8 Steps To Writing The Perfect Business Plan
When most people hear the words "business plan", a chill runs down their spine. Unfortunately, it's a crucial part of setting up a business, and one that you simply can't avoid. That being said, many entrepreneurs try and suffer as a result, especially those running online stores.
Your business may not be set up in the "real world", but it needs just as much thought and planning as any other, whether you require funding or not. If you are thinking of setting up your own online business, here are the eight key points you need to include in your plan.
Executive Summary
The executive summary is usually the last part of your plan that you will write, but it needs to be added at the very beginning. This is a short summary explaining the key points that are included in every other section of your business plan. It should also include details of the problem or problems that your company is addressing and how you plan to address them with your product or service. If done right, this will make sense and explain your business all on its own.
Business Description
Also known as an extended elevator pitch, the business description offers a high level and thorough overview of your business or company. This will include the consumers you are going to target, the products or services you are planning to create, and the legal structure of your business. It will also explain the type of business you own and your means of doing business, which, in your case, would be over the internet. It should also detail the advantages you have over your competition.
Market Analysis
If you haven't done so already, this section of your plan will help you to define your target market. Here you should include an overview of the research you have done into your industry, the market as a whole, and your competitors. Where appropriate, you should add graphs and charts to explain and emphasise the points you are making. This section should explain where your business fits into the market and how you're going to cater to your specific audience.
Operations Plan
This section of your plan should explain how your business is going to run on a day to day basis, including where you will be located, the hours you will work, and information on specific tasks and responsibilities. It should also provide details on your data continuity plan and explain how you would cope if something were to go wrong. As you write this section, you can look at every process in your business and ensure that they are running as efficiently as possible.
Management & Organisation
A business is only as strong as the people behind it, so, in this section, you need to speak about the key players in your team, and outline any important and relevant background information you have on them. This will include information on you, the owner, and any managers you have hired or are planning to hire. This will help you to understand where each of your team members fit and how exactly they support your business.
If it is only you then you should highlight your experience and also the people or organisations you are going to use on a temporary basis. Someone like a Virtual assistant or Content writer.
Products Or Services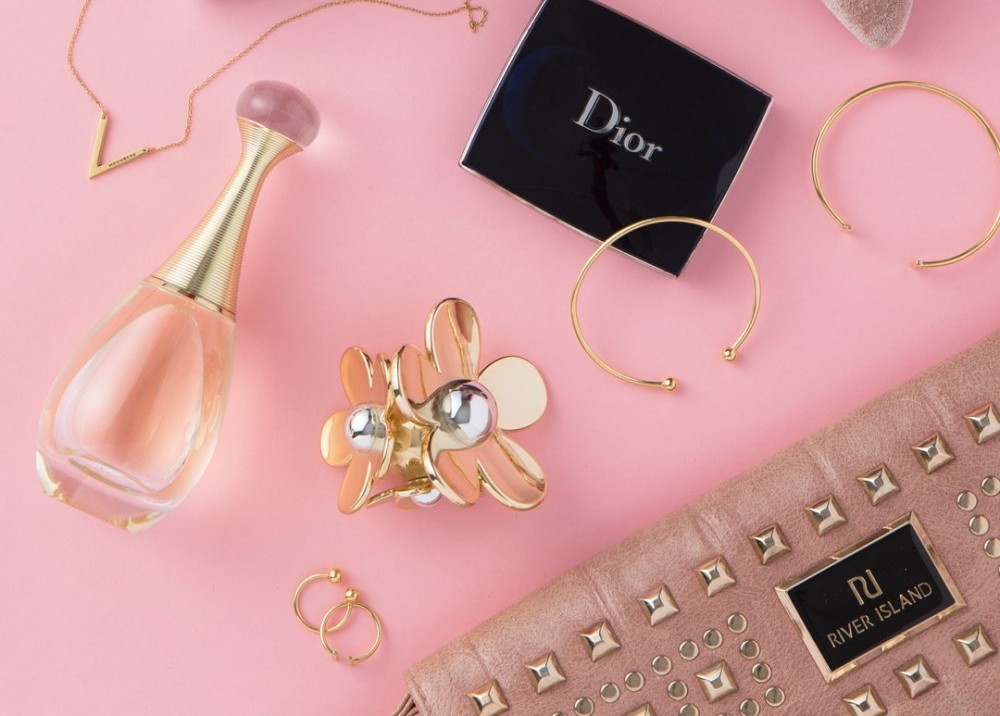 In this part of your plan, you need to go into detail about the products or services your business offers. You need to give a description of each of them and explain exactly how they help your target audience and why they are important to your company. Once you have done this, you should find it easier to actually sell them, as you will be able to understand exactly what about them appeals to and helps your consumers.
Sales And Marketing
You could have the best product or service on the planet, but it wouldn't matter unless people know about it. Because of this, you need to use this section to explain exactly how you are going to reach your target market and get your name out there. This should include information on any marketing strategies you plan to use. You will also need to outline any relevant sales information, including how much your products or services will cost.
Financial Plan
A business can't survive without money, so you need to come up with a financial plan. This is where you will include your funding request, if necessary, and explain how much cash is needed to start and maintain your business, how you plan to use this money, and any additional funding you may need in the future. It should also include your financial projections for the next five years, and how you plan to work towards and meet this goal.
How I Make A Living Online
I make my living online, through Affiliate marketing and I have learnt everything I needed to know about building such a business through Wealthy Affiliate.
Wealthy Affiliate is a comprehensive training platform for anyone wanting to either start an online business or build upon an existing one.
If you want to check it out for free with no credit card required click on the link below.

Final Thoughts
Creating an online business plan is no simple task, but it's one that's necessary to keep you on the right path. You may not need financial assistance but having a comprehensive business plan will actually help you to keep on track and make a success of your business.
Writing a business plan will help you to understand the market, your products and services and how best you are going to sell them and make a healthy profit.
Hopefully, with the information above, you'll find it much easier to complete this job. If you have found the post useful, please give it a share on your favourite social media platform.
As ever if you have any questions or just want to share your thoughts please comment below and I will get back to you as soon as I can.
With Grace and Gratitude
Karen