How Do I Improve My Website? – And Get More Business
Are you tired of your business lagging behind its rivals when it comes to reaching customers and pulling them towards your website? Then you need to know how to improve your website and get more business. It is a real problem that many of us face when competing online no matter what type of business we have.
It is a challenge that we really need to address if we want to really compete and get our businesses to where we want them to be. It is now time to start changing things so that your website can compete, be found via search engines and hold the attention of visitors. Read on to find out more about what you need to do.
Eliminate 404 Errors Faster
404 errors tell you that something is going wrong on your website. It basically means that the page is broken for whatever reason, and it's not good to have your website riddled with these problems. You should seek them out and deal with them faster so that your customers don't run into them. They will think your website is basically not operational if they find pages with 404 errors.
You should have google analytics and Webmaster tools set up on your site and you should have submitted your sitemap to it too. If you have not yet done this then you can find out exactly how to do it here. Google will then be crawling your site daily and it should flag up any errors to you. You could even set up a google alert within analytics for 404 errors so you can keep on top of them should they arise.
Upgrade Loading Speed So Visitors Don't Get Fed Up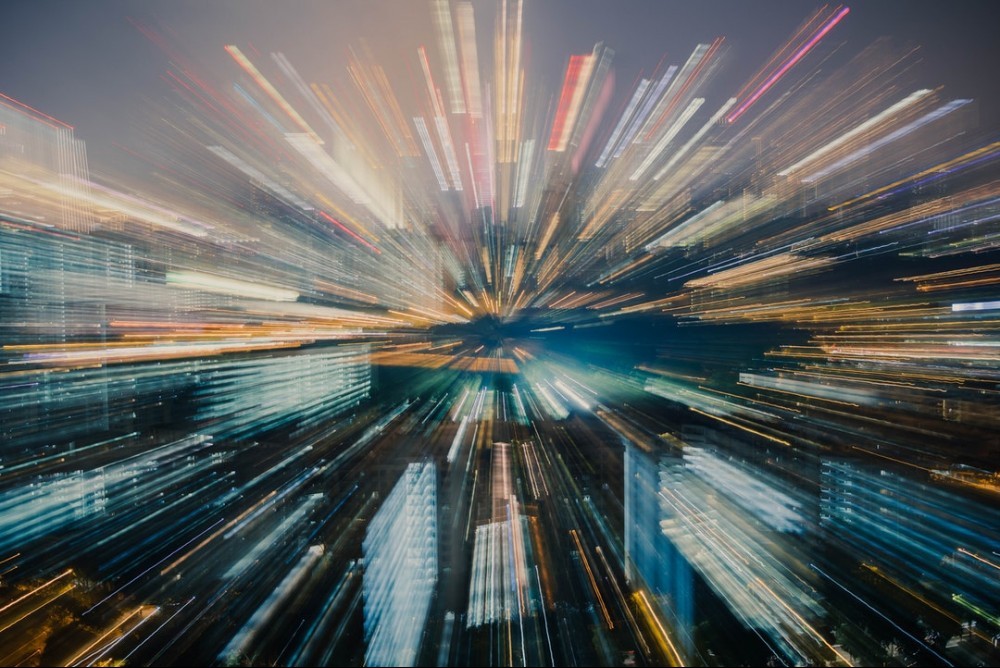 Loading speeds in general need to be as strong as possible because these days, people aren't prepared to wait around for long before they decide to simply head to another website. It is also the case that pages and websites with faster loading speeds tend to do better in search engine results. Therefore, this is an aspect of your website you really need to work on if you want visitors to be impressed.
There are many things that affect loading speeds like unoptimised images but the main concern you should have is with your hosting company. All free hosting will not give you the superior server response times that you need. With most hosting you may need to upgrade to get the best server response or you could look at where I host my websites. Wealthy Affiliate has no down time and the best server response times included in your hosting. You can read more about Wealthy Affiliate here.
Use SEO To Your Advantage
Next, you should think about SEO as well as the possibility of using SEO training. It is one of those things that can seem quite complicated and difficult to understand if you are not that familiar with it. But it is basically about making sure your website is easier to find by making it rank higher for certain keyword terms via search engines such as Google and others.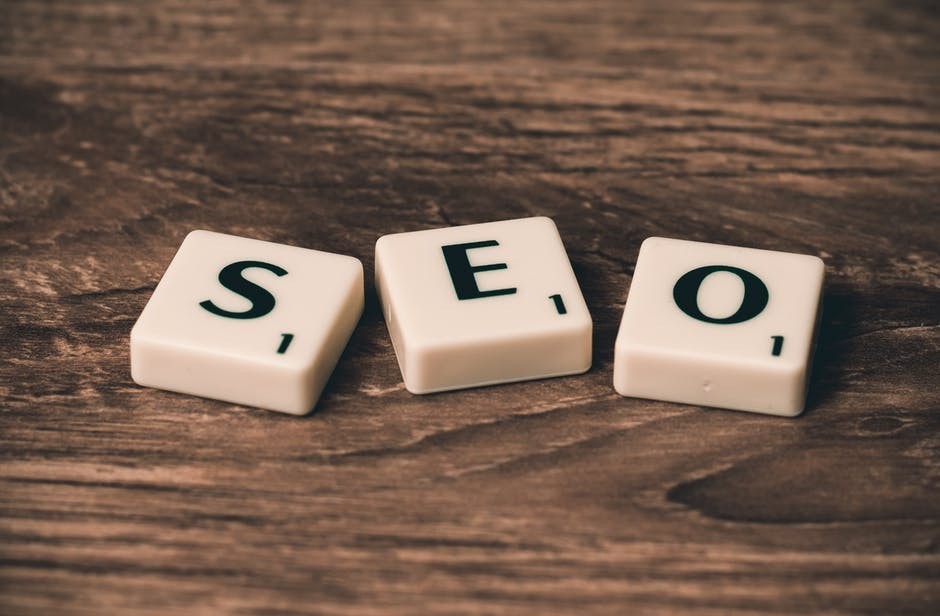 You can read my post on the basics of SEO here. I promise that you will find lots of things that you can easily apply to your website right away. Every business website should have the goal of getting organic traffic and as much of it as possible. Applying SEO techniques is the only way to achieve this.
Keywords are a huge part of SEO and you should think about investing in a Keyword tool. I personally use Jaaxy and it helps me to find the best keywords to use for all of my posts.
Improve Your Calls To Action
Calls to action are about telling the people who visit your website what you want them to do, where you want them to go and what you want them to click. Your calls to action need to be clear and appealing if you want people to be tempted by them. They should stand out and be as clear as they possibly can be without insulting your audience in any way.
I personally use https://dabuttonfactory.com/ to make my call to action buttons. It's free and very easy to use. There are lots of different options for guiding people to where you want them to go but you do have to make them a little obvious.
Break Up Text to Keep People Engaged
People get bored very easily when they are being forced to listen to what you have to say. It is the same with your web pages and posts. If it is hard to read then they will leave. You need to find ways to keep people engaged if you're going to have any chance of making sales or simply keeping your website populated with visitors.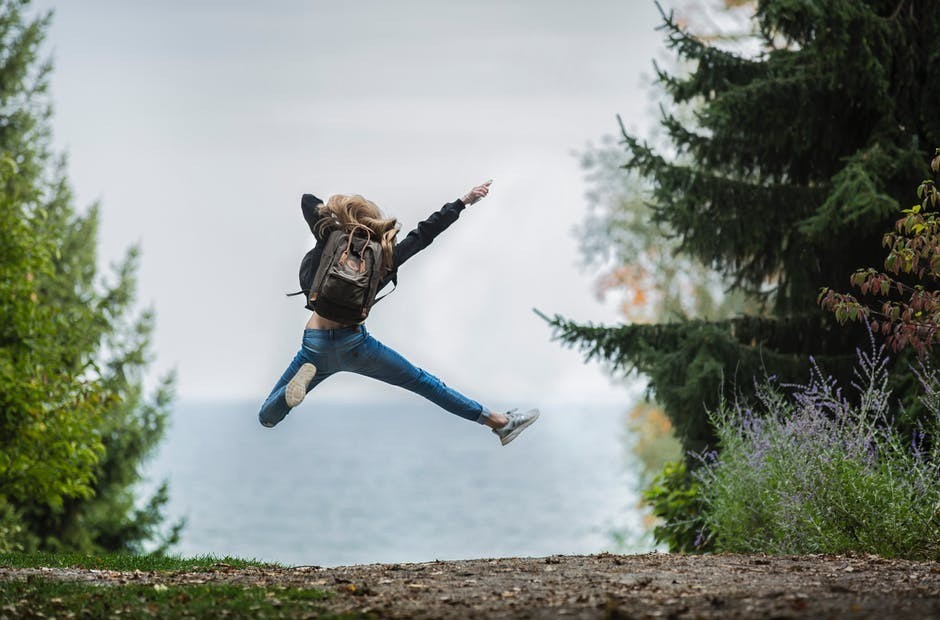 It's simple enough to take a block of text and to break it up so that people aren't so daunted by it. People are very put off by a huge sea of text. You should also use headlines for guiding people to what is coming up next and images also help to make your website easier to read and to keep on reading.
Final Thoughts
Lagging behind the competition is not acceptable if you want your business to progress and grab more of that all-important market share. By making the kinds of improvements I have mentioned here, you will make your business far more competitive online. Applying these things is the most important job for you to do right now.
I hope you have found this post useful and that you can see ways in which you can improve your website and get more business and traffic. If you have please give it a share on your favourite social media platform. You can find the links to the left of this post!
As ever if you have any questions or just want to share your thoughts, please leave a comment below and I will get back to you as soon as possible.
With Grace and Gratitude
Karen