How To Manage An SEO Project
Project managers today handle a vast array of different projects, designed to achieve a variety of goals. One area that is becoming more and more dominant in the current day and age is online marketing.
As businesses move online, they need to dedicate a significant portion of their resources to building up a great Internet presence and driving traffic to their website. Search engine optimisation (SEO) is instrumental in this, and if you are in charge of your company's SEO project, read on for some top tips on managing it effectively.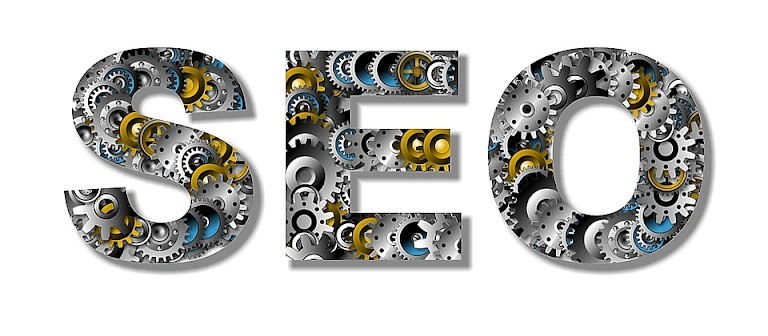 Get The Training You Need 
Most people reading this will either be an SEO expert or someone with project management qualifications. It is very rare to find someone that ticks both boxes. However, if you are going to lead an SEO project, you need to be knowledgeable in both areas. Now is a good time to plug the gaps.
If you are not an SEO expert, you need to take a crash course so that you can manage your team effectively, or you need to team up with an SEO company and deliver the project together. If you have no experience in leading projects, take one of the project management courses that are available, so you know the methodologies and skills to use to deliver success.
Have Realistic Expectations
If you don't have realistic expectations of your team, you are simply setting them up for failure. You need to ensure that what you require is achievable within the time that has been allotted.
If this is not the case, the best thing to do is break the project into a phased piece, ensuring that something of value is achieved within the time specified. Don't simply pluck a deadline out of a hat. Trust your SEO team to supply you with realistic time frames for deliverables. If a deadline needs to be extended, consider the reason.
Common reasons include: Agreed-upon priorities have changed, key decision-makers were unavailable, resources were reduced, a problem manifested, and the scope of the project increased.
Assign Ownership
There needs to be a single owner for every request and task. Clear ownership is vital to successful completion. Make sure you delegate clearly and firmly, and put a time frame in place. If you fail to do this, everyone on the team will think that the task is someone else's, meaning it never gets completed.
Implement A Roadmap
A road map is a necessity for every project, especially one involving SEO. This will outline all of the tasks, who owns them, when they are due, as well as links to any type of documentation that is required for the project in question.
A road map is a strategic guide that enables you to remember the crucial initiatives of your project that must be implemented. It is not designed to restrict your ability, so make sure you use it in the correct manner.
Hold Effective Meetings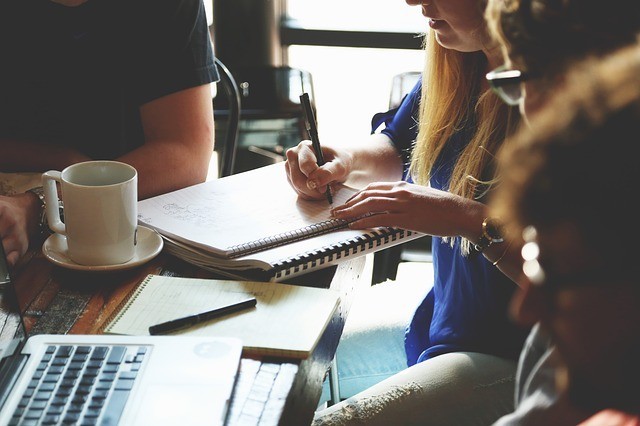 Last but not least, you need to make the most of every meeting you hold. Ensure there is structure and that every meeting has a specified purpose, agenda, and owner.
Weekly catch-up meetings are advised, but it is important to stay on track. The last thing you want is to waste your team's time.
Final Thoughts
Managing an SEO project is something that most businesses will need to do implement in today's internet age. If you are the business owner it might be you or it could be someone you employ to help you.
I hope this post has given you some food for thought and helped you in some way with your SEO Project. If so then please give it a share on your favourite social media platform.
As ever if you have any questions please leave a comment below and I will get back to you as soon as I can.
With Grace and Gratitude
Karen