Small Business New Year Resolutions
As we get to the close of yet another year, the time comes to start thinking about our New Year's resolutions. Have you decided on yours yet? Maybe you want to go to the gym more? Perhaps you want to make more time to visit your family? While I will leave you to decide on your personal resolutions yourself, you need to make sure you don't overlook your business resolutions.
Keeping that in mind, read on to discover some great ideas for small business resolutions that will ensure your company starts 2019 off in the best possible way.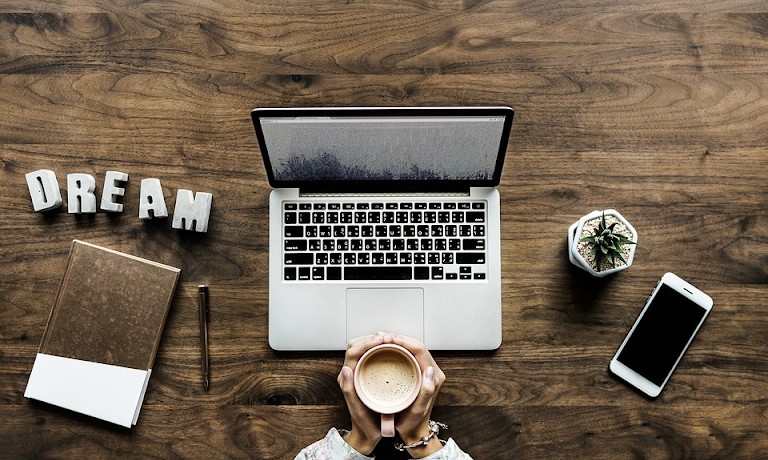 Learn Something New
Is the New Year going to be quiet for you? Maybe you will find yourself with a little bit of spare time on your hands? If so, then why not take the time to learn a new skill or element of the industry that will benefit your business? Stock up on magazines and books and keep abreast of industry blogs to ensure you keep up to date with everything that is going on in your industry.
It is easy to take a break however if you really have the entrepreneurial spirit you will definitely take the time to learn new things and not see it as working at all.
Refresh Your Office
Has your office space become a bit cluttered and frantic? I know mine definitely has .. lol
If you are the same then your New Year's resolution should be to organise your desk. Shred anything that you do not need and clear up your computer files. This will make it a lot easier for you when returning to business for the New Year, and you will benefit from the fresh and clean feeling you have created.
Why not go one step further and redecorate the whole business? Maybe a new website theme or a brand new focus for your business and website. This will definitely boost your productivity levels for the start of the new year.
Get Your Accounts In Order

Make 2019 the year that you finally get on top of all of your business's financial commitments.
If you find that you cannot keep up with your bookkeeping requirements or you are constantly suffering at the hands of a lack of cash flow, then you need to look at the way you handle your accounts. Have you made the most of cloud accounting yet? If not, this could possibly help you to handle your finances more efficiently.
You will also have peace of mind that all of your important data is secure. Plus, you will be able to access all of this information no matter where in the world you are, meaning you can easily handle your company account commitments from the comfort of your own home or wherever you happen to be In the world. This is possibly great advice for those who have a travel blog and business.
Work On Your Website
The Internet is a medium that is ever changing, and so it is likely that your website could do with a bit of an update if not a complete transformation. If it has been neglected, you will definitely need to check that everything is in working order, and it is important to ensure that your optimisation efforts are effective too.
If you are not showing up high on the Google search engine result pages, you need to do something about it or you will be going into the New Year and losing out to the competition. Some other signs that your website is outdated and needs a refresh are as follows:
You have a high bounce rate

Your website is slow to use

Your website is difficult to navigate

Your website looks outdated compared with the competition

You have a lot of error pages
Assess Your Business Plan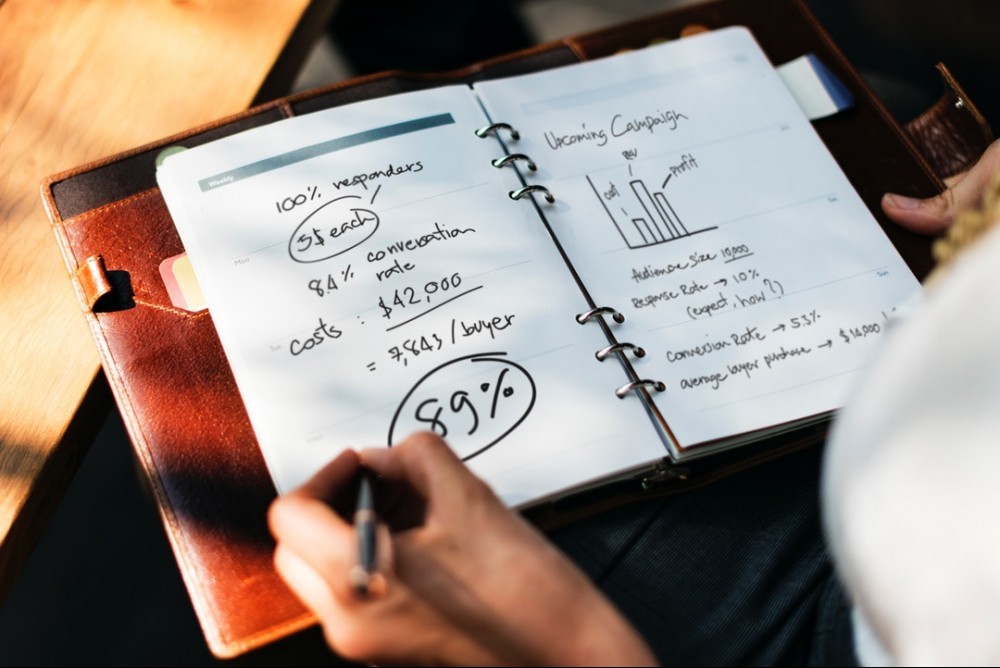 Last but not least, another idea for your small business' New Year's resolution could be to take a look at your business plan. If you don't have one then you shoul£ have. This is a critical element of any small company. If it has been stashed away and you have not taken a look it for a number of years now, then 2019 is the year to take it out, read it, and make sure you update it, based on what is happening right now.
Many of us make a business plan but fail to refer back to it or update it. I know that we are all busy building our businesses and that we are all reactive by nature… or is that just me ? Coming to the end of a year is a great time to take stock of where we are going and what we want to achieve.
Final Thoughts
So there you have it. Hopefully some inspiration regarding the different sorts of small business New Year's resolutions you can adopt for the coming year. There is no denying that we all let things slide a bit when it comes to our businesses. After all, we have so many different things to consider and manage! This is why the start of a New Year presents you with the perfect opportunity to assess the way you run your company so that you can make improvements and move forward and make more money.
I hope this post has helped you in some way. If so then please give it a share in your favourite social media platform for me.
As ever if you have any questions or Just want to share your thoughts then please leave a comment below and I will get back to you as soon as I can.
With Grace and Gratitude
Karen