Two Ways To Improve Your Business Online
The online market is very likely to be the most important business marketplace on the planet right now. Just about every company and business has an online presence with many based solely on doing business on the internet. Making sure that your business is performing at a high enough standard online is fast becoming a central focus for many business owners.
The internet is a fast-paced and competitive environment. The last thing you want is to fall behind. Companies that aren't able to keep up with the demands of working online tend to see that bleeding into every aspect of their business. With that in mind, there are two areas in you need to focus on so that your business can perform online to the highest possible standard no matter what kind of a business you have, big or small.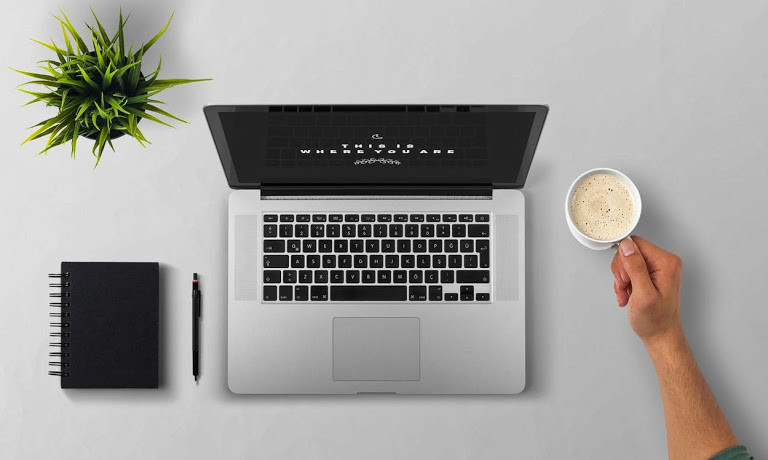 The two ways to Improve your business online are:
SEO
Most business owners should have at least a decent idea of how to use SEO in their business. SEO stands for search engine optimisation. So that's, Google, Bing, Yahoo or any one of the many others. Finding the right keywords and phrases, making your business searchable is what it is all about. It's all relatively simple stuff overall. Well actually that might have been true once, but the digital world is always changing.
These days SEO is a whole lot more complicated than it was before. Google and other search engines now have algorithms that are more advanced than you would believe. Google blacklists sites that simply fill their pages with keywords and phrases. The key to strong SEO is integrating your keywords seamlessly into your site's content. Providing high quality, readable material for customers online actually affects your site's optimisation. Or put another way it affects the ability of your potential customers to find you rather than your competitors.
At the very minimum you should know the SEO basics and apply them to all of your online presence as a business. If your business can only operate locally, a gym or a florist for example, then you should apply local SEO. You can read about that here.
Website Design
As well as the performance of your website, the quality of the site itself is a huge factor. Customers are no longer interested in flashy graphics or overly complicated designs. Take Apple for instance. They have built their entire brand on simplicity and elegance.
Customers want simple, easy and quick. They want to be able to find the information they need quickly and easily. Look at your website and ask yourself: "Does this represent my business? Is this easy and enjoyable to use? Can my customers find what they are looking for without having any problems?"
One of the most important things you need is a great landing page. Check out these tips to create the perfect landing page so that you can give your website a much-needed boost. The modern online attention span is seriously short and you want to be sure that your website grabs people's attention right away.
The reality is that the importance of your website simply cannot be understated. Your website is an essential part of your business and without it, you are never going to be able to make it the success that it really needs to be. There are those who think that their business doesn't need a website. Perhaps their business is using a brick and mortar location, or maybe they think that their business has succeeded until now without one. However, the world becomes more and more digital every single day and if you're not willing to keep up with it then you're just going to find yourself falling further and further behind the competition until the whole thing completely falls apart.
How I Make A Living Online
I make my living online, through Affiliate marketing and I have learnt everything I needed to know about building such a business through Wealthy Affiliate.
Wealthy Affiliate is a comprehensive training platform for anyone wanting to either start an online business or build upon an existing one.
If you want to check it out for free with no credit card required click on the link below.

Final Thoughts
If you do not have an online presence yet then it is time to get one. If you already do, then it's time to focus on your website design and applying SEO techniques so you are giving yourself and your business the best chance of success.
If you have found this post useful then please do me a favour and give it a share on your favourite social media platform. Sharing is Caring.
As ever if you have any questions or want to share your own thoughts or experiences, please leave a comment below and I will get back to you as soon as I can.
With Grace and Gratitude
Karen
Please be aware that this post may contain affiliate links which means that if you click on one and then make a purchase, I will earn a commission but it will not cost you any more.
I hope that you have found this article helpful, and will use this advice to make sure that your business has everything it needs to succeed.