Web Design Marketing Strategy – Industries You Should Target
When you are just starting out as a website designer, you will want to make sure you have an endless pool of potential clients. That way, you will never find yourself without work, and you can earn as much money as possible. You need a web design marketing strategy that will see you with the choice of who you want to work for.
With that in mind, it makes sense to target industries that are thriving. You also need to think about companies that exist within niches that rely heavily on their online presence. In the hope of giving you a helping hand, here are some suggestions below that you should research to see how you can create a marketing strategy that works effectively and gets you more clients.
The legal Industry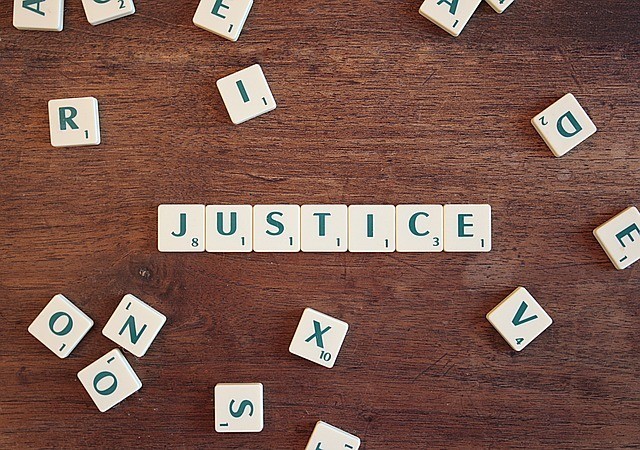 There is no getting away from the fact that lawyers require excellent websites these days to advertise their services and promote themselves to potential clients. Nowhere is that more vital than in the personal injury market at the moment. There is so much competition that professionals dealing with truck injury claims and similar issues will need to work hard to stand out from the crowd. By creating excellent websites for those companies, there is a chance you could assist them in stealing the lion's share of their markets. So, legal firms are more than willing to invest in decent web design and great SEO. Be the web designer that they want to retain for monthly updates to ensure they stay at the top in the search engines.
The Retail Industry
When you consider that websites like Amazon sell everything imaginable for knockdown prices these days, you can understand why other retailers now spend an incredible amount of cash on getting the perfect websites for their brands. Standing out from the crowd in the retail industry, especially when other firms can undercut you on price at every turn, is not the easiest thing in the world. However, if you can come up with innovative web design, those brands will stand the best chance possible of success and you will be a huge asset to them.
I would personally target retail companies who sell products that you personally relate to. This will make your job so much easier and fun.
The Financial Services Industry
Whether it is insurance, loans or anything else, there are lots of new companies in the financial services industries popping up every week, and all of them will have to pay for professional web design in most instances. You just need to get used to checking new business listings with the IRS or Companies House. You can then find addresses and send letters to every new company that forms within the financial services industry. With a bit of luck, many of them will ask to see your portfolio. The best thing about targeting financial services is that many of those new businesses will have a lot of money in their accounts. That means it is much easier than it would otherwise be to convince them to spend their money on a website that will be effective.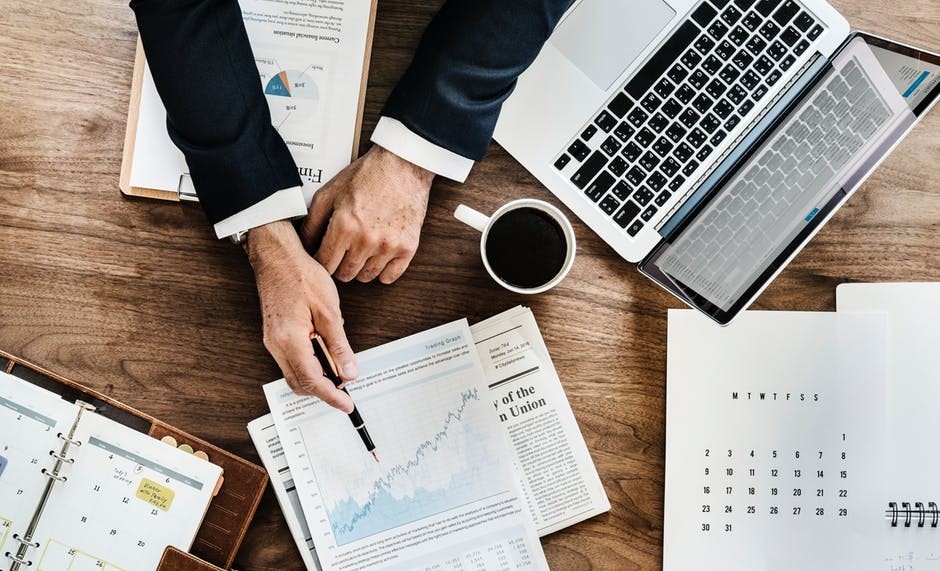 Final Thoughts
You should now understand the type of industries you need to target when you are starting out with your web design marketing strategy. These industries will give you the best results with your marketing strategy and ultimately grow your business.
So, create your business plan and marketing strategy and get the ball rolling as soon as possible. If you make a lot of money there is a chance you could even launch a web design agency in the future and employ other talented developers to work on your client's domains. The web design business idea is totally scalable, and that is the most vital thing for someone launching something new in any industry.
I hope you have found this post useful and given you some insight into the best places to market your web design business to. If you have please give it a share on your favourite social media platform.
As ever if you have any questions or just want to share your thoughts or experiences then leave a comment below and I will get back to you as soon as possible. In the meantime good luck with your web design marketing strategy.
With Grace and Gratitude
Karen