Best Financial Habits For Small Business Owners
You have registered your business and it is an exciting time! But after the celebration is done, it is time for the real work to begin. To maintain your small business, you will have to maintain an efficient daily regime that offers products or services to satisfy your target audience. That is the long-term route to pulling in revenue but to keep your operation afloat, create healthy financial habits right from the off.
Understand Financial Statements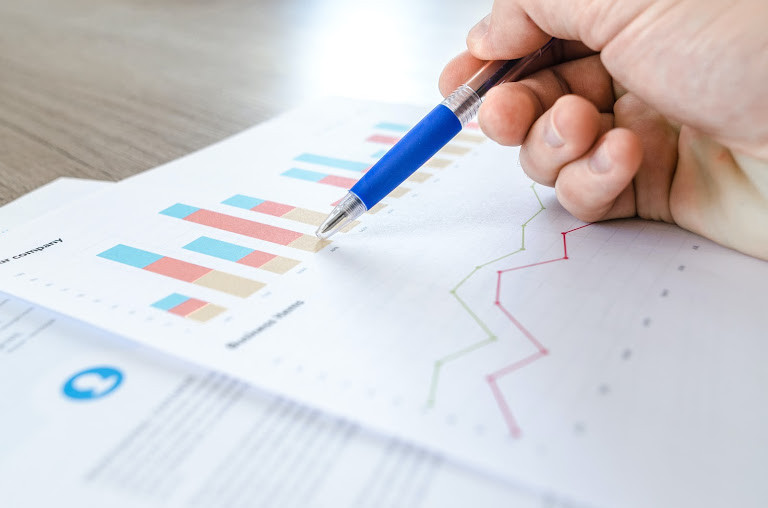 There are three main categories of statements to understand. Even if you have an accountant, it is imperative for any business owner to know how to read these statements to be able to make good financial decisions moving forward.
The three statements are:
Cash Flow – Inward and outward cash flow for a certain date range is shown in this statement

Profit & Loss – Shows revenues earned and expenses sustained within a specific period

Balance 

– See total business assets, capital, and liabilities at the present time
Once you learn to read these sheets, you might notice incorrect accounts or be unhappy with your current accountant for a different reason. If you want a dedicated accountant who better meets your needs, contact QAccounting for more information on switching accountants easily.



Make A Budget, And Stay Within It
Another top financial habit for any small business owner to master is staying within the budget they have created. Setting the budget is one thing, but sticking with it can be quite another given the temptations to spend just a bit more in the hope of getting more in return.
If you have set a budget, then you are in control of expenses rather than not knowing what is exactly going on. Stay within it to avoid losses due to overspending, and head toward the goals in your financial plan.



Maintain A Line Between Professional And Personal Expenses
Over the years, it can be tempting to label personal expenses as business ones especially if you are a sole trader. However, there are several reasons not to do so.
Firstly, revenue authorities frown on this practice. If your organisation gets audited, then you will risk the tax specialists finding out about the mishandling of funds, and it could have serious consequences for you. Instead, keep your books in order and according to law to avoid penalty – and because it's the right thing to do.
On the above point do not think that because you area small enterprise that you will not be audited. I know many sole traders who have been audited because it is usually quick and easy to do and they usually find something to make you pay more taxes and add a fine for their trouble!
Secondly, if you combine business and personal costs, this activity can distort what the performance of your organisation looks like. To get the most accurate picture possible and prevent small business failure, maintain a separation between the two types of bills.



Make Payment Deadlines
Always strive to meet deadlines, both for your supplier and your customer. Doing so will keep you in good standing with these vital business connections.
Also, you'll avoid paying late-fee charges. The money saved can go toward driving your business forward.
How I Make A Living Online
I make my living online, through Affiliate marketing and I have learnt everything I needed to know about building such a business through Wealthy Affiliate.
Wealthy Affiliate is a comprehensive training platform for anyone wanting to either start an online business or build upon an existing one.
If you want to check it out for free with no credit card required click on the link below.

Final Thoughts
Establishing good financial habits can go a long way toward increasing your annual revenue. As your enterprise grows, you'll likely learn more best practices and find ways to be more efficient than ever. Improving your business operations takes time, but it's well worth the effort.
If you have found this post useful then please do me a favour and give it a share on your favourite social media platform. Sharing is Caring.
As ever if you have any questions or want to share your own thoughts or experiences, please leave a comment below and I will get back to you as soon as I can.
With Grace and Gratitude
Karen
Please be aware that this post may contain affiliate links which means that if you click on one and then make a purchase, I will earn a commission but it will not cost you any more.
I hope that you have found this article helpful, and will use this advice to make sure that your business has everything it needs to succeed.