Why Do Small Businesses Fail? – 5 Reasons You Need To Know
So, you want to start a small business and begin making some money for yourself, not for an employer. That is something that so many people are doing today and for so many reasons. Some just to be able to quit the rat race and others to boost their not so great pension. The types of small business people start are also varied but the majority will have some kind of online presence, and many will be built entirely online.
Today it is easier than ever to start a small business, but that doesn't mean that it is easy to keep it. The majority of startups still fail within two-to-three years and it's not just because of a competitive market. Here I am going to highlight the greatest threats your small business will face, as well as how to prepare yourself for them.
Lack of Knowledge
Whatever small business you start, if it is your first then you will have some learning curves to overcome. The majority of people think that it will be simple because they have chosen a small business that they have an expertise in.
You might be a plumber who wants to go it alone but your skills are in plumbing, what about marketing yourself, accounting and customer service? No, one person is so rounded that they have all the skills needed to run a successful business and they may not have the time to do it all either. The average new small business owner will be putting in over 60 hours a week to make their business work.
Whatever your small business, you will have to be prepared to learn some new things and either do those things yourself or make an educated choice of outsourcing those jobs.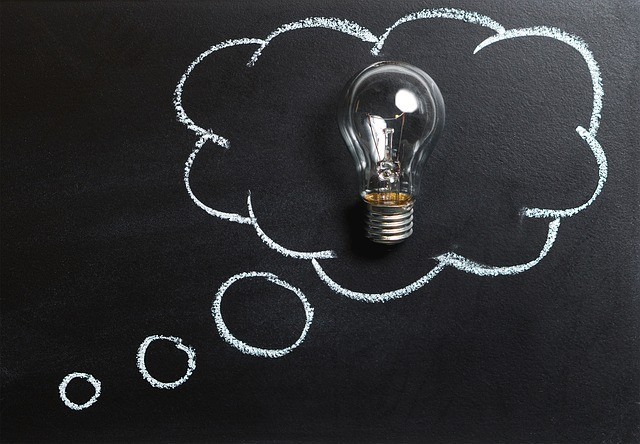 This is where many small businesses fail, they either don't do the required jobs and then wonder why they don't have enough customers or they get duped by expensive and not so skilled people to do the job for them.
I know of so many people who outsource their online presence to people only to have to wait a huge amount of time to have a live website and even when it arrives it is not that good. If you are someone who wants to start a small business but have no online knowledge then please read my post on Local SEO. You will then at least have some background information to make an educated choice of web designer. You may also want to read my post on whether you need a web developer or not.
We all know about social media from a personal point of view but the skills needed to promote your business on them are entirely different. Not using them to promote your business because you don't understand them is a good indication your business will struggle to get the right customers to their door.
If your small business is built entirely online then using social media is a skill you definitely need to learn. You may have an online store using Shopify or any of the other selling platforms, an affiliate marketer or a freelancer whose business is about selling your online skills to others.
Whatever it is, you need to learn about marketing your business online. Take a read about Pinterest, Facebook and Instagram by clicking on the links.
Please be aware of the the things you don't have skills in and at least educate yourself so you can do it yourself and save costs or outsource them with confidence.
High Costs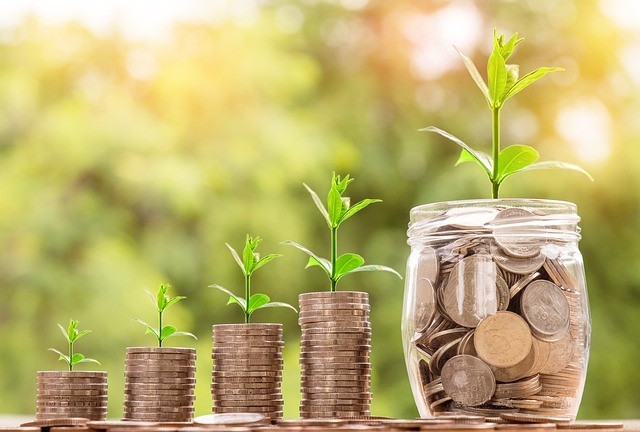 Any failure to accommodate increasing business costs and losing track of your cash flow is a sure sign your business is likely to buckle under increasing costs. Nowadays, starting a home based business can help you avoid some of the biggest costs right off the bat.  A bricks and mortar business is always more expensive and do you really need premises to run your business?
However, what really matters is that you are using accounting tools to keep a list of every single running cost and one-time expenses. That way, should you find your spending increasing a little too much, you can adjust your running methods by cutting out some unnecessary costs or increase your prices to accommodate those increasing costs,without too much trouble.
Do not get to the end of the year and then discover your profit is so much less than it could or should be because you didn't keep track of your outgoings and your incomings.
Funding Fails
Remember that costs will always rise, and sometimes it is both necessary and good that they do. That is what fuels our countries growing economy. The harsh fact is that most business owners will have to find some kind of funding since they are not able to pay all those costs out of pocket, especially when they are either starting or expanding.
Finding funding isn't always that easy. Relying on the traditional bank loan system isn't always the best option. They are currently very conservative lenders and might turn you down for a variety of reasons. They know that many small businesses fail within the first few years and they don't want to lose their money. Please don't take a business loan and use your home as a guarantee.
It is better to not have a loan at all because the interest you pay will eat into those profits for many years. However don't not take a loan if it is entirely necessary to start or expand your small business. Take a look for all of the alternative sources of funding, as well, so that you don't find yourself without a small business or one that cannot grow.
Insecure Data
Most small businesses today are run on computers and have some presence on the internet, which means that lots of important data and documents are going to be stored digitally.
If you have a website or an online store, there is even more data that you will be collecting. Securing that data is essential. Losing it through a hardware failure could leave you suddenly bereft of information that you needed, and disaster recovery services can stop that from happening. Not having your site and information backed up and secure could leave you with no way of continuing your business.
A more important risk that has been in the net recently is having your data stolen or being used by outside sources. Think Facebook, but it happens to small businesses too. If it happens then you can land yourself in a lot of legal hot water.  Ensure that your website is secure and hosted in a platform that takes security seriously too. Always have a SSL certificate on your site it might cost you a little more depending on your hosting plan but it is not worth the risk of not having one.
Do whatever you can, including using password managers, to stop any unauthorised access to your data.
Fail To Scale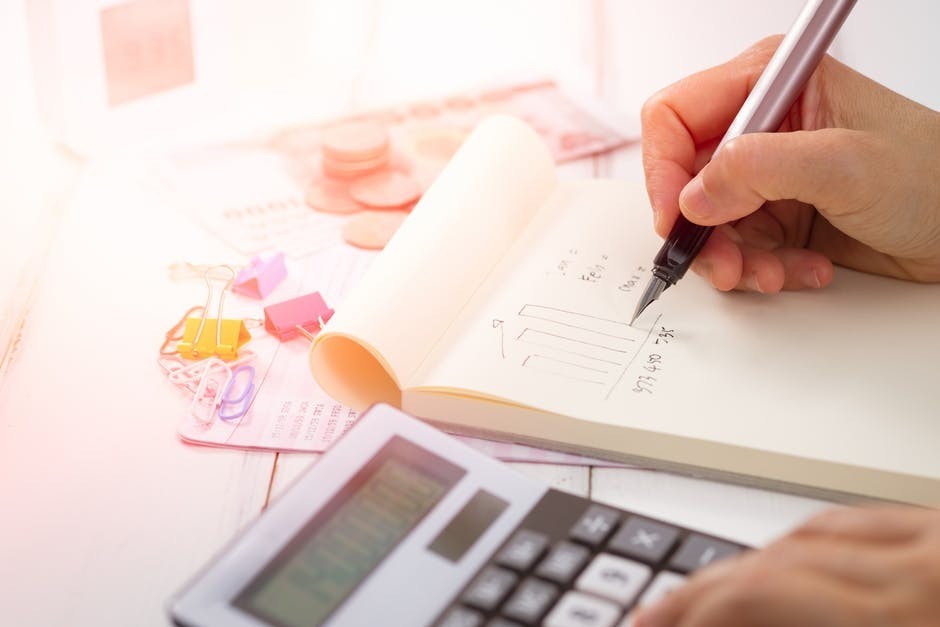 The biggest reason that most businesses fail within a couple years is that they were not prepared to expand when they needed to. Having the demand and income isn't enough, you need a plan on how much money and extra resources you need and know the most efficient way to use them with as short a transition period as possible. It may be wise to use secure expansion plans to make sure your business doesn't grow beyond your means to run it.
Most small business owners look forward to the point that they can expand but then fail to plan for it. This then becomes a disaster rather than a cause for celebration.
Final Thoughts 
The tips above should help to stop yourself from sabotaging your business, but to succeed. Obviously you have to make sure you have a good business idea, to begin with. But you also need to ensure you have researched the market for your product or service thoroughly and put together a strong detailed business plan to help you make informed progress in the first few years of your business.
I wish you every success with your business whatever it may be and hope you have found this post useful. If you have then please give it a share on your favourite social media platform.
As ever if you have any questions please leave a comment below and I will get back to you as soon as I can.
With Grace and Gratitude
Karen