The Importance of Self Confidence In Business
There are literally millions of online businesses, and every year many more thousands are started. Of those, it is estimated that more than three quarters will fail because the same mistakes are made every time. Most of these reasons come down to the self confidence or lack of it by the owner. Yes that's you. In business it is important to have self confidence in both your self and in your business and what you are trying to achieve.
Here are a few ideas to help you to increase your self confidence in not only yourself but in your business too.
Have A Plan Of Action
The first thing anyone starting an online business, or any business come to that, should do is to create a plan of action. Without one, you will have no direction. Having no direction leads to a lack of self confidence.
If you have already started your business, just stop for a while and put together a plan of action, something you can find out about at Bizfilings. It is way too easy just to plod along and deal with matters as they arise but you will soon find that the business is running you and not you running the business.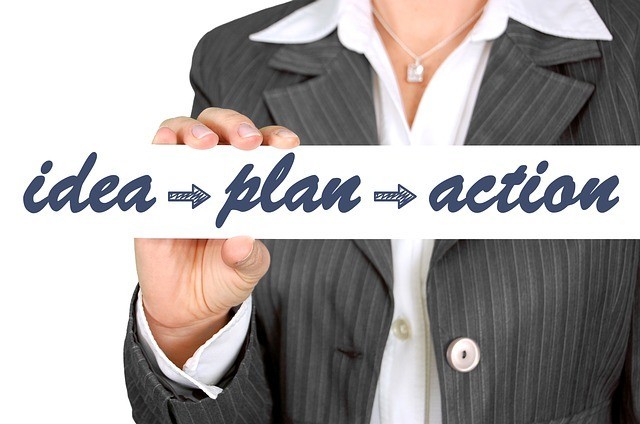 You should know exactly where you want to go, what you need to do and when, if you want your business to be a success. Having confidence in your plan will also help you to stick to it, so take the time to create your action plan properly.
Stop Stressing About The Small Stuff
You can spend too much time on small insignificant things that are of no importance. New business owners can get bogged down with the small details and get sidetracked away from the main business issues they should be focusing on. The result? A lack of business growth and a down turn in your self confidence.
You do not need to spend hours deciding on the colour of your logo, or what title you should give yourself. That is valuable time that should be spent on promoting the business and taking it to the next level. If you find you are constantly spending time on minor things, you possibly should be looking at Lean consulting services, like those provided by Bourton Consulting, and you will soon realise that your business is going to fail unless you change your ways. Lean consulting services will show you that having a structure and a very clear way of doing things, is very much needed to make your business grow.
I know we all want the perfect website, the perfect blog posts or pages. Yes they are important but not that important. The world is full of successful businesses that have been through several re brandings. Concentrating on your bottom line however is very important. Focus on what will drive your business forward and bring in the money. If you don't see growth you will question your plan and your business, worse still yourself.
Stop Being A Pessimist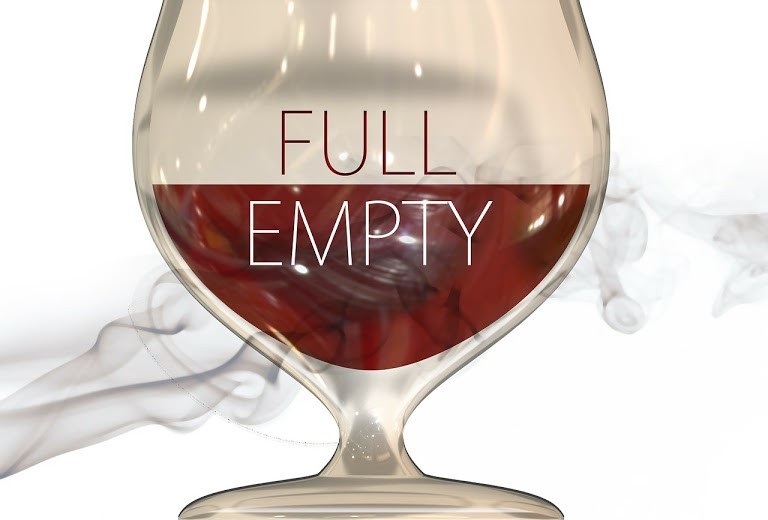 If you are miserable about the state of your business it will show with customers, and they will soon start to lose faith in your brand. You need to always be optimistic and positive if you want existing and potential customers to trust you. Yes sometimes that means putting on a brave face but you should always focus on the positives.
If you are feeling down about your business or even yourself. Go and write down everything that's good and is going right. You might want to take up my habit of keeping a Gratitude Journal. To some of you that may sound far fetched but it works, in business and in life.
I write down the things that I am grateful for in a format from a lovely book that was given to me as a gift. I have created a PDF of it so you can use it too. You can get it by clicking here. It's not as pretty as mine as I am no designer but it works just the same.
Focusing on the good will make you feel better, more content and self confident in the direction you are going in your business and life.
Don't Undersell Your Product Or Service
Whether you are selling a product or service on your website, there are two things you need to aim for. There needs to be a profit for you and value for money for your customer. Achieving the right balance is very important. Customers will not always think the cheapest is the best. If you provide excellent customer service, they would rather pay a little more as they will have more confidence in your business to deliver what they are after.
If you have confidence and pride in what you do you will feel more comfortable asking a fair price. There are so many people that undersell themselves especially when it comes to services. Personally if something is so cheap, I question why?
There is more to customer service than making sure goods or services are delivered on time. If someone is not happy with what they have bought you need to deal with their complaint in a positive way. Human nature means that people tell everyone when they have a bad experience with a company, but only pass on good experiences when they are asked for recommendations.
Self confidence is needed here. It takes a self confident person to admit they are wrong if they are wrong. We all make mistakes and that's okay. It is how we deal with that complaint that counts. It also takes self confidence to back down where necessary even if you know you are right!
Realise Your Business Is Unique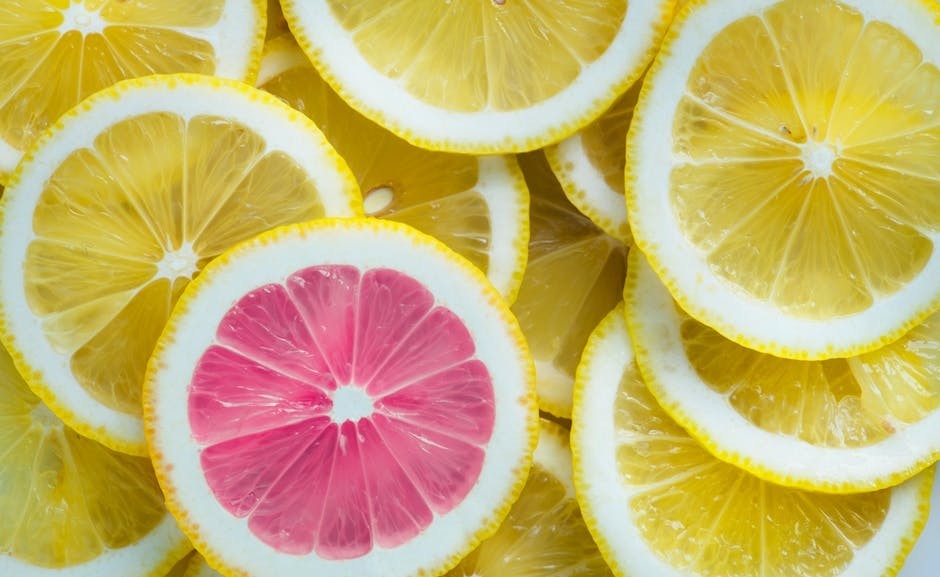 There are no two businesses that are identical, and there is nothing to say that the strategy that worked for your friend will work for you. Your business is unique just as you, as a person are. You also need to realise that is the same for your customers too. One size doesn't always fit all.
Our uniqueness is what makes us stand out from the crowd. Do not be afraid to show your colours, whatever they may be. Also do not apologise for that uniqueness. Yes there may be businesses that are similar to yours but work out what your USP is ( Unique Selling Point ) sometimes it takes a while to find but once you have your self confidence in yourself and your business will grow.
Final Thoughts
Increasing people's self confidence is something that I have always strived for throughout my working life. As a Business Training Consultant this was something that was always at the forefront of my mind when delivering courses no matter the subject. If the delegates felt confident, they would be more receptive to learning.
I have done things through my life to build my self confidence too. Walking on hot coals and breaking planks of wood with my bare hands was a huge confidence booster. If I could do that, then I could do anything. This is not a recommendation, but any way you can build your own self confidence will help you to build your business. Having faith in yourself always comes first.
It is why I have Building Confidence as a Category on my site which is essentially about building websites. Getting the right online presence is important for all businesses. Having the self confidence to build a business and putting it out there for the world to see can be quite scary.
This is why I recommend Wealthy Affiliate as a Hosting and training platform on which to build your website. Alongside the training, Hosting and Tools there is a whole community of people to help you out when needed and to congratulate you on your accomplishments no matter how big or small. Having confirmation of your successes is an important part of building self confidence.
I hope you have found this post useful and if you have, please share it on your favourite social media platform.
As ever if you have any questions or want to share how you have built up your self confidence please leave a comment below and I will get back to you as soon as I can.
With Grace and Gratitude
Karen