Creating Videos For Your Brand
If you want to vamp up your marketing strategy this year from the typical social content and blog posts, one of the media you may have considered investing in, is video creation. These days, a video is, as common as taking a good photograph and we can hardly scroll through our social media news feeds without seeing videos of people, food, fashion and even how to videos on every subject imaginable.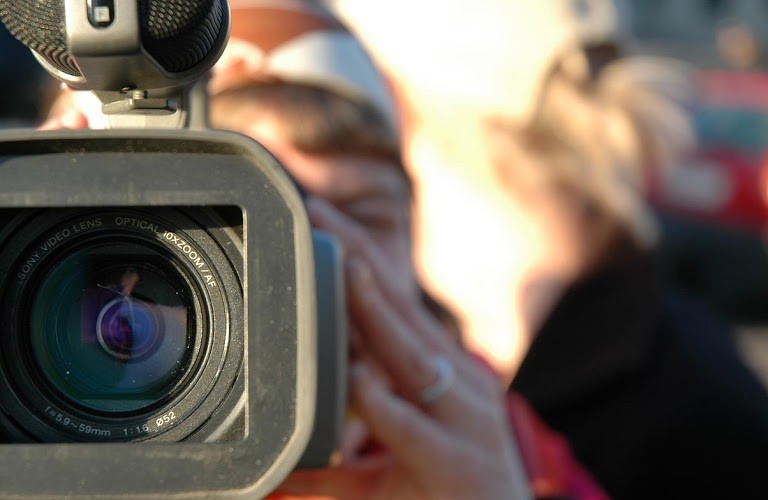 As a business or a brand you can take advantage of a video because people will always be drawn to watch it. Here are some ways to add video into your campaign this year.
Invest In A Good Camera
Obviously you can just use your smart phone or IPad but despite improvements in recent years they can end up looking a little amateurish if you are not careful. And gone are the days of needing a video camera as most modern cameras will give you a great video option.
Make sure that you invest in a good camera if you are planning on making videos frequently for your business. Something like a Canon 70D can be ideal as a staple camera and it will bring both clarity and depth to any video you record with it. Make sure you get yourself a tripod too because balancing a camera on books or a lamp can be a bit risky! Trust me I've tried it.
Another related optional equipment could be a mike or lighting. The sound does need to be great quality and in some circumstances the sound may not be picked up so well with just a camera. Voiceover can be added later or maybe just music but make sure it is copyright free.
Great Ideas
In order to make your video creation successful, you need to have some killer ideas to start off with. Make sure that you take the time to find different ideas such as for recipes, travel or anything else that fits your niche market. Whilst you need to make sure it is relevant to your business you also need to make it stand out from the crowd. With so much video being used you need to ensure that more people will want to tune into it.
Any kind of business can use the power of video. For example, if you are a recycling company you could make a video with ideas of how to upcycle and recycle different objects. Make sure it is unique but can be traced back to you and your business.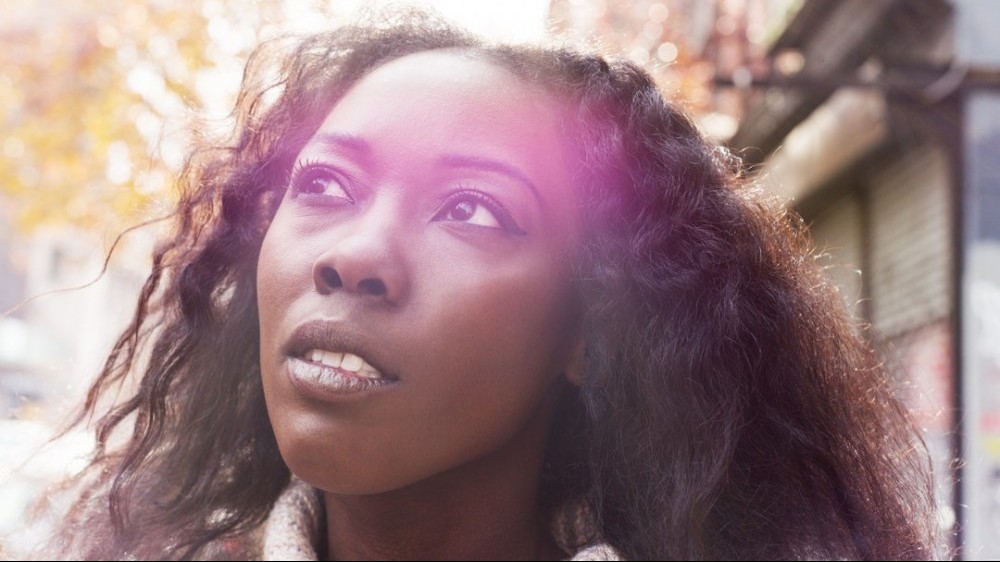 Think Outside Of The Box
Be creative and don't be scared to try something totally new. Vlogging can be a great way to connect with your audience on a more personal level and they will likely respect you for speaking to them as a person. I know of many blogging businesses who use vlogging as a great way to really connect with their audience. In fact some of them have built their businesses and affiliate marketing businesses on vlogging alone. Just in case you don't know what it, is well it's blogging via video. Some people prefer to talk and show rather than write.
Any kind of business can get its creative head on and find something which sets you apart from your competitors and then show it to the world. A different video will always stand out and make people talk. Just go on YouTube and put keywords related to your niche and you will find 100s if not 1000s of different videos.
A really good idea would be to search YouTube for your nearest competitor and see what they are doing. Don't copy but it may just inspire some ideas of your own
Editing Software
When you create videos you need a good editing software or even a production team such as Spark Media Video Production to make sure that the final product is good enough. The last thing you want is to spend hours filming a video and then have nothing decent to show in the end. Take your time with editing to ensure that you get the absolute most out of your content and that everyone will love it when they see it.
You have so many options with editing software. There are free apps available but getting a paid version will usually bring you better results. Dependent on the laptop you use Windows or Mac you could use Moviemaker or iMovies which are free apps with upgrades to paid versions.
Sparking Engagement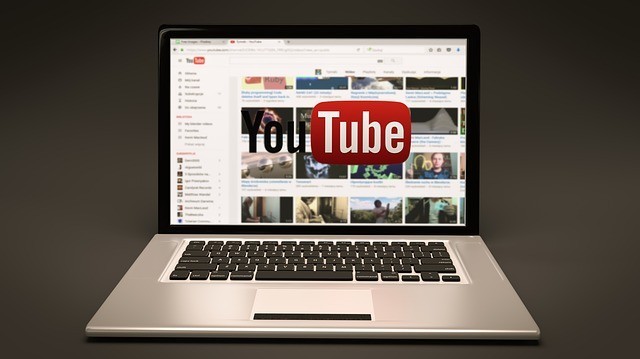 Once you have made your video it is time to share it. You can share it directly on Facebook and then also share it on your YouTube channel. Every good business should have a YouTube channel today. Building up followers will take time and works like any other social media platform. So share your link just like you would with any other social media.
There should be all the SEO techniques that you apply to your website added to your Videos. Read more about SEO here if this still confuses you or you know you could do better, even on your website. Youtube is a big search engine so make sure to add tags and keywords to the video for maximum reach. You could also run a promotion for the video to make sure it can be seen by as many people as possible. Reshare the video on Facebook every few months and this will allow you to gain more engagement and more interest in your brand, and in turn, you will be able to make more money.
You could also use Vimeo another video friendly social media site. It can also be embedded on your website. This is a simple process once it is uploaded to YouTube. If you click on the share icon at the bottom of the video it will give you the code to place right into your web page or blog post.
Final Thoughts
If you want to use video in your marketing strategy this year then go for it. It's being used more and more each day and the millennials much prefer to watch a video than read.
Will you get it right first time? Maybe, if you properly plan out your campaign. However, practice makes perfect and the sooner you start, the sooner you will have another string to your bow. Your business and your brand can only be enhanced by creating videos and using them to bring life to your marketing.
I hope this post has inspired you to get going with creating videos. If you have enjoyed it please share it on your own favourite social media platform.
If you have any questions or want to tell us about your video successes or even disasters then please leave a comment below and I will get back to you as soon as I can.
With Grace and Gratitude
Karen