How To Improve My Google Rank – SEO And UX
How to Improve my Google Rank is something that everyone working online in any way will always be asking themselves. Well let me ask you this question, Do you view UX (User Experience) and SEO ( Search Engine Optimisation) as two different things?
If so, then you need to stop! In fact, it is this approach that is probably damaging your online presence. Okay, in the past, you may well have gotten away with it. But today, SEO and UX need to be viewed and used together. If your user experience is poor, your search engine ranking is going to suffer. You cannot cheat the system anymore with black hat techniques like cloaking and keyword stuffing.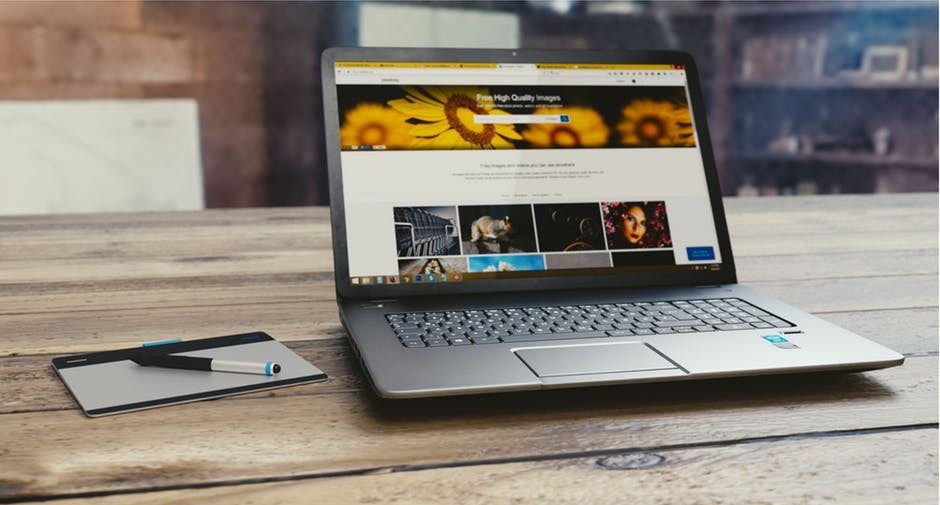 It is the user experience your website provides that is one of the most important elements when it comes to where your website is going to be positioned in Googles ranking. Therefore, it is vital to figure out the different parts of the user experience that will earn you more visibility online. But first, let's take a step back and look at how we even got to this stage…
THE INTRODUCTION OF RANKBRAIN
A few years ago, RankBrain was introduced by Google as an important behavioural metric. RankBrain assesses five key factors. These are as follows; pogo-sticking, organic click-through-rate, domain authority, dwell time and bounce rate. It was simply the introduction of this platform that heralded the start of user experience becoming more and more prominent. It was all about Google ensuring that their results are more user-focused and user-friendly all of the time.
WHAT IMPORTANT FACTORS INFLUENCE UX AND, CONSEQUENTLY, SEO?
Mobile Friendliness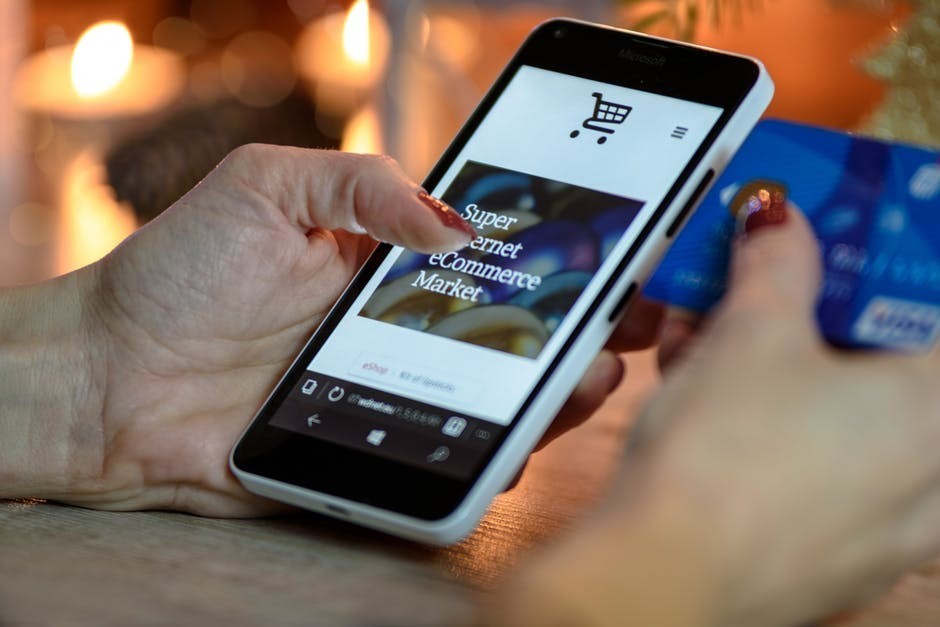 There truly is only one place to begin in 2018, and this is with a responsive web design. After all, if your website is not mobile friendly, you are really going to struggle to reach your full SEO potential. This is because the vast majority of Internet use is carried out via mobile. Therefore, if you do not have a mobile-friendly website, you are going to alienate this group of people. You are also making your SEO efforts suffer too. The high mobile bounce rate will alert Google to the fact that your website is difficult to use on smaller devices. Google recently introduced mobile first which means it will give preference to websites that perform well on mobile in their ranking system.
Mobile friendliness will often be determined by your theme so check you are using one that is mobile responsive. Alternatively you can use the AMP for WordPress plugin which will make any theme mobile responsive.
Page Load Speed
Another element of your website that has a massive impact on your search engine optimisation efforts is website load speed. If your website is slow to load, website viewers will leave. There have been many studies that show that with every second that passes, the bounce rate goes up considerably. There are little tweaks you can do to positively impact page load speed, for example, getting rid of any big media files. Having a great hosting service will help, as they are more likely to be able to provide better and more regular server response times.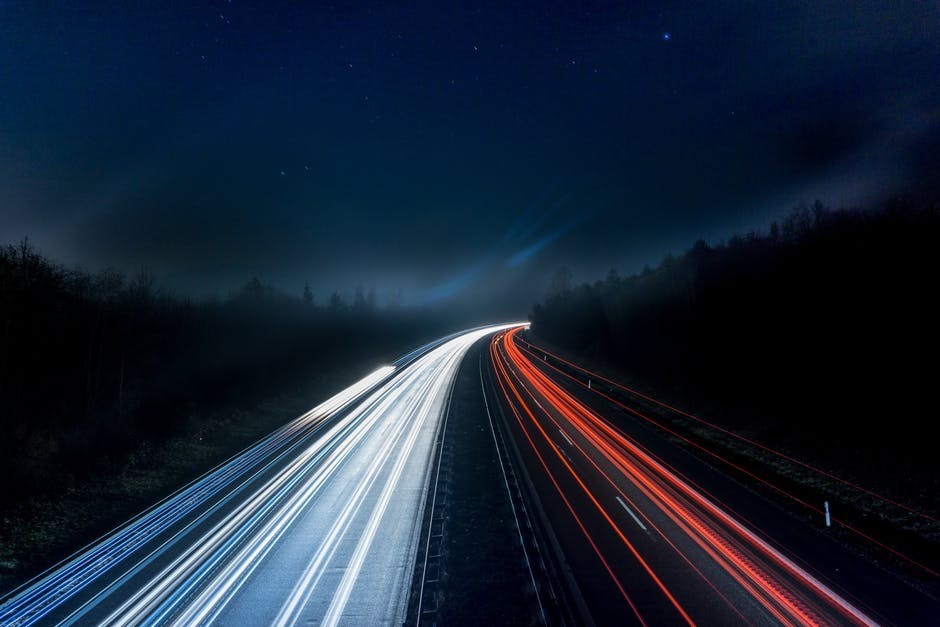 However, if you are at a loss, it is best to seek expert assistance. If you make the most of small business IT support services, you can align with your outsource team to figure out ways to speed up your website so that your UX and SEO do not suffer any more. This will also make sure that you have the support you need if your website goes down or you are having any problems with your technology or IT systems.
N.B Bounce rate is determined by whether a user reads only the page they first landed on or whether they go on to read other posts or pages. For me personally this is a difficult one to get my head around because if your post answers a readers query then job done and a good one at that. However, Google still takes bounce rate in to consideration in rankings so it is wise to give your readers a practical next step when reading your posts. A teaser for more information and a link to the page where they will find that information is the key to reducing your bounce rate.
Content Length
In addition to the two points that have already been mentioned, another way to boost the UX of your website is to ensure that the content you post is at least 1000 words. Why is this important? Well, Google wants to present user-friendly results. Content that is over this length indicates that it is in-depth and useful. Furthermore, you can boost readability by ensuring you that you use headers and image alt tags. Not only is this important for your customers, but it makes your content more readable for the search engine bots too.
404 pages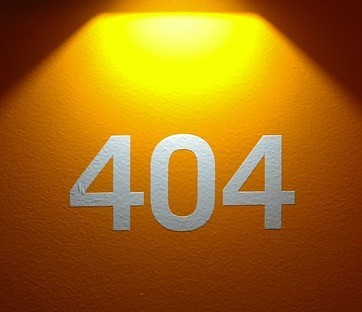 The next step to take is to improve your 404 pages. If you don't know a 404 is a page that is not found which means that somewhere you have a broken link. Put yourself in your user's shoes. You head to a website, and you find yourself at a dead end. Annoying, right? The main priority is to make certain that there are not any 404 pages on your website. Nevertheless, there are cases whereby this cannot be helped sometimes. Therefore, you need to make sure there are provisions in place, e.g you need to create a page that gives people clear directions on what they should do next if they encounter a 404 error. Otherwise, you are going to find yourself losing the viewer altogether.
Onboarding
What about onboarding? For onboarding to be a success, each of your readers need to have success moments. So, this indicates that the place to start is by actually determining what success appears like for your standard user or reader. What are they hoping to achieve by the service or products you provide? If you can get to the bottom of this then you can supply it and if you can supply it then you will create a success moment for your reader. Getting your reader to take more action on your site because of these success moments then this will possibly lower your bounce rate or have them leave a comment or even purchase something.
If your reader goes on to take some other action after reading your post then Google will recognise this and reward you with rankings.
Educate Your Users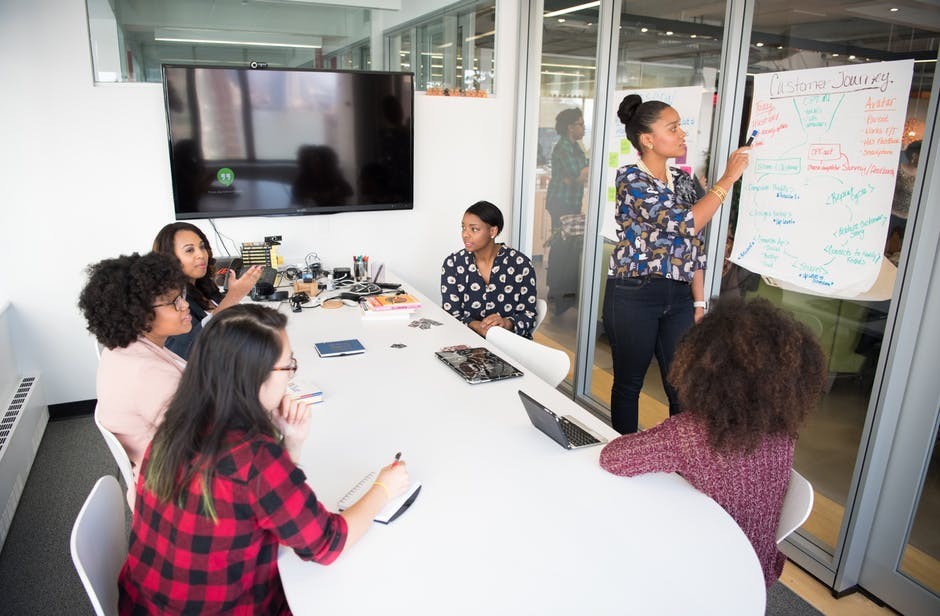 This is connected to the earlier part about the fact that you need to ensure that your content is in-depth. Educating your users has the same sort of significance when it comes to SEO. When users do a search on Google, they are looking for information to their query. Google is looking for the best website to provide them with this information. Therefore, if your business provides that information, you will appear at the top of Google. However, you have to make sure Google realises that your post has the best answer to their query. This is done mostly by using the keywords that you or I would typically put into the search engine.
So for this post it is How to improve my Google Rank. You want an answer to this question and you want ideas on how this is done. Now I discovered that this is a great keyword by using a keyword tool called Jaaxy. This is a paid platform but worth every penny when it comes to helping me with my SEO. You can also use several free tools like Google keyword planner, but the results are not quite as precise but using it is better than nothing.
A few years ago you could just find great keywords and then keyword stuff your post and Google would Rank it but as I have already said, no more. Google will recognise if your post or article makes no sense but it also needs to know that the post is actually about the headline or URL of your post. To make sure it recognises it. Use the Keyword in your URL and then once in the first and again in the last paragraph. It is also useful if you can highlight the keyword in bold somewhere, if appropriate.
The rest of your post should be written naturally without any thought of that keyword but remember you must consider user experience UX. if the post is about potatoes when you have called it tomatoes…. this just will not wash and your reader will leave giving you a huge bounce rate and a bad reputation with Google.
Final Thoughts
Hopefully, you now have a better understanding of the love affair you need to create between UX and SEO. If you want to get the online visibility that your business needs and deserves, you need to make sure that you provide a great user experience for anyone that lands on your website. If you do this, not only will you impress all of your readers, but you will start to climb the search engine result pages. This has a snowball effect, meaning you achieve more and more. But remember, user experience needs continual addressing to ensure you meet the demands of the modern website user.
I hope you have found this post useful and now have a better idea of How to improve your Google Rank using SEO and UX. If you have please give it a share on your favourite social media platform.

As ever if you have any questions or just want to share your thoughts, please leave a comment below and I will get back to you as soon as I can.
With Grace and Gratitude
Karen