How To Write Guest Blog Posts
If you have a website or blog then you will know more than anyone how important it is for you to promote it. After all, if you leave your site stagnant without doing any kind of marketing then there is a high chance that you will not get any leads or website visitors. No website or blog will get organic traffic through the search engines without first marketing it and gaining traffic through social media or advertising.
No traffic is the last thing that you need when you have already invested so much time and effort into building your site and getting it launched. Whilst you should at the very least be advertising your site and your new posts on all of the social media platforms you may also want to take a look at writing guest blog posts. It is a fantastic way for you to market your site when you are on a budget and the backlinks you will gain will not hurt your SEO efforts either.
Take a read below to see how you should approach guest blog posting so you get the best results from it.
Find Your Target Audience
Before you even start to write your guest post, you need to take the time to try and find your target audience. Remember that you really do want your blog or website to be in front of the right people. If it is not then you run the risk of wasting your efforts on people who just aren't interested in what you have to offer.
If you do want to create a good target audience then do some research and find some high-traffic blogs or websites that are very relevant to your niche. The higher the DA or domain authority of the site the better but the harder it will be to get or afford a guest post. A DA of 20+ is great. There are so many websites out there that can help you with this. When you have this information, you can then save it, and work on your pitch.
Now there will be some sites that will require you to pitch your guest post to them, others will accept a small payment for publishing your guest post but they will still vet your guest post to see if it is relevant to their site. No website or blog owner wants a guest post that is totally irrelevant to their readers.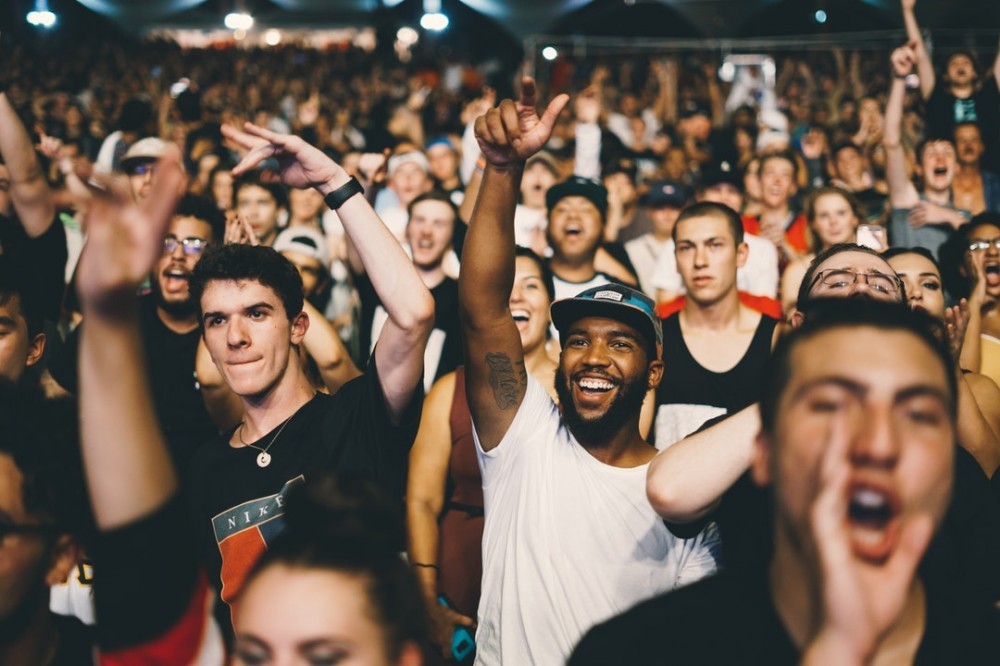 Preparing Your Post
The last thing that you want to do, is to spam your prospects. You really do want to try and ensure a favourable response from the people who you are contacting on the internet, and please use some common sense when messaging them. You want to be able to partner with the site, and not just ask them to do you a favour.
Obviously some sites like mine have a specific shop or post set up to tell people how their guest posting works and this makes it so much simpler for you to contact them. Some people advertise the service on sites like Fiverr. However other sites that you may want to guest post on will not be so transparent. It may be wise to send a message to them asking if they might consider a guest post on the subject you have in mind rather than sending them the post up front. Building relationships with bloggers or website owners in Facebook groups or Pinterest Communities before pitching them your guest post is also a wise choice.
A financial or a two way relationship is the key to a long-lasting working relationship and it is also a great way for you to ensure that your post is going to stay up for years to come.
Writing Your Post
When you have the blog post idea ready and when you know who you are writing for, you can then begin to write your guest post. It is important that you at least try and stick with the same formatting and style of the blog that you are trying to post to. Stick to a word count similar to their own posts. If you know that they use headers, bolded text and more then you need to try and follow this.
Always follow the lead or the rules of the person's blog you're posting to, and never submit anything that you wouldn't be happy to post on your own site. Whilst there will be some that will give you access to self publish your post, this is rare and rightly so. It is more likely that you will send your guest post over in a format that the blog or website owner can copy and paste and then publish it themselves.
With the above in mind make sure all your links are working, all of your images are royalty free and the headings are in bold and the right size. Do not give the owner of the blog or website owner you are guest posting to, too much work to do or add anything that may compromise them.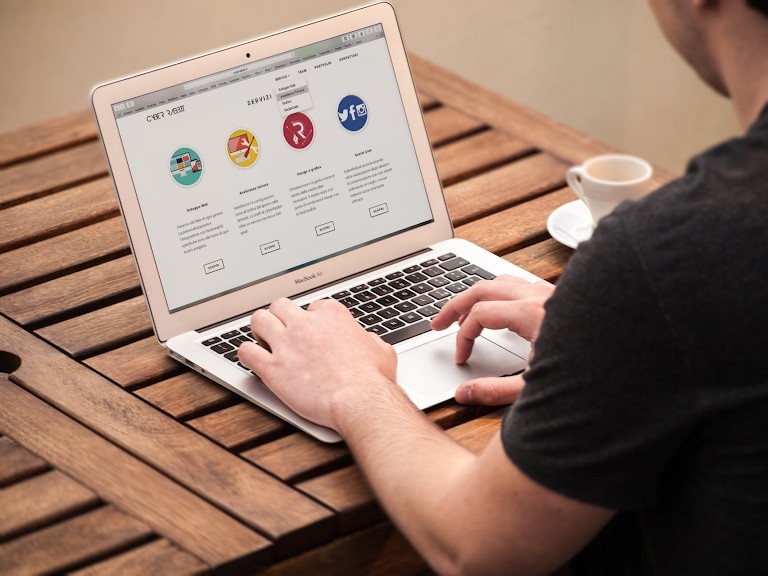 Marketing
When you have your post live, traffic from that guest post should be coming your way especially if it is a high DA ( Domain authority ) site. If things are a little slow then hiring an Adwords agency is a fantastic way for you to increase the traffic. You can easily send traffic to your blogs and even the blogs that you have on other people's sites as well through the usual social media advertising.
Whilst the owner of the site you have guest posted to, may promote your post, do not leave it entirely to them. Remember this is a two way relationship.
Final Thoughts
Guest blog posting is super easy to do and you will soon find that the results in terms of traffic will speak for themselves.
There are many ways to write a guest post, but when you follow the above tips, you can be sure to create one without any problems along the way.
I hope you have found this post useful and has encouraged you to use guest posting as part of your marketing strategy for your own website or blog. If you have please give it a share on your favourite social media platform.
As ever if you have any questions or want to share your thoughts, please leave me a comment below and I will get back to you as soon as I can.
With Grace and Gratitude
Karen
Please be aware that this post may contain affiliate links which means that if you click on one and then make a purchase, I will earn a commission but it won't cost you any more.