How To Update My Website – And Compete In Your Niche Market
You might have been very pleased with your website when you first set it up, but now you have seen that your competitors within your niche market and other bloggers have all updated their theme and their apps, and you are now ready to make a change to make your pages more appealing, engaging, and amazing.
I am bearing in mind that you are at the start of building your site and money may be tight. So there are a few things you can do on a budget that will improve the performance of the pages, the users' experience, and the overall look of your site, so you can compete in your niche market place.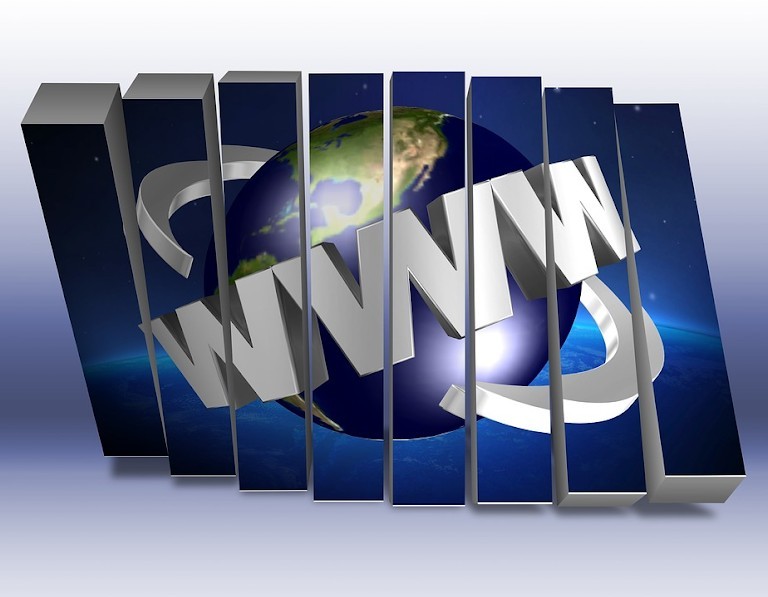 Below you will find a few tips on how to get started on improving your posts and pages so you will be up there with the best in your own niche market. This is how you can update your website and compete in your niche market.
Check Your Load Time And Page Speed
If you are using flash, this might slow down your site, and you will need to use a compression or image size limit software that will optimize the performance of your individual pages. You also have to be careful with installing various plugins, as they can slow down or even crash your site. Your server will also impact your website speed. Check out Certa Hosting for affordable, safe, and fast packages and server offers.
I personally use Wealthy Affiliate as my hosting service because they have no server down time and as long as I follow their training which gives you alternatives to adding what may be troublesome plugins, you will have no trouble with load time.
Okay I will be honest and say that I have been tempted and won over by the shiny object syndrome and installed plugins which have crashed my site. Yep… I have done this twice ( possibly not the quickest learner ) but the site support have sorted my site and had it up and running again with half an hour. I owe them so much and I don't even know their names ! Wealthy Affiliate unsung heroes for sure.
I also have site content at my disposal which allows me to upload compress images before publishing… a total life saver because I really am not great at the technical stuff.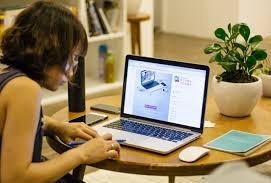 Add Self Service Features
You can improve your users' experience if you add checkout buttons and advanced search features. You might choose to implement a shopping cart or eCommerce software that will help you turn more visitors into customers. You will also need to automate your communication and marketing by setting up effective sales funnels on your site.
I personally use woo commerce on my site which allows you to purchase and submit guest posts, which in turn allows you to get backlinks which will improve your own Domain authority at a very small cost.
Change Your Theme
If your theme is not responsive (meaning it doesn't appear clearly on mobile devices and in different operating systems), you will need to change it. However, there are other reasons why you might think about purchasing a new custom theme, too. Your business might have changed, or you would like to add an intro video and a logo that is not possible in your current system. Don't go for the standard designs; always use a web developer or buy premium themes to make your business stand out online.
Now I do personally break this rule because I have a basic theme that is responsive and because I have the wealth of experience and advice within Wealthy Affiliate, I can make it do what I want it to do. This does not mean you can ignore my initial advice unless you feel wealthy Affiliate can be of benefit to you. You can join for free ( no credit card required ) and try before you buy so to speak.

Add Plugins
If you want to create a great website, you will need to put all the information out there worth sharing. If you get an SEO plugin, you will be able to improve your search appearance and get more free traffic. In case your goal is to increase your social media follower base, you might be thinking about adding your pages to the sidebar and sharing buttons under every post.
There are so many options here and I am not going to tell you which to have because every niche may fit a particular social media platform better than others.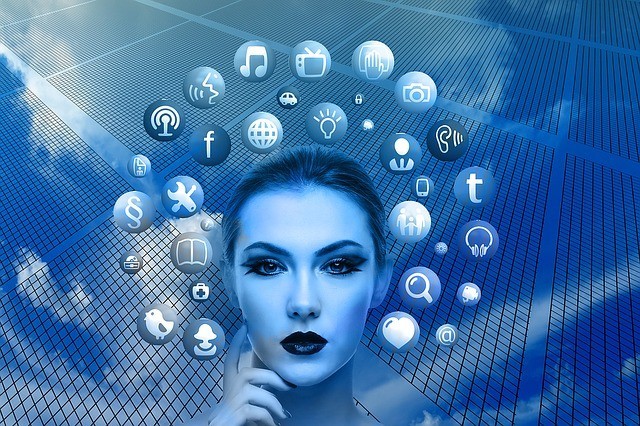 Remember that Plugins can slow your site down so make sure it is worth it for you and your business. I love Pinterest so all of my images are pinnable making it easier for you to share and I also like and use tech gasp Pinterest master, Instagram feed and click to tweet these again helping you to share my posts. Though there may be better ones for your social media campaigns, depending on your niche, Just ask me in the comments section below and I will help the best I can.
I used to use squirrly as my SEO go to plugin but once I knew the rules I deleted it as, like I said before.. too many plugins will not help your loading time
Update Your Content
Every now and then you will need to re read your content published a couple of months or even years ago and decide whether or not it is still relevant to what you offer. If it is not, and you have changed your offers, it might be a good time to weed through your posts. If you delete some content, be sure to check whether or not you created broken internal links that can affect your ranking and your user experience. Never delete indexed content but you can certainly re write and up date it.
Final Thoughts
If you want to make your good website great and amazing, you will need to find the development areas and keep up with the latest developments of the website software industry. There is always something new on the market that may well be helpful to you.
Do not be afraid to delete plugins that are out of date or not working for you, however please be careful when deleting content. In fact, I don't advise deleting it at all but do advise updating it. I look through old posts at least once a quarter.
I do hope you have found this post useful. If you have please give it a share on your favourite social media platform.
As ever if you have any questions or just want to share your thoughts, please leave a comment below and I will get back to you as soon as I can.
With Grace and Gratitude
Karen
Please be aware that this post contains affiliate links which means that if you click on one and then go on to make a purchase, I will earn a commission, but it will no5 cost you any more.