The Best B2B Marketing Strategies – Make An Impact
When marketing your business there are two different categories your campaigns will fall into: B2B and B2C. For those that don't know, this is Business to Business and Business to Consumer. Most of the content you will see online on a day to day basis is business to consumer. This kind of marketing can be more flexible than corporate marketing. It is a different skill set to what you are going to need, if you find yourself needing to market your business to a business audience.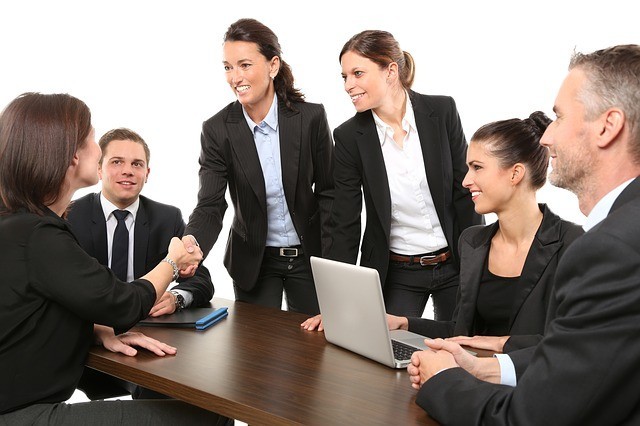 Here are a few tips to help you get it right.
Website
When marketing for a corporate business, the first thing that you need to do is check that your website is good enough. Your website is a window into your brand and people will use it to judge the kind of business you are. We all do it. Remember you are building your website for your customers not for yourself.
When targeting businesses with your website you need to make it clean, simple and unique. It needs to be easy to navigate and easy to understand, so when explaining products and services try not to use too much jargon.
Use your logo colours throughout the site, and images that are industry related.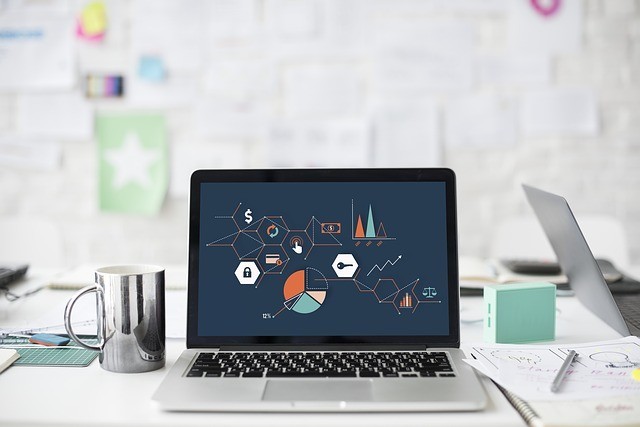 You will also want to make sure your website is found online by potential customers so please take a read of my post on Local SEO  and make sure either you, or your web developer is employing these SEO techniques. SEO just means Search Engine Optimisation, if you don't know, but it is vital to your websites success.
Who Are You?
We all know that sharing our personal story can be a great way to connect with our audience, and it is no different when you are marketing for a B2B situation. Although you probably won't want to tell stories about your personal life, you can still make sure that you tell stories relevant to your business and share how you came up with ideas. Sharing your businesses story: Where, When and Why it started is a great way to have people connect with you.
Your stories can inspire other businesses and may make them want to collaborate with you. Remember that while you are targeting other businesses, that business is made up of people and it is them you want to impress.
Tone Of Voice
When I say tone of voice, I really mean the tone of your writing. When people read our content they will make a judgment of the person who is writing it by the way they write. And they will make a judgment on the kind of business you are too.
When dealing with B2B marketing you need to be a little bit more careful with your content than if you are marketing to the general public. When writing content you must never ever make any comments about religion, beliefs or politics. As a professional body, you have a responsibility to keep things on topic and to be a neutral voice so as to not offend anyone.
Putting your personality over is fine but think positive and polite, and you can throw a joke or two in there every so often, just make sure it is a safe joke!
Social Media
When you are marketing towards professional people, there is one place which you absolutely must create an account with and use right now: LinkedIn. LinkedIn is a social media channel for professionals to professionals, the entire website is a B2B forum and you can use this to your advantage.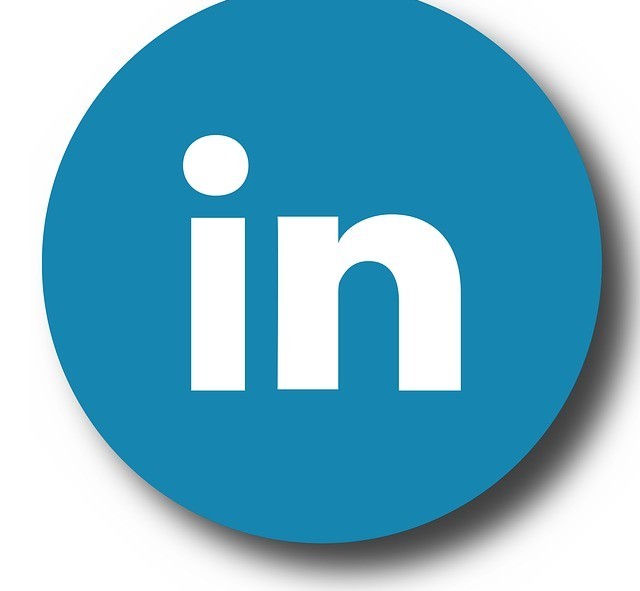 Create a page, connect with people online and join industry groups. Listen to other people in your area of work and study what similar companies are doing to market themselves. By connecting on a social media platform like this you will gain friends in the business world and it will become a lot easier for you to market yourself and your business.
I am going to be totally honest and tell you that I need to work on my Linkedin profile. I had to start a new one because I couldn't remember my account details for the account I used for my time as a Corporate training consultant. Low and behold they then recommended my old account as a connection…. typical. So now I have two!
Most of my work is not B2B so it is not the end of the world but I know that sorting out my profile is important. If yours is not up to date or you don't have one then please do as I say and not as I do on this one !
Content
Content on your website is important. Long gone are the days of a static website. In today's online world you need to add a blog element to your site. You should be putting out regular and relevant posts related to your industry. This should be easy to do If you have your website built on WordPress and is hosted in a secure and functional place. Read my post on hosting platforms here.
If you did not build your website then your web developer should allow you access to create and publish articles.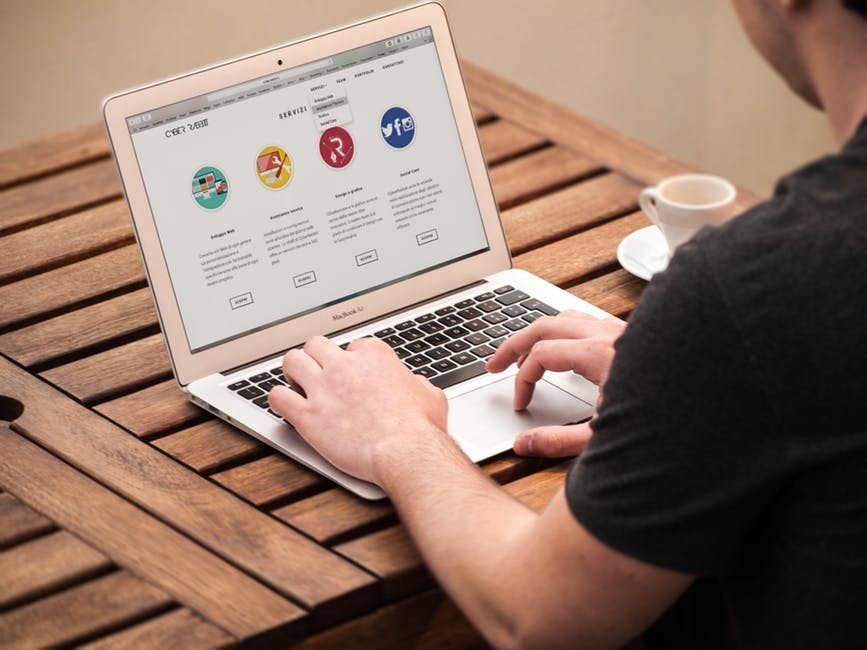 When deciding on content to create for your B2B marketing, make sure that you think about variety. You don't just want to make videos or just write articles, you want to provide a whole new range of things which will captivate your audience and leave them wanting more from you.
If you do not have the time or skill to create content then there are places like FatJoe Publishing that will write your content for you. Take a look at the services they offer by clicking here.
Creating and publishing regular content will allow you to grow and expand your business and become a leading figure in your industry.
Final Thoughts
When you are marketing your business to other businesses, make sure that you have your website functioning properly, with all the necessary pages in place. Make sure to use Social media but focus on Linkedin as your main source of marketing your business. And finally make sure you are giving your readers regular content that will turn them into customers. Using these best B2B marketing strategies will give you and your business the edge over your competitors.
I hope you have found this post useful. If you have please share it on your favourite social media platform.
As ever if you have any questions or want to share any tips of your own, please leave a comment below and I will get back to you as soon as I can
With Grace and Gratitude
Karen
Please be aware that this post contains affiliate links which means that if you click on one and then make a purchase, I will earn a commission but it won't cost you any more.