Website Builders For Photographers -Zenfolio Review
If you are a photographer who wants an easy way to service your customers then you will need a more specialised website than the one you have now. Or maybe you don't yet have one ? A website that showcases your work and allows customers to find and book you is one thing but how do you get those photographs to your customers and make a great profit ?
I know many of you will just include a disc or USB stick with all of the edited photos on them, leaving the customer to do what they want with them. However, you may just be missing out on extra income for all of your hard work. It can be hard until you are well established to charge sufficient prices for the photo shoot itself and by giving your customers free access to all of your work can leave you struggling to create a decent income.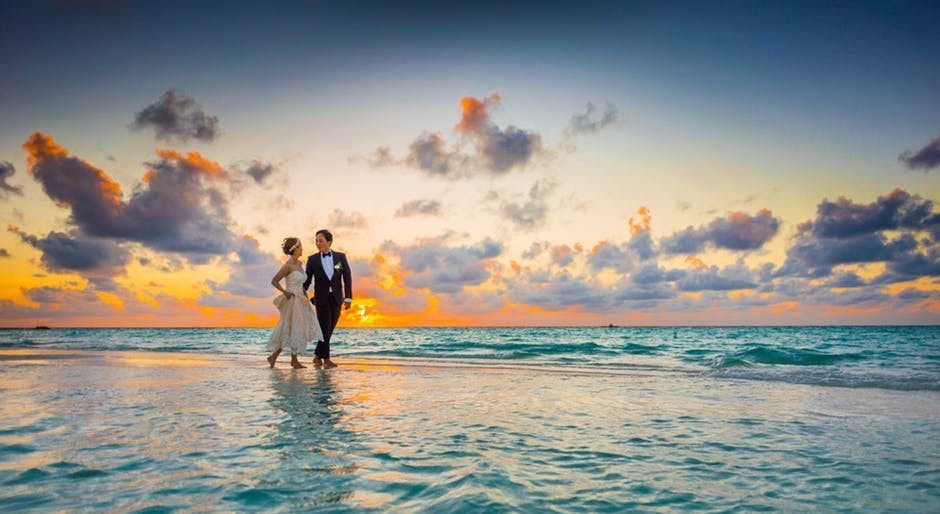 Having a specialist website may just be the answer you need. Creating a great customer service and extra income for you. There are several on the market to choose from but the one I want to talk to you about today is Zenfolio.
Zenfolio Review
Zenfolio began its life in 2006 as a result of the idea that photographers (themselves included) were fed up with the free advertisement rich sites that were available to them. It is interesting that many of the sites photographers used back then have fallen from the face of the earth. Zenfolio in contrast has grown into an award winning company. It is one of the leading photography website builder platforms in the industry today.
Zenfolio allows any photographer to easily create an impressive photography website where they can share, showcase and sell their work. It will also allow you to take advantage of numerous features, SEO, marketing tools, and even free e-books and guides. These can help you widen your reach, grow your online presence and run a successful online photography business.
What's more you get to try Zenfolio for free for 14 days to see if it is for you.

More Than A Photo Hosting Website
Zenfolio is more than just a simple photo platform. It is a feature-packed photography website platform that can help photographers of any skill level build a website and grow their own personal brand.
With Zenfolio, you can open up your own online photography shop. What makes them stand out from the crowd is the fact that you can get access to numerous hand-selected print partners that are well known in the industry. This gives you over 500 photo products that you can order and sell directly from your website. You can sell mugs, pillows, key rings, and much more, with your photos printed on them. If you want to offer your customers more than any standard photographer then Zenfolio could just be for you.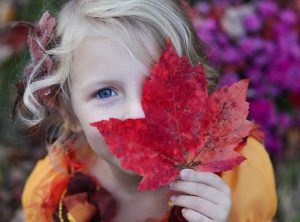 Another great feature that can help you grow your business is Photographer Central. This is one of the most comprehensive directories, where people who need photography services look through to find the right fit for them. This directory is designed to generate more traffic to your website. This will increase your online presence as a professional photographer and enable you to book more jobs.
What Else Does Zenfolio Offer?
Zenfolio has a range of as themes to choose from, as well as a range of useful features.  You can, customize photo slideshows and add music, customize your page layouts and design your own theme using the Theme Designer. You can even upload your own custom logos if you have them. The possibilities are endless and too many to mention here in this review.

Create a beautiful website in minutes

Easily sell with a built-in shopping cart

All plans include unlimited photo uploads

Grow with a suite of marketing tools
Take the opportunity to try it out in your 14 day free trial to see how much it has to offer every photographer now matter how accomplished or experienced.

Beyond owning your own website, a professional photographer also needs a great internet presence to book jobs. Zenfolio provides a lot of features for its users that can help such as blogging, SEO, social media sharing, client galleries and eCommerce. If you don't really get the importance of this take a read of my post on What is SEO by clicking here.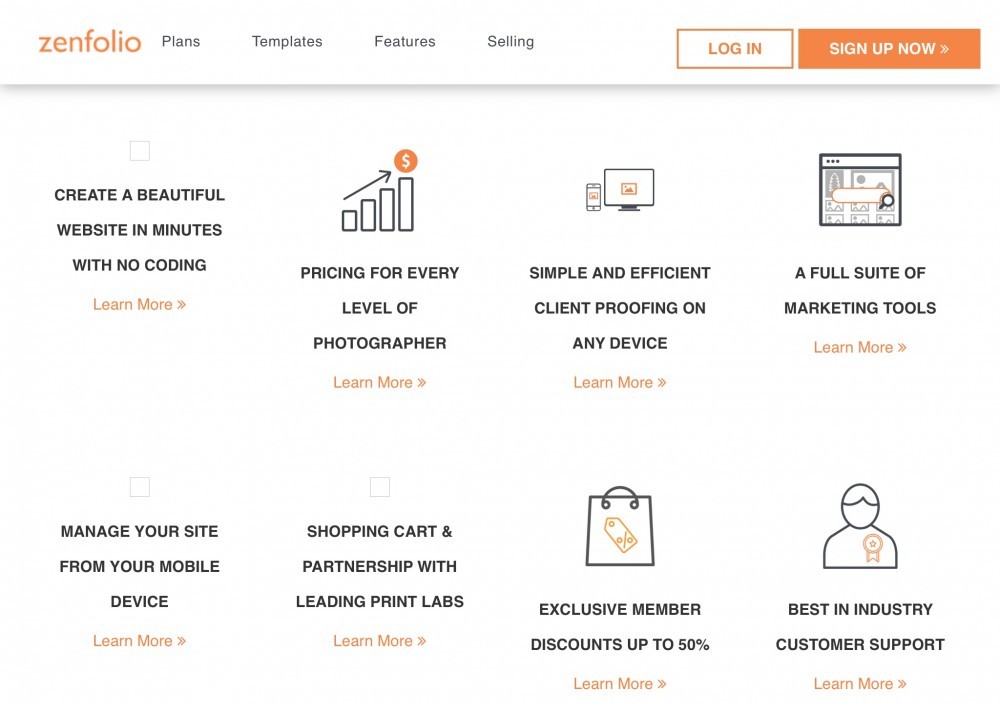 Pricing
STARTER PLAN
 $7 BILLED ANNUALLY OR $5 MONTHLY
Create a photography website in under an hour to share with the world.

Beautiful Homepage & Gallery Templates

Unlimited Photo & Video Uploads

Use Your Domain Name

Social Media Integration

Easy Drag & Drop Organisation

Order Prints & Gifts at Base Prices

Access Anytime, Anywhere,on Any Device

24/7/365 Customer Support
PRO PLAN
$20 BILLED ANNUALLY OR $28 MONTHLY
Create a professional photography website to showcase and sell your work.

Added Site Customisation Options

Custom Watermarks

Photo Sharing & Client Proofing on any Device

Built-in Shopping Cart 

+ Credit Card and Paypal® Processing

Sell Digital Downloads

Sell & Buy Products from Leading Labs

Offer Self-fulfilled Products

Offer Custom Packages

Full Suite of Marketing Tools

FREE Full-Service Email

Marketing Campaigns
+ Plus all the features of the Starter plan
ADVANCED PLAN
$42 BILLED ANNUALLY OR $30 MONTHLY
Grow your business with account management, marketing & workflow tools.

Multi-User Account Access & Privileges

Mini Sites for Easier Events Management

Advanced Order Management Features

Complete Control Over Pending Orders

Set Order Minimums

Define Shipping Methods

Add Promotional Items to Pending Orders

Offer Bonus Product with Package

Export Favorites & Orders into Adobe Lightroom

Dedicated Live Chat & Phone Support
+ Plus all the features of the Pro plan
Voted #1 by Pro Photographers
Start your journey with Zenfolio now and join the professionals to grow your photography business.
 
What's my Verdict on Zenfolio?
If you are a photographer looking to get more online presence and book more jobs and offer your customers a more comprehensive package of products the Zenfolio is definitely worth a try. With a 14 day free trial, you have nothing to lose and everything to gain.
In Conclusion
Zenfolio is an excellent option for both amateur and professional photographers alike. It provides you with a combination of both a photography portfolio site and a full-featured eCommerce site. This means there is something for everyone. It provides a platform that allows you to easily build a modern photography website without ever needing to learn how to any code. Not something any photographer wants to be worried about. With a host of other fantastic and useful features this will definitely take your photography business to the next level.
So, what are you waiting for? Check out Zenfolio now if you want an award winning experience for your own professional photography website.
I hope I have given you a great option for building your Photography website and taking your business to new heights.
If you have any questions or comments please leave them below and I will get back to you as soon as I can
With Grace and Gratitude
Karen
Please note that this post contains affiliate links. This means that if you click on one and then go on to make a purchase I will be paid a commission but it will not cost you any more