Websites For Architects
If you are in the architecture business, you are already used to building things. Heck, it's what you do all day long. Your blood and sweat have probably gone into buildings and high-rises up and down your community or country.
But, let's get real for a moment; architecture is a physical business. You are all well and good when it comes to bricks and mortar. You know what you are doing. But, there's a high chance your skills will not see you through when it comes to building things like an audience and a website.

In this post I am going to help you with the latter here, building websites.
The fact is, that even the best buildings you have created won't see you through in business if you don't have an online presence. While, once, your building designs were enough to see work coming your way, that is not always the case now. Everyone has access to the Internet and can see what your competitors have to offer. People can shop around much more easily.
So, you need to focus on building a website  to rival your best office blocks. And, here I have a few pointers which can help you to do it.
Lay Good Foundations
You can't build a house without solid foundations. And, you can't build a website without them, either. Sadly, a website foundation is a very different beast from the ones you are used to. Instead of bricks and metal reinforcements, your main focus should be with website hosting. This is an invisible yet fundamental part of this building process. It is the platform on which your website will stand. As such, you need to pick one which suits you. Look around to find out what each one offers before settling. It's also worth noting that your domain name is a visible extension of the foundation you lay. So, take time in deciding on that too! The hosting company you choose should have an option for purchasing a domain name so focus on choosing that first.
Build It Up For Everyone To See
You're used to building high for everyone to see. The more impressive a design, the more chance it will bring further custom your way, right? Well, same with your website. Only, instead of building higher to impress, you need to work on the ground level.
For one, you need to focus on SEO techniques like those suggested in this post by HopeworksDesign. SEO, or search engine optimisation, involves tailoring your site to appeal to search engines. If you can get this right, your website will attract customers in the same way your buildings do because when people are searching online for an architect the search engines will place you higher in the search. You might also want to take a look at my post on Local SEO to help you further.
Of course, no one will be able to see your site on the skyline of the web. As such, it is also worth focusing on more conventional forms of marketing to draw the crowds and keep business moving. Make sure your website is publicised on all of your physical marketing materials, like business cards and brochures. You will be surprised at how many website visitors this will generate and of course you can show so much more of who you are and what you do on your website.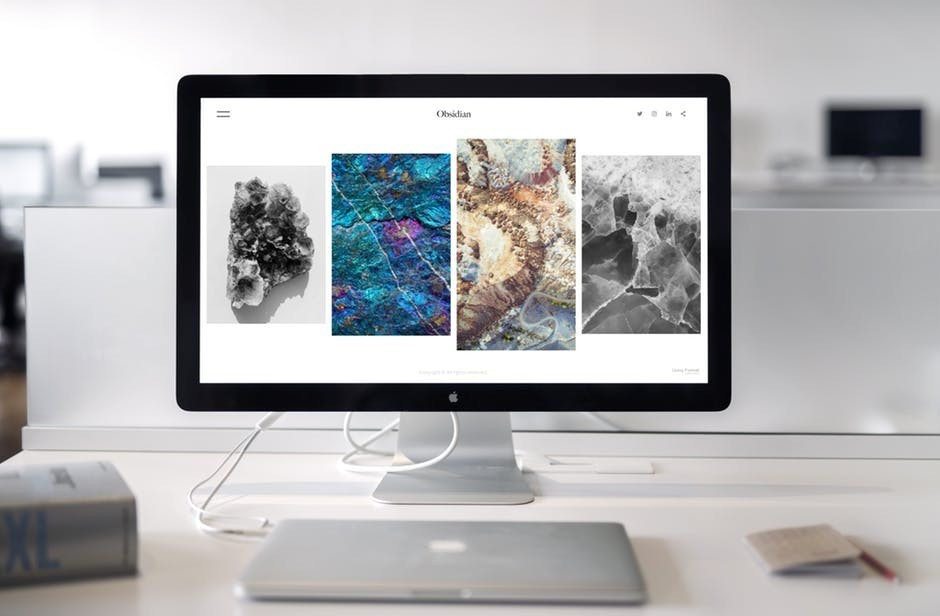 Focus On Making It Attractive
Of course, the most impressive building out there isn't going to impress if you don't add a few pretty touches. It would just be sharp bits and exposed brick. At the same time, your website isn't going to keep or attract customers if it doesn't look the part. Therefore you need to choose an appropriate theme and you need to focus on things like having your logo and brand colours on your site. Your portfolio photography is probably going to make the most impact so as well as showing them on your resume page, put them on your other pages too. This will make sure your website efforts don't end in a pile of rubble. Apply as much thought to this as you do to building decor, and it's sure to serve you well in no time at all.
Final Thoughts

Building Websites is a fairly easy process today and we don't really need to employ expensive web designers to do the job for us. As an Architect you do need a website and if you follow my guidelines you will have built one you can be proud of.
If you have found this post useful please give it a share on your favourite social media platform.

As ever if you have any questions or just want to leave your thoughts please leave a comment below and I will get back to you as soon as I can.
With Grace and Gratitude
Karen