What Does A Business Need To Suceed? – 3 Things To Consider
Running a successful small business is something that more and more of us are considering or actually doing right now.
Sometimes it is because you have a passion and drive for something and sometimes it because you need an extra income in our current uncertain times.
Being the inventor of our own destiny is driven by many emotions, thoughts and reasons but the preferred outcome remains the same. A successful and thriving business.
What Does A Business Need To Succeed?
Whether you are just considering, or just starting your business, or even if you have been going for a while but are not seeing the levels of profits that you first thought, there are 3 things that you may need to consider.
It is not always immediately obvious to some people that there are certain things that you are definitely going to need to get right if you are  to give your business  its best shot.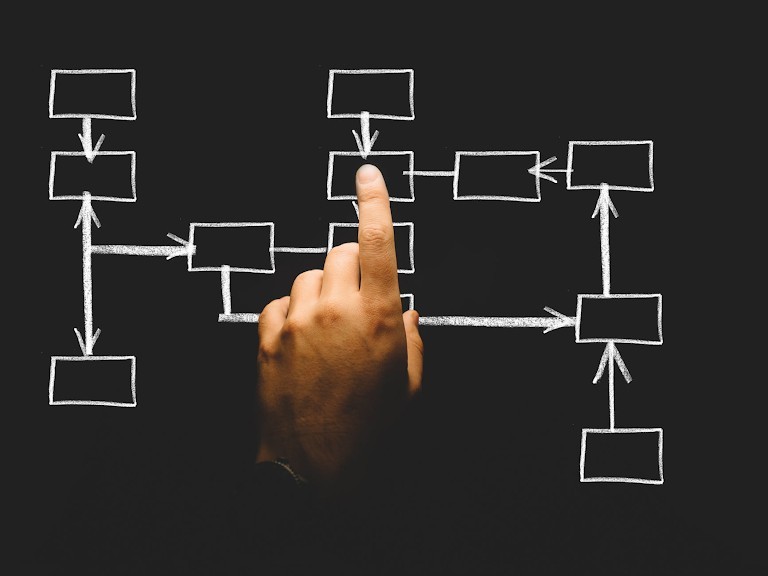 A Business Office
First, we are going to look at your business office. Now this doesn't have to be anything fancy, it just has to be good enough to run your business from, and this includes your sofa or kitchen table if it's just you right now.  
There are many huge businesses that started life at the kitchen table but the difference between success and failure can be down to how you organise and sort your working space.
If you can work effectively and enjoy doing it from your business office whatever or wherever that may be then you could be half way to success.
If you do need employees and most of us do at some point, just remember that as long as there is room for you, your workforce and any visitors that need to come to your business you will be okay. Many of us will employee people remotely too so a business office away from your home may not be required.
However If you do need an office away from home then click here and you will find a company that helps you find the business office that is right for you. There are many more options out there, so feel free to check them out too.
An Excellent Workforce
It doesn't take an entire army, it just takes a group of dedicated people to run a business. Your workforce can be small or large, it doesn't really matter. The most important thing that you need is going to be quality and consistency.
If you have three people who work for you and they are all excellent at their individual jobs, it might be the case that this is all you need. Or, you might need one hundred people who are okay at their jobs. Do you see what I mean?
It is all about the people you hire and how committed they are to your company.
The best way to find the people who are going to suit your company the most is to hold, what I consider to be hard interviews. Don't be afraid to put your candidates through their paces, because this will weed out the ones who are genuine, and the ones who are not. This goes for any freelancers you might be considering employing too.
I can't remember who said this but it holds true if you are to have a successful business.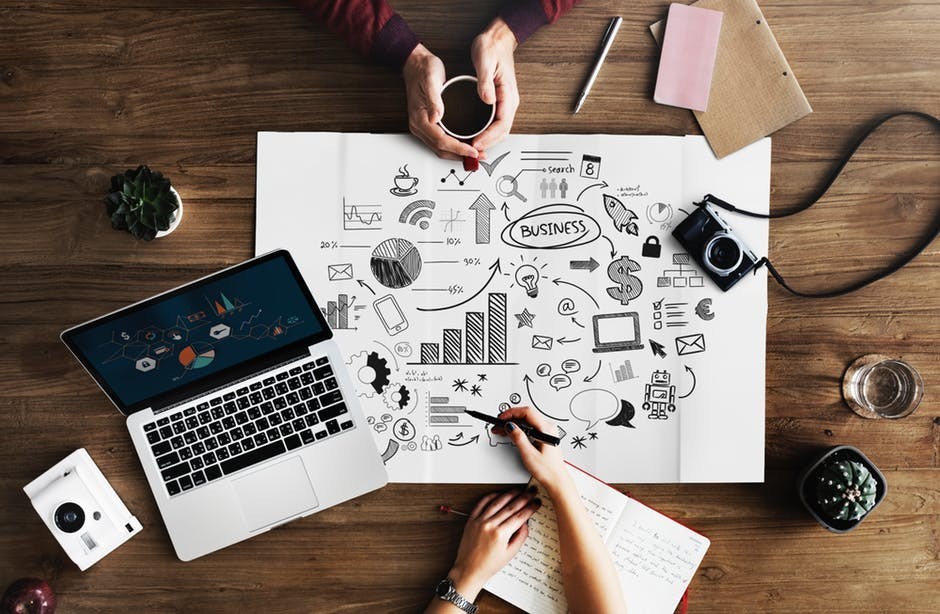 Funding
Finally, you need to have the funding secure and in place in order to run your company successfully. It doesn't really matter where this has come from, as long as there is enough to last you until you start making the profits that you need.
Managing  money is always going to be a difficult task, so you might want to hire an accounts manager or some freelance help to help you here. It is all going to depend on your individual business, and of course you should always do what's best for you.
The main thing is that the money is there for when you need it.
All businesses have overheads. When you start out you want to keep those outgoings to a minimum but not so minimum that you cannot move your business forward.
How I Make A Living Online 
I make my living online, through affiliate marketing and I have learnt everything I needed to know about building such a business through Wealthy Affiliate.
Wealthy Affiliate is a comprehensive training platform for anyone wanting to either start an online business or build upon an existing one.
If you want to check it out for free with no credit card required click on the link below.
Final Thoughts 
All small business have the potential to succeed as long as you concentrate on what is important to your business right now and expand only when you need to. These 3 things are what you need to consider if you are to have a business success.
If you have found this post useful then please do me a favour and give it a share on your favourite social media platform. Sharing is Caring.
As ever if you have any questions or want to share your own thoughts or experiences, please leave a comment below and I will get back to you as soon as I can.
With Grace and Gratitude
Karen 
Please be aware that this post may contain affiliate links which means that if you click on one and then make a purchase, I will earn a commission but it will not cost you any more.
I hope that you have found this article helpful, and will use this advice to make sure that your business has everything it needs to succeed.