3 Key Features Of An Effective Website
Not that long ago, it was totally acceptable for most businesses not to have a website and not too long before that, the Internet didn't even exist. I admit to remembering those times!
Today however, if you are running a business venture of any sort, failing to have a website is almost an unforgivable sin and your chances of success will be severely hampered.
For better or for worse, the majority of people are likely to find your business first and foremost via your website, and even if they encounter you in a physical space first, you can be sure that they are going to Google you in order to see what the Internet has to say about you.
So it better be good but even more importantly you need to be easy to find by using Local SEO techniques.
Business web design can sometimes be a pretty tricky thing, and as there are lots of nuanced, specific details that you can opt to emphasise and focus on, choosing which way to go can often cause a few headaches.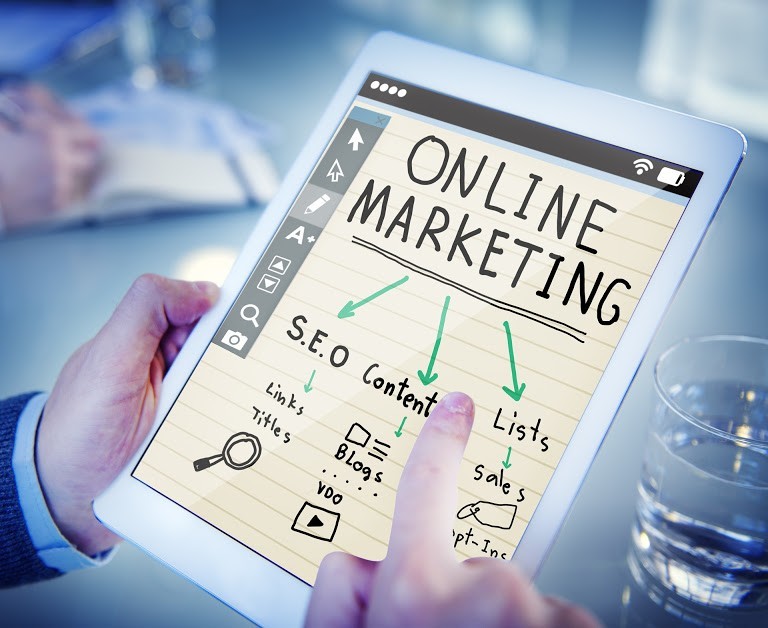 However the basic key features of an effective and professional website should be, are pretty straightforward to get a handle on.
Here are the 3 key features of an effective website you should be focusing on.
Concise, Solution Focused Content
Obviously your website needs to have written content, as this is one of the primary ways in which people communicate what their business is and what it can offer potential customers or clients.
That being said, though, many people ramble on endlessly in their written content, and fill their websites with endless sales pitches, meandering diatribes, and impromptu bursts of storytelling.
When a prospective client or customer visits your website, they are not interested in reading a novel. ( Unless you sell novels.) What they are interested in is finding a solution to a problem they are experiencing. ( Not having the right outfit for an event is definitely classed as a problem that needs solving! )
The writing on your website should be concise, and solution focused. You should clearly identify what the potential problem is that your reader may be facing, and should detail how you can solve that problem.
Don't use two words if one will do. Make your content easy to read and understand.
Fast Loading Times, And Good Performance Across Multiple Devices
You could be offering the very best service or products in the world, and maybe have the very best content writers in the world on your website, but if your website is riddled with autoplay video ads and pop-ups, loads at a snail's pace, and doesn't work properly on mobile devices, you are doomed.
These days, everyone expects websites to load quickly, and to be easy to view on smartphones and tablets, as well as desktop computers. Come on we all know we are becoming more and more impatient as life seems to move faster by the day.
This is a basic user experience issue. Make sure that your website is impeccable in these areas, otherwise you are bound to chase plenty of people away before being able to show them what you have to offer.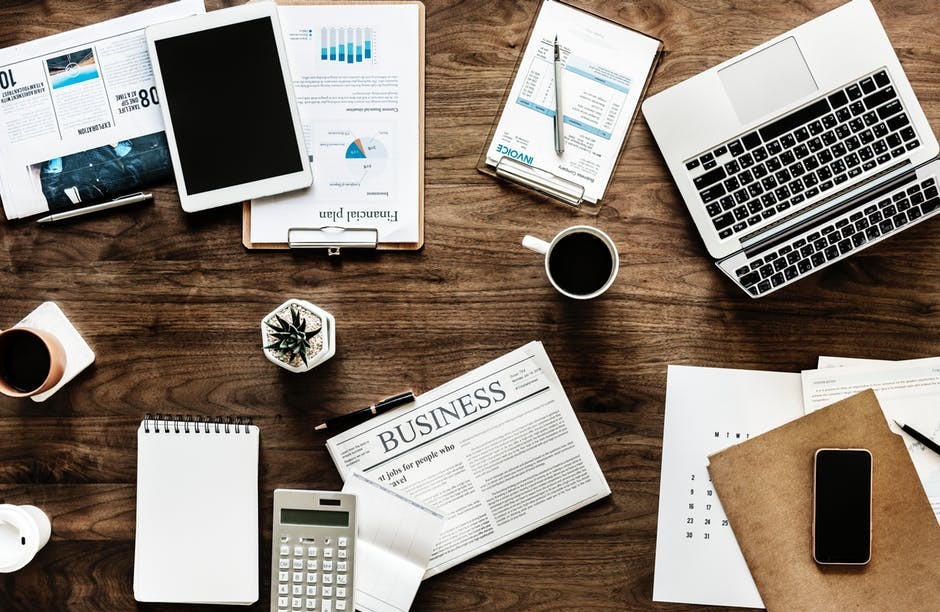 The Absence Of Scare Marketing (And Irritating Sales Pitches)
Fundamentally, marketing is just the art of informing people about the service or product you offer, and letting them know how that service or product can help them out.
In practice, though, many marketers are more than a bit unscrupulous, and rely on irritating, drawn out sales pitches, and scare-marketing tactics.
If you find yourself using all-caps, bolded, underlined text on your website, and warning people that their lives are going to crumble into ashes if they don't use your services, you are on the wrong track altogether.
People absolutely hate that kind of stuff, and no matter how good of an idea it may seem, it's not.
How I Make A Living Online 
I make my living online, through affiliate marketing and I have learnt everything I needed to know about building such a business through Wealthy Affiliate.
Wealthy Affiliate is a comprehensive training platform for anyone wanting to either start an online business or build upon an existing one.
If you want to check it out for free with no credit card required click on the link below.
Final Thoughts 
If you haven't already got a website for your business then you need one now. If you already have one but are looking to improve it, then focus on the 3 key features of an effective website above and you will go a long way in making the right impression.
If you have found this post useful then please do me a favour and give it a share on your favourite social media platform. Sharing is Caring.
As ever if you have any questions or want to share your own thoughts or experiences, please leave a comment below and I will get back to you as soon as I can.
With Grace and Gratitude
Karen 
Please be aware that this post may contain affiliate links which means that if you click on one and then make a purchase, I will earn a commission but it will not cost you any more.