Advice For Starting A Small Business – New Year New You
If, like many people at this time of year, you are wrapped up in the activities of the festive season, shopping for generous gifts, festive food, and catching up with people in a plethora of Christmas parties, the last thing on your mind is the New Year.
Yet, somewhere deep down, there's a good chance you are thinking of the changes you would like to make as the New Year approaches and if you have been sitting on a business idea for some time, perhaps the New Year is the trigger you need to push yourself into taking action.
The challenge is, you can have the best idea in the world, but if you don't take the required action to turn your vision into reality you are likely to live a life of frustration, as whilst you are procrastinating, someone else is implementing your idea…ouch! Imagine the pain and frustration you would feel if you have been sitting on a fantastic idea for a few years, to then go into the supermarket and see your idea implemented by someone else, sitting in prime position on the supermarket shelves or more likely in your inbox and all over social media.
Alternatively, imagine how it would feel to be refreshing your market research, to find a new product has entered the market which is a lot like what you had in mind or, perhaps, that fantastic domain name that perfectly suits your new business has been snapped up by someone else!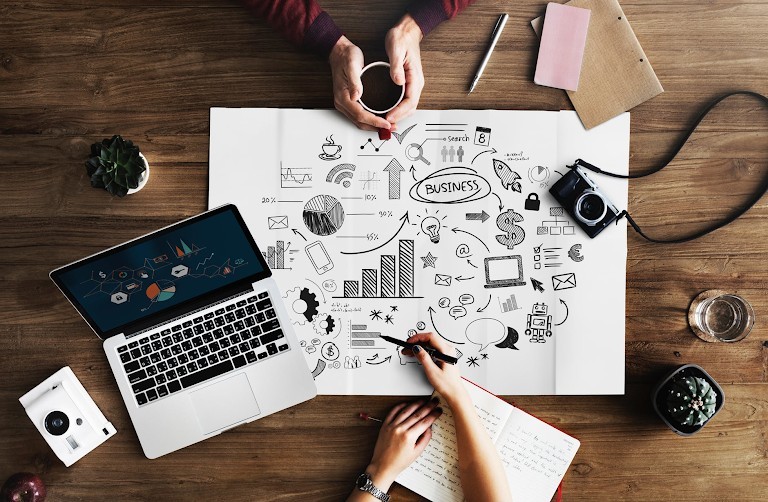 The point is, you can't just have an idea, you need to take action, and one of the best times to take action is right now. Indeed, it's a truism that there's no better time to take action than in the present moment, because the present moment is all you've got and yet, we often put things off for days that turn into weeks, months, years and sometimes a lifetime.
The last thing you want, is to be sitting on your deathbed thinking of all the things that could have been but never were because you didn't take action on your dreams.
Now, after that bit of "tough love" let's take a look at some of the things to think about when it comes to setting up a small business in the New Year.
1. START SMALL
You might be reading this article thinking "I don't want a SMALL business, I want a high growth business that is a market leader". That's fantastic! It's great to dream big, yet, sometimes when we dream big we forget that we need to start small in order to reach our larger dreams.
Therefore, you want to break down the steps required to achieve your big vision. We all have to start somewhere, and as a wise person once said, the journey of a thousand miles begins with a single step. Getting started is all about taking that first step, leaning into your business idea and taking action.
Then, from here you can build momentum and make progress, which compounds over time, and turns into a snowball of productivity where you become unstoppable.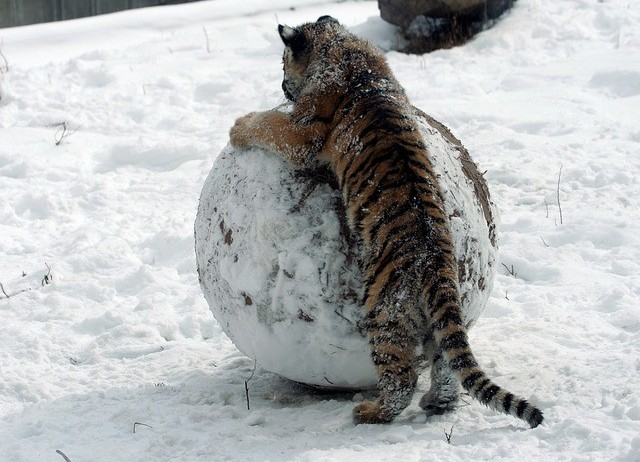 The hardest challenge, however, is always getting started. It takes a lot more effort to push a boulder from a standing start than it does to increase the speed of the boulder once it is in motion. Similarly, a plane uses most of its fuel upon take off.
You therefore need to start small, but with big energy.
2. STAY WITH IT
It is going to take some effort to get your business off the ground, and it might take some time for that effort to convert into results.
Indeed, it can be likened to the bamboo plant, in that it takes seven years for the bamboo to grow to a huge height. In the first five years, nothing happens, it doesn't even break the surface and yet, after the five years, in just two years it can shoot up beyond 80 feet.
The question, is did the bamboo plant grow 80 feet in two years, or seven?
Sometimes it can be hard to keep going when you don't appear to be making any progress, but there's a universal law known as gestation, in that you must first sow the seed and tend to it, before you can reap the reward.
This requires patience and inner strength, and a certain amount of "stick-ability".
3. BUILD INFRASTRUCTURE
Today, many businesses operate exclusively online, and building a decent website for your brand is the most important infrastructure you can put in place. You don't tend to need fancy premises, nowadays, or even fancy business cards. You do, however, need to create a platform that positions you and your business positively.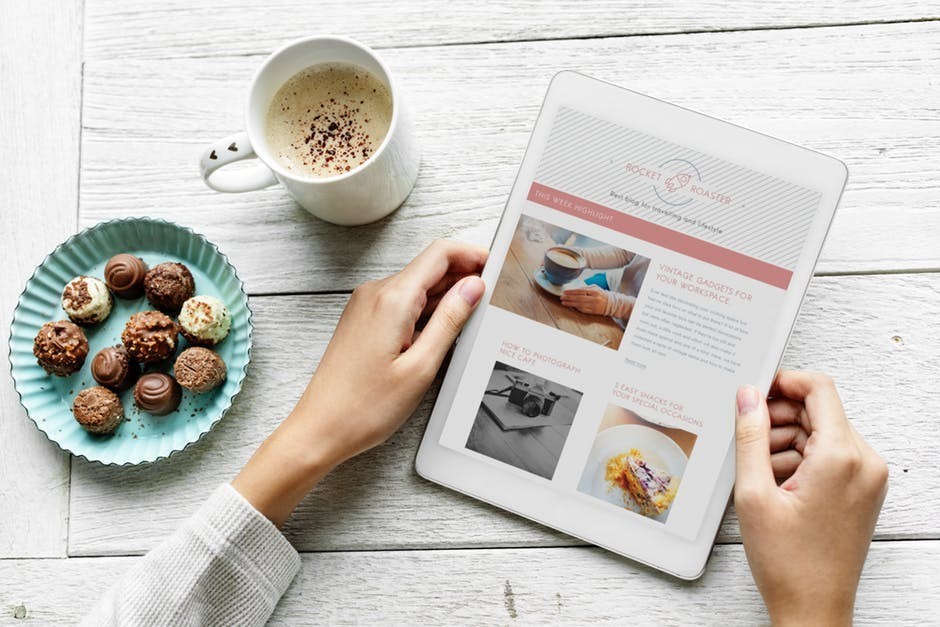 This is where social media, websites, and other online positioning tools help you out massively. Of course, there is other infrastructure to consider in terms of fulfillment and systems that mean you can deliver what you are offering, but, in the initial phase, one of the most important aspects is developing your positioning platform in the form of a website that positions and packages your value proposition and unique selling position.
If the thought of building a website scares you or you think that it will cost you a fortune, then let me introduce you to Wealthy Affiliate. The best online hosting and training platform for building websites. Yes, they are geared to affiliate marketing but the basics of building a website for any small business is the same so the training applies no matter what your new small business is. And it's not that hard. Blimey I new nothing about building websites 18 months ago, now I have several thriving websites, including this one that allow me to work from home and earn a pretty decent income that increases month on month.
4. KEEP YOUR COSTS DOWN
In the early days, it's really important for you to keep your costs down. In this sense, you want to make sure you don't overspend and overstretch yourself; this includes aspects such as office premises and vehicle costs that tend to be large expenses, though even small expenses like printer ink can quickly mount up. So it is important that you save money wherever you can.
Here are three ways you can save money when setting up your business:
A. WORK FROM HOME
It can be tempting to rent fancy premises in order to feel more established, yet this is an incredibly burdensome expense that most startups can live without. The last thing you want is to be tied into a long term contract which keeps you in one place, and means that no matter how business is going, you have to pay out money each and every month on something that isn't necessarily generating revenue.
In many ways it would be much better to invest the money you save on premises into advertising campaigns.
B. DON'T HIRE ANYONE (AT FIRST)
There is no need to hire staff in the early days, as this is again a big burden to bear for a startup that requires flexibility and cashflow. It is much better to outsource to freelancers rather than commit yourself to paying for permanent staff.
C. TRADE RATHER THAN SPEND
If you don't have much money, then you simply need to get more creative. There are all sorts of ways you can provide value that don't involve the exchange of money. For instance, if you were a web designer that wanted to get fit, you could trade a website for a personal trainer in return for some personal training sessions. The trade offs are only limited to your own needs and creativity here.
5. GET CUSTOMERS
The lifeblood of any business are the customers that bring money into your pocket. Yet, from a standing start it can be challenging to get those customers. Though as you get your first few customers, you will be surprised by how quickly your customer base will grow due to recommendations and word of mouth marketing.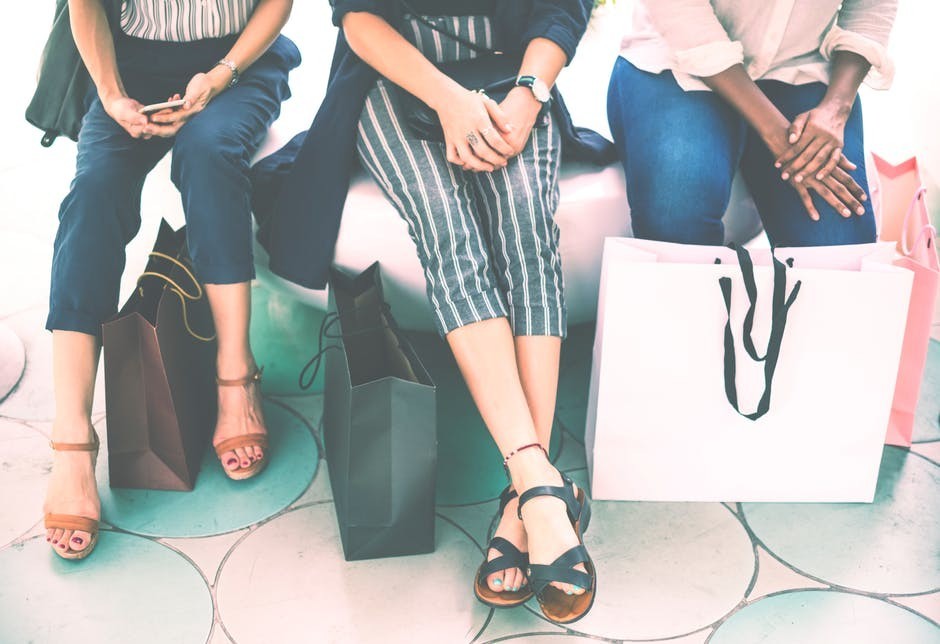 There are three simple steps to gaining new customers, as described below:
CAPTURE
Capturing people's attention can be challenging. We are all bombarded with marketing messages, particularly online, though in the offline world we are still inundated with advertising flyers, posters, and ambient advertising such as in bathrooms, buses, and the tube.
The first step to getting customers is to create awareness and capture attention. However, just because you have the attention of a prospective customer doesn't mean they are going to become a paying customer. It is what you do with that attention that matters most.
CONNECT
The next step is to connect with your audience in a way that captures their attention and builds engagement. The way to do this is by providing value to people, in the form of educating them in how they can solve a particular problem they face and that you can solve.
This is where the power of content marketing comes in to play.
For instance, let's say you were to run an iPhone repair company. What you could do, is create a number of video posts and articles that show how the average person can repair their i phone without paying any money. Agreed, this seems counter intuitive, but stay with it.
Once you have shown how they can do it themselves (which is likely what they are searching for in the first place) you have provided massive value, resulting in a feeling of authority and rapport being transferred on to your offering. You now use this elevated status to explain the dangers and pitfalls of doing it themselves and educating them into why it would make more sense to use you, as the expert.
CONVERT
The next step after providing value is to convert their attention and engagement with your "free content" into showing them how you can really help them and show the risks of moving forward with a competitor or by doing it themselves. This is one of the most effective ways to capture, connect and engage, as it focus on value creation to your audience at all points. It is less about you and your business, and much more about them. This approach will bring you more customers than you can ever imagine.
Final Thoughts

Starting any new small business whether in the New Year or at any time next year is something that you have the drive for or you don't. If you have read this far then I assume you do and I hope my advice on starting a new small business has given you inspiration and created some sort of plan in your head. There is nothing more exciting than embarking on a new adventure.
If you have found this post useful then please give it a share on your favourite social media platform. Sharing is caring!
As ever if you have any questions or want to share your thoughts, please leave a comment below and I will get back to you as soon as I can.
Remember I began a new adventure 18 months ago and have never looked back thanks to Wealthy Affiliate which you can trial for free with no credit card required.
With Grace and Gratitude
Karen
Please be aware that this post contains affiliate links, which means that if you click on one and then go on to make a purchase, I will earn a commission but it won't cost you any more.
How I Make A Living Online?
As I have said I make my living online, through affiliate marketing and I learnt everything I needed to know about building such a business through Wealthy Affiliate. 
Wealthy Affiliate is a comprehensive training platform for anyone wanting to either start an online business or build upon an existing one.
If you want to check it out for free with no credit card required click on the link below.