Small Business Startup Advice
No matter if you are looking to start a blogging business, or join a franchise online, there are still plenty of ways you can succeed online. There is no cut off point for people making a success online, no matter how full the space may seem at first.
However, there are a couple of things that every startup business needs in order to get off the ground and gain customers. From niche research to having the passion, drive, and unique approach, there are various preconditions for success. Find out about them below.
A Great Idea
Most of the best home based business opportunities start with a great idea. However, waking up in the morning and knowing what you want to do in the next few years or decades is not enough. You have to contemplate on the idea and consider the different approaches available to you. The idea needs to be detailed and focused on the needs of your potential market, and it has to be tested or you will end up losing time and money.
Market research needs to be done, no matter how great an idea you feel you have. Yes it may well be the best idea since sliced bread but you will never be totally sure until you have done your homework.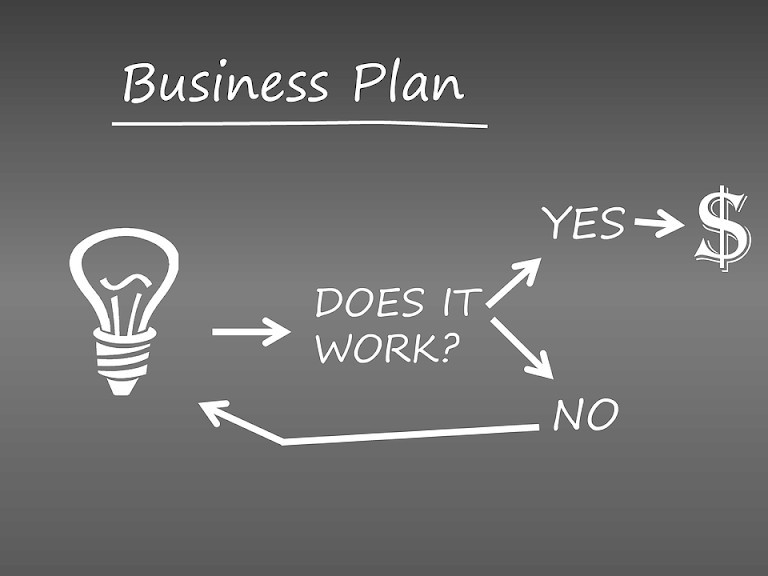 What are people searching for online? For this a Keyword Search tool will give you as much information you need to decide if it is a viable option. You may well be very surprised how many people are searching online for your product, service or information around a subject.
Data
To check whether or not your business idea is feasible, you will need to gather information about your marketplace, your niche, and the buying triggers of your potential customers. Thanks to the latest developments in technology and information analytics, you can now get access to industry statistics and predictions online, so you don't have to rely on your gut feeling when starting a business.
Online Presence
Having a website is essential, but it will not give you the online presence if it is just floating in empty space. You have to communicate with your target market what your brand is about and how they can benefit from using your products or services. This means that you have to be present on more than one online platform; social media, your blog, other sites, and maybe even advertise in search engines to increase your brand awareness. This is called PPC or pay per click advertising and is very effective if done well.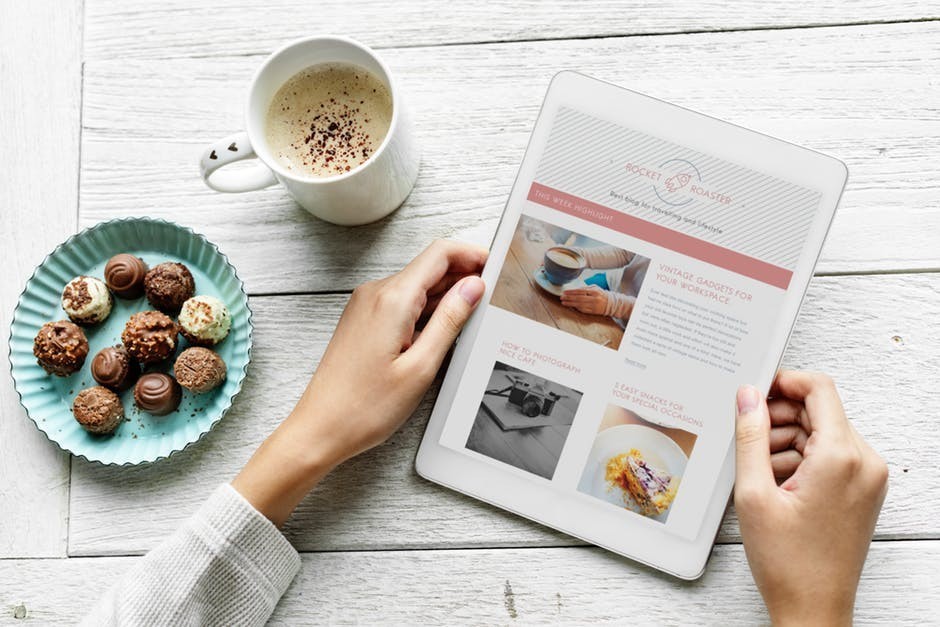 You need to ensure your website and blog meets all of the SEO standards required to get found online. Without this your online marketing will be an up hill struggle. This may seem like a lot of work but there are lots of social media automation tools you can use to promote your website and SEO or Search Engine Optimisation is not that hard once you know the rules.
If all of this sounds daunting then I suggest you check out Wealthy Affiliate, the best place to learn how to build a successful website in any niche market.
Branding
Many startup business owners forget to brand themselves and they simply want to please everyone. In fact, you will need to focus on the people who are the most likely to buy from you. Branding is hard to define; it is a collection of images, cultural associations, and statements your audience can relate to. If you do it right, whenever your potential clients need the product or service you have to offer they will remember you.
A Sales Funnel
If you don't create a marketing system, it will be hard to measure the results. This is why creating a custom sales funnel might be a good idea. You can follow the journey of your customers and find out what makes them buy. With this system, you can also measure how many people end up becoming a customer after visiting some of your posts or ads. Maximizing the return on your marketing investment is a smart way of reducing your ongoing costs and making the most out of the tools offered by digital marketing technologies.
Starting a business is not a guarantee for success. In fact, you will need to be prepared to fail before you can make it. With over 80 percent of new businesses ceasing to trade in the first few years, you have to put all the knowledge and tools in place to make your idea work.
Final Thoughts
Starting your own business is always exciting and a little bit scary but if you do your homework and get the right support and training then success is well within your grasp.
I hope I have given you some food for thought and a little inspiration for the things you need to make your small startup a success. If so then please give it a share on your favourite social media platform.
As ever if you have any questions o4 just want to share your thoughts, please leave a comment below and I will get back to you as soon as I can.
With Grace and Gratitude
Karen