I Need A Web Designer – Tips To Help You Make A Great Decision
When it comes to designing your website, it is important that you understand how vital a well designed website actually is for your success. Whether you want a website to use to blog from, to sell handicrafts from, or to market your business's services from, it is absolutely crucial that your website is designed to a very high-quality. After all, your website is a reflection of you and your business, which is what makes it so crucial that it is seamlessly well-designed and reflective of you.
While you may like the concept of designing your website yourself, saving money and feeling a sense of accomplishment when you complete your site, it is also important to be realistic. The fact is that your website is an essential tool for your success and if it is not designed and built to a certain standard, it may impact your ability to utilise it effectively. It is very easy to build your own website these days especially if you have the right training and support. The training doesn't have to be hard or take too long either. Read my own journey with Wealthy Affiliate here.
However, if you have, no time, no inclination and a healthy budget, then you may want to consider hiring a professional web designer to deal with your web design needs for you.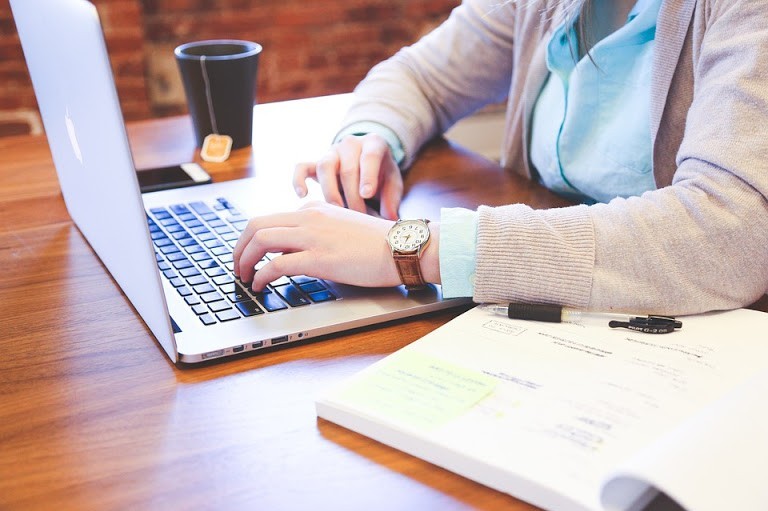 Love the idea of hiring a specialist but not sure where to start? Have a read of the tips and suggestions below!
Choose A Designer Who's Experienced
First and foremost, it is essential that you choose a designer who is experienced in web design. The fact is that web design is an art that requires a certain level of experience combined with skill, and if you are going to pay someone to help you to deal with your web design needs, then it is important that you ensure that they are properly qualified to do so. This doesn't mean that they need actual qualifications but they don't need to be amateurs who have only built one website of one type before.
Don't be afraid to ask to see examples of their previous work. The fact is that when it comes to choosing a designer, it is essential that you take the time to look at examples of their previous work, after all, if you are, going to pay someone to complete work for you, it's vital that you know what they are capable of doing and where their strengths lay.
Pick Someone Who Listens To You
The last thing that you want, is to work with a website designer who refuses to listen. Yes, they are the professional but that does not mean that they should ignore what you have to say. The fact is that whenever you hire a professional they should listen to what you have to say, as you are paying them to do a job. The customer is not always right but they do need to feel that they are being listened to and their ideas are being taken on board.
For instance, say it is essential to you that your website is responsive and has the benefits of responsive web design, you want a designer who is going to listen to you about this and discuss the options with you. The last thing that you want is to choose a web designer who doesn't listen to what you have to say.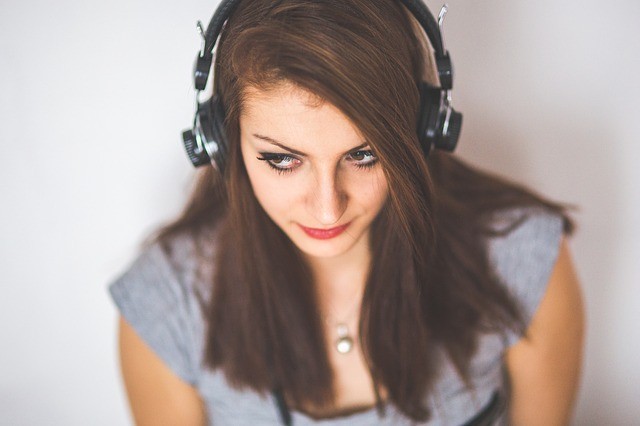 Select Someone Whose Style Fits Perfectly With Yours
It's also essential to remember that every web designer has their own unique sense of style, which is why it is so important that you take the time to look at their work before choosing to hire them. After all, not every designer's style will be a perfect fit for your own style and brand. So taking the time to assess this is crucial. If there is no synergy between the two of you then it may not be the best idea to work together.
Final Thoughts
There you have it, a guide to the essentials that you need to know when it comes to hiring a website designer. You might also want to read my post on the things you should educate yourself about before even talking to anyone. It is easy to be blinded by the jargon and easy to make a big mistake.
Or if you think you may have the time and inclination then read my post on the best place to learn how to build your own website here.
Hopefully this post has given you some ideas on how to approach finding a web designer. If you have then please give it a share on your favourite social media platform.
As ever if you have any questions or just want to share your thoughts then please leave a comment below and I will get back to you as soon as I can.
With Grace and Gratitude
Karen