Choosing A Website Theme – The Four Rules
Choosing a website theme doesn't have to be difficult and it doesn't have to be hard work either. Sure, a website theme is the foundation of your site and in some instances it is even the colour scheme of your brand as well but that doesn't mean that you have to spend hours on end going over it again and again to make sure that you get the right one. In fact, if you follow the four rules below then you will soon see that choosing the right website theme is easier and more convenient than ever before.
Choose The Right Platform
Whilst there are several choices you have when it comes to the platform on which to build your website, I would only recommend using WordPress unless you are creating a shopping site and then I would recommend Shopify.
WordPress gives you the most flexibility, with the best available themes that match the following criteria.
Strive for Simplicity
A lot of WordPress themes out there come with a huge range of colours, layouts, fonts and even flashy animations if you want, though I don't recommend those. Sometimes you could probably do with these things but most of the time, you don't need them at all. Simplicity is always the best way forward so try and choose a theme that is able to embrace this.
You do need to consider and write down the features you actually need to support your business goal. However, when you have done this, you should then make sure that you don't overcomplicate your site or even your search options. If you are able to find a theme and you think it looks great then there is no reason why other people won't like it too. You should be able to go for any theme that appeals and has the required features but if it doesn't help you to get any new subscribers or even any new business then it really isn't good enough. Think features and simplicity.
Responsiveness
A huge amount of website traffic now comes from mobile users. Google has shown that time and time again, sites that are mobile-friendly come out on top. In fact, they now state that mobile responsive sites will be ranked higher with their new algorithms. It doesn't matter what site topics you have, what demographic you are aiming for or anything else of the sort because if your site is not responsive or mobile-friendly then you could be missing out on over 50% of traffic.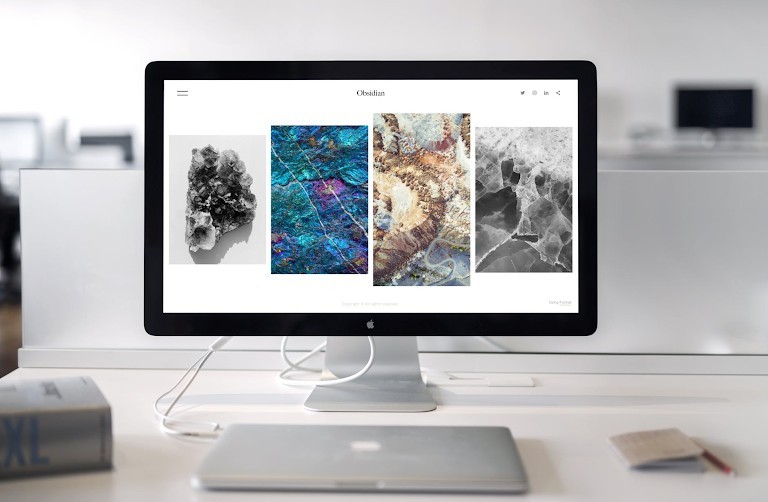 A lot of Word Press themes are responsive but some of them do come with fixed layouts that are not friendly for mobile users at all. By making sure that the theme you choose is mobile friendly, you can be sure to really get the best result out of your site and everything that it has to offer. Not sure if a theme is mobile friendly or not? The best way for you to get around this would be for you to try and load it up on your phone. Actually, this is a great way to test any web design.
Browser Compatibility
It is important to know that your users will be coming from a ton of different browsers. What may look good on one browser won't necessarily look good on another and it may even look distorted. This is the last thing that you need when you are trying to maintain a solid company image so if you want to get around this, you have to make sure that you run your theme through a compatibility test or a browsing tool. When you do this, you will soon find that you are able to make the most out of your site and you can even make sure that every single one of your customers are going to get the best experience.
Final Thoughts
Do not spend hours trying to get your website looking perfect right from the start and do not spend hours on choosing the right theme. You can always change your mind later anyway. Many people start with one theme and then change their mind at a later date as their business evolves. Getting your website up and running and available is the most important thing.
I hope you have found this post useful and can now stop fretting over which of the 1000s of themes you can choose from. Most themes can be adapted with the addition of plugins anyway.
As ever if you have any questions or just want to share your thoughts, please leave a comment below and I will get back to you as soon as I can.
With Grace and Gratitude
Karen