Best Way To Make Money Online At Home
Best way to make money online at home.


If you have arrived at this page then I am going to make a brave assumption that you Need To Make Money and You Want Or Need To Work At Home.
Your circumstances are all different, unique even, but my other brave assumption is that You Know You Can Get More From Life if only someone would just explain how people are making money online. You know they are, you just don't know how…. Yet.
Well I make money online and from home or anywhere else I can get Wi-Fi really, though honestly right now and with two ailing parents, home is just fine. And more importantly I am going to tell you how and for free because its really not that hard if you know a few things.
If you have come here as a final look just to see if making money online is possible without having your life and bank raided time and time again for some tip or course that is going to show you how to make your website work for you or how to become a successful blogger or how this affiliate marketing thing works then you have just struck lucky.
If you are new to finding out how to make money online at home then you really do have beginners luck. Even if you leave here and go searching elsewhere you will eventually come back to what I am going to tell you, because it is really simple to do and it is the truth.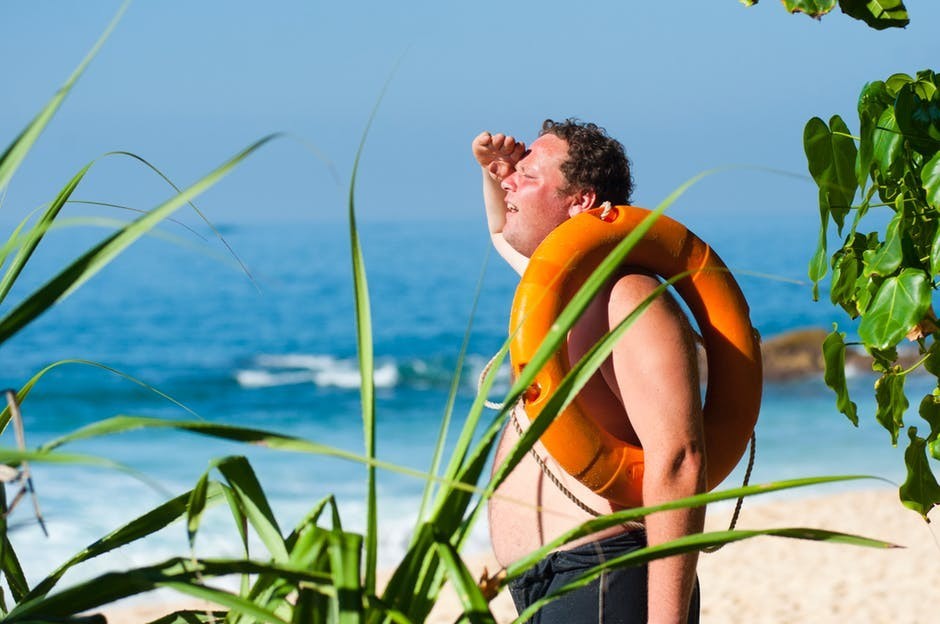 How Do I Know It's The Truth?
Because I was, and less than two years ago, a complete numpty when it came to the internet. I don't know about you, but I was born before technology took over our lives. So if I can make money online, then so can you, whatever your age or circumstance.
So How Much Is This Going To Cost Me?
For now, absolutely nothing, but if you do think what I am telling you is true then the most it will cost you is $49 a month $29 if you are savvy and committed. An awful lot more if you click off of this page and go chasing all the shiny objects out there.
So What Do I Have To Do?
To make money online from home you need an internet connection and a device to work from. A laptop is ideal an IPad is handy but just a phone will do. I honestly first built this website and my small business with just my iPhone.
My laptop was very poorly and I had never owned an iPad. So make no excuses as to why you can't do it. If you are reading this then you definitely have an Internet connection.

You also need to build a website. Don't panic it's so simple and can actually be done for free in 3 easy steps if you choose my easy route to making money online and from home.
Even if you choose a route other than the one I took, then you can still get a great website …..just make sure you build it on WordPress and not their free option either. Choose a great hosting company and you should get some great support in making your website SEO friendly so it is nicely placed to make you money.
Once you have a website you need to have a focused niche market in mind when you are making your website or else you will fail. It doesn't matter what, or rather who, that niche market is, because there is money to be made if you promote and review products in or for that niche market. This is called Affiliate Marketing.
It's really very simple. You write a blog or website post reviewing a product that may appeal to your readers and because you have joined that products affiliate program, the post will contain affiliate links which if your reader clicks on it and then makes a purchase you will earn a commission. Yeah you just made money online from home assuming you wrote that post at home ! Maybe you were on a beach?
Back to reality…. In order to make money you need consistency and the time and passion to follow your online career. You do not have to work full time. Most of us start part time and run it alongside that dreaded job. It's what you call having a side hustle. If you stick to the training and then rinse and repeat, you will make money with Affiliate Marketing and in any niche market.
So Where Do I Get My Readers From?
Your readers or your traffic will come from many sources but by far the best, will be your organic traffic. This is the traffic that will come, with no extra effort from yourself, from the search engines.

If you are page one on google you will get traffic and buyers.
To get found by the search engines you need to build your website properly and then apply some simple techniques to the posts you write on your website to ensure they are SEO friendly.
Of course, you should take care of all of the social media options available too as this is great free traffic if you do it well.
How Long Will It Take To Start Making Money?
That could be anything from a month to never. It is totally down to you. As long as you work hard to get your website off the ground and you follow the blogpost SEO Rules and write at least 3 posts a week to start with, then you will make money.
The trick to good money is sometimes about choosing the right products and companies to promote as an affiliate marketer.
You will have to put the effort in to get your affiliate marketing business off the ground, there are no get rich quick schemes and as soon as you stop chasing shiny objects online then the sooner you will start making money.
Where Do I Learn How To Make Money Online?
You can dig all around the internet and spend a lot of money trying to fit all the bits of the success jigsaw together or you can join me at Wealthy Affiliate and have everything you need to be a success online all in one place.
What is Wealthy Affiliate?
What is it not? should be the question really because if you join Wealthy Affiliate you will have:
The best website hosting.
The best and up to date training on all areas of working online.
The best tools to ensure you writing the best blog posts you can.
The best programs to find the right affiliate program for you.
Support from me and the rest of the Wealthy Affiliate online community at your request. There is always someone there to help no matter where in the world you are. You may well be in another time zone but I will always reply as soon as I possibly can too.
Everything you need to make money online from home is right there within Wealthy Affiliate. Best of all it is free to join too. No Credit Card Required.
If you want more information on the training and hosting on offer or just want to join me then take a read of my own personal review here.
If you would rather fit all the pieces of the success jigsaw together yourself then I wish you luck. I have chased them all, spent too much and finally landed here at Wealthy Affiliate and it all finally made sense.
That is not to say there are not other great trainings out there. I regularly buy, try and review new offerings to the market or even old ones that have endured the test of time like Wealthy Affiliate.
Wealthy Affiliate has been existence for 13 years and is constantly improving and updating what they give us, to help build our own online businesses. So No fly by night to take your money and run.
Final Thoughts
I hope I have given you an idea of the best way to make money online at home. I hope you want to join me at Wealthy Affiliate too but if not please feel free to ask me anything you are stuck on in your quest to make money online. I promise to get back to you as soon as possible.
Also, if you have enjoyed the post then please give it a share on your favourite social media platform!
With Grace and Gratitude
Karen
Please be aware that this post may contain affiliate links which means that if you click on one and then make a purchase, I will earn a commission but it will not cost you any more.