How To Improve Website Bounce Rate – And Why It's So High


Your business website is going to be an important part of attracting people to your company. If you have noticed that your Google Analytics is showing a high bounce rate which means that people are clicking on, and then straight back off your site, you are going to need to look at why?
There are a number of things that it could be. But they might not always be obvious. While they can seem trivial to you, they are switching your website visitors off So, let's take a look at some of the things that could be causing you a high bounce rate and how to fix it.
Terrible Photography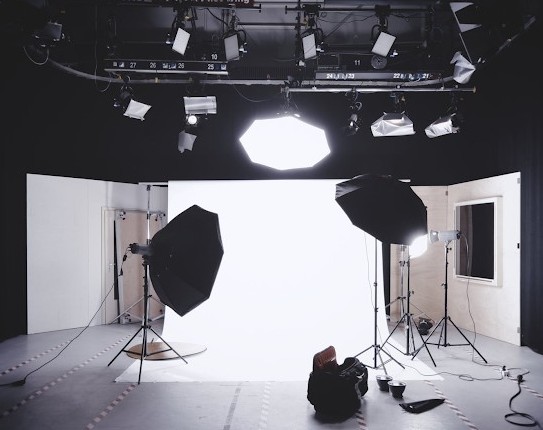 If you are uploading a photo to your website, it needs to be eye-catching. Everything needs to be presented in a professional and stunning way to grab people's attention as soon as they see it. If you don't do this, people are not going to stick around to find out what else is on your site. 
It is important that you grab the customers' attention as soon as they get to your site. For example, you might have pictures of food and if this is the case, then you need food packaging bags that look beautiful and bright. While you might not think that this could have an impact on your website ratings, like I said above, it is all about the small details.
All websites should use images as people are switched off by a sea of text. Go back and check your images. Are they letting you down?
Long Loads
The average consumer is not going to wait for more than a couple of seconds for your website to load. If you do not have your site optimised for load times, then you are going to be dropping customers' like flies. If your clients are having to wait even 30 seconds, every time they click on a different part of your site, they are going to leave and use another company.
To stop this from happening, you need to look into how to get your load times faster. You can't expect people to wait longer than a couple of seconds when every other website can load quickly. It might be your hosting plan. Not all website hosting is made equal and you get what you pay for in the end.
It might also be your theme or unoptimised photographs. Google Webmaster Tools should show you where the problems are.
The same goes for mobiles here, you want to make sure that your site is optimised for mobile use as that is the device that many people will be accessing it from.
A Digital Maze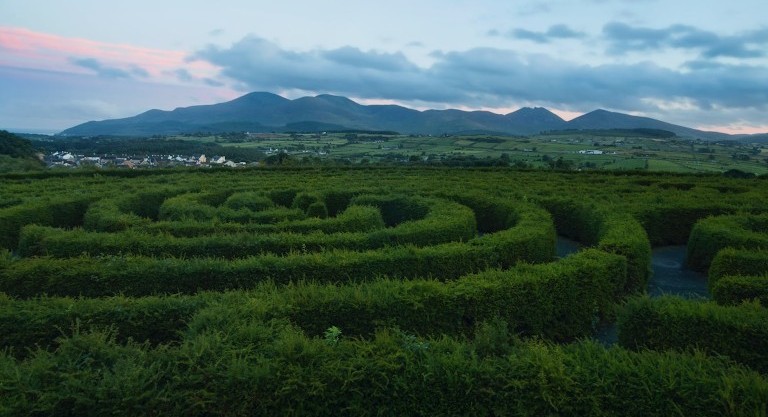 If you look at your website, is it simple to use? Can things be found easily or do your customers' have to spend a lot of time searching through the information on your website to get to what they need? 
If this is the case, you may to need to look at hiring a web design professional to help you or you can easily learn yourself by getting family or friends to use your site and give you feedback. Within Wealthy Affiliate which is where I host my own websites we have a platform where all members can ask for feedback from others. This gives me a really good idea of how others see my site.
However a web designer does know what clients want and what they are looking for when they come to a website. They will be able to help you change your site so that it is easier to use which will save you time.
You should see a decrease in your bounce rate if you change your layout, and think about customer use.
Danger, Danger, Consumer
If your site is not secure Google Chrome will alert the person trying to access it. It will appear on the left side of the search bar with a red frame that says the site is not secure. This causes people to click off your site immediately, and figures suggest the number is as high as 80%.
If people think that your business site is dangerous, nobody is going to visit it. You need to fix this by running an SSL Certificate through your site to keep it secure. Your hosting company should provide one at a cost depending on your host.
How I Make A Living Online
I make my living online, through affiliate marketing and I have learnt everything I needed to know about building such a business through Wealthy Affiliate.
Wealthy Affiliate is a comprehensive training platform for anyone wanting to either start an online business or build upon an existing one.
If you want to check it out for free with no credit card required click on the link below.

Final Thoughts
Hopefully, you now feel like you have more information about some of the small details that could be causing your high bounce rate. It is easily fixed so don't leave it to chance and find out why people are clicking off from your site.
If you have found this post useful then please do me a favour and give it a share on your favourite social media platform. Sharing is Caring.
As ever if you have any questions or want to share your own thoughts or experiences, please leave a comment below and I will get back to you as soon as I can.
With Grace and Gratitude
Karen
Please be aware that this post may contain affiliate links which means that if you click on one and then make a purchase, I will earn a commission but it will not cost you any more.