How To Turn Your Hobby Into A Business
Many of us have wonderful hobbies, things we enjoy doing but secretly we think that it may be possible to turn that hobby into a business and a money making one at that. The hobby could be absolutely anything, maybe you make fabulous jam from fruit from your garden or maybe you make awesome jewellery and give it to friends as gifts. You could be an expert knitter or create unique soft furnishings. Maybe you love turning old furniture into something unique and modern.
Of course your hobby may not include a physical product. You could be an expert fisherman, creative writer, hairdresser, fitness expert, Vegan expert and on and on. All of your skills can be turned into a business and you don't have to be a total expert as long as you have a passion for it.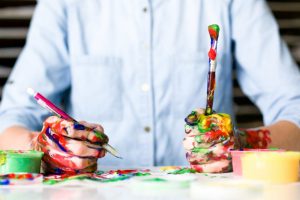 The question is can you turn this hobby into a business?
The answer is always YES.
But what is the best way to do this?
First you want to think about how much time you have to commit to the business. Maybe you work full time and can only commit weekends and evenings. If you have a family, then even this time may be limited. You may be lucky enough to already be retired and can commit full time to it.
Many people who make things often start by going to craft fairs and the like but anyone who has done this knows how much hard work and time this takes for very little return. You may like the social aspect of it but making a full time income is really difficult, especially as these things tend to only happen at weekends.
To branch out you really need to think about having an online presence. If you have a physical product you may want to try the common routes of having a shop on Ebay, Etsy or even a Shopify Site. If you don't have a physical product then these sites are no good for you.
Whether you sell a product on these sites or have a hobby you want to turn into a business you would always be wise to have your own website. Having your own website will drive traffic to where you sell your products or you could ditch them and their high costs and sell directly from your site. If you don't have a physical product you could write about your hobby and start to use affiliate marketing.
What Is Affiliate Marketing?
Affiliate Marketing is the new go to marketing model for nearly every company out there trying to sell their products. It works by you joining their affiliate program and then advertising their product on your website through content marketing and through social media. When someone goes to the company's site and purchases a product the affiliate, You, gets a commission.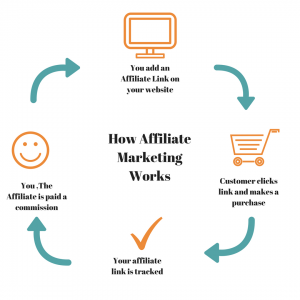 Content marketing is simply writing about something that will help your reader solve a problem of some kind. Let's say you are have a Website with a vegan diet niche. You write a post about the best books for Vegan recipes. You then join an affiliate program, probably Amazon in this case and you get your own links to put on the books you recommend. When someone reads your posts and click on the link for the book they would like and then buys the product, you get a commission.
It does not matter what your hobby or niche you will find affiliate programs for products you recommend. It will amaze you at how many companies use this form of marketing. I don't think there are any niches you couldn't make money with.
If you have your own product then you will want to be promoting those on your website but you can still make money with affiliate marketing too. Let's say you sell homemade jam. You could write a blog post about the best jars to present your jam to the public for buying or the best equipment for producing your jam. You could have affiliate links to those products and make extra income.
In Short You Need A Website.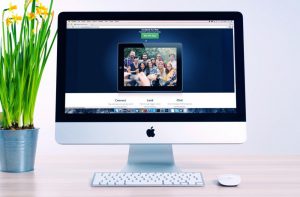 Do not think that having your own website needs to be expensive. In the past I paid a huge amount of money to have someone build a website for me. I now know better. I have all of my websites ( yes this is not my only site ) hosted with Wealthy Affiliate, it costs me $29 a month. This is not per website. I can host up to 50 websites if I so wish.
Wealthy Affiliate is so much more than a hosting platform for my websites. They have a training program which takes you step by step through the process of building your website which will be found by Google and perform as well as any other website on the internet.
They also offer you a huge amount of tools to help you create the website you want. These are not upsells, you get everything included in your monthly cost. There is also a huge community of people who are willing to help you if you get stuck on anything. Yes I know that sounds crazy but it really is a true pay it forward Community, no scammers allowed.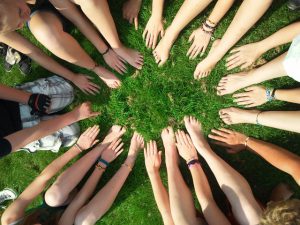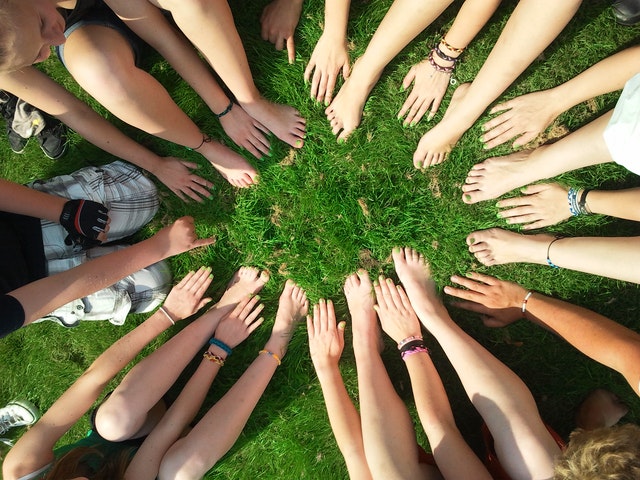 You also have other options for building your website and you can see this in my best hosting companies post. You can read it by clicking here.
This said I still recommend Wealthy Affiliate as the best hosting service because I was a total technophobe with no clue how to make money online from my hobbies. Going through their training program taught me so much, in fact I still have to pinch myself as to what I have learned in 8 months. Yes only 8 months. Take a look around my website and see what I have achieved and learnt.
And the Good News
You can join Wealthy Affiliate for free. No credit card required.

You get the first 10 lessons for free and by the end of that you will have your own website up and running. If you want to join the wealthy Affiliate program your first month will be only $19 dollars and after that $49 a month unless you want to pay yearly than it works out at $29 a month. It only took me a month to decide to go yearly. I realised I had a lot to learn and I wanted to build my websites properly and I needed the huge amount of training available. I'm still learning but I know a huge amount.
If you have a hobby that you think you could turn into a business I urge you to at least give Wealthy Affiliate a try for free.

I will be on the other side and always available to help you build your business. If I don't know the answer to your question I will know who in the community does.
It's time to turn that hobby into a business. Join me at Wealthy Affiliate and I will show you how.

I didn't believe it would help me at first but boy was I wrong. I can't believe in the past I paid $1000s to have someone build a website for me, when actually I could have done it myself.
I hope I have inspired you to join me but if you have any questions please leave a comment below and I will get back to you as soon as I can.
With Grace and Gratitude
Karen
This Post Contains Affiliate Links. This means that if you click on them and make a purchase I will earn a small commission, but it will not cost you any more.