Is MOBE finished? – Yes, So Now What Do You Do?
Now I will admit that MOBE is not an affiliate program that I have had any connections with. However, many of my friends have, and the signs for their investment is not looking good right now.
I have been through the get rich quick mentality and have fell for many of the dodgy programs. Thankfully not to the point where I mortgaged my house but they can be pretty convincing, when you know you want to make money online but don't know how. This is what they prey on.

For anyone already involved with MOBE it would seem like the time to quit while you are ahead is now. If you are not ahead, do not invest anymore time or money in trying to make your fortune with this particular program. I know the decision will be hard, after all you have invested a lot of time and probably money in Mobe, than you care to admit. You want it to turn out okay but the truth is it won't.
Once the FTC are involved you know there have been dodgy practices being used. As I write the FTC have closed all of their sites down and left this message, which you can read here.
If run properly Mobe may have been successful for everyone. However, once the owners get greedy, it is a short road to doomdom. It appears that the owners of MOBE have incorporated dodgy strategies to run their business.
I do not doubt that the training you have had will be beneficial in learning Affiliate Marketing and making money online, however you cannot force people to spend large amounts of money to buy something, that you will be then selling to others. This is definitely not how affiliate marketing works. MOBE in fact was an MLM – Multi Level Marketing Company. Nothing wrong with that as long as it is run ethically.
What Is Affiliate Marketing About?
Affiliate Marketing is about helping others to decide if the product or service is for them or not. A good affiliate marketing company does not require you to buy the product first. Many people work in a niche where the product is not suitable to them but they know enough about the products to recommend them or not. I know a chap who has only ever owned one orchid but has made a fortune out of recommending the whys and how tos of keeping Orchids alive and healthy !
The only way to make great money through Affiliate Marketing is to build a sound website that includes all of the SEO techniques that will eventually get noticed by Google. You will also need to create great Content Marketing that will get your visitors to read your posts. You will also need to employ techniques to grow your email list and employ Social media Marketing. Before Google notices you, Social Media will.
This may sound more complicated than the done for you Get Rich Schemes, however Affiliate Marketing is endurable and will give you a long term profitable business. The Get Rich Schemes will always come and bite you on the bum at some point. And then you will have to learn and build again from scratch.
Think about all those people you recommended MOBE to and then invested. Will they trust your judgment again? No. Neither will those you recommended it to but chose not to invest. You are starting from scratch with everything.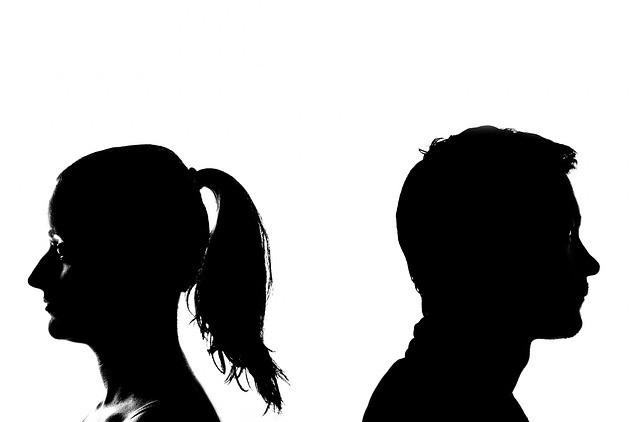 My advice to you is to get proper Affiliate Marketing training that is evergreen and won't leave you with egg on your face. Not all is lost.
My advice is to check out Wealthy Affiliate. This is a Hosting and training platform that shows you how to build an enduring profitable business, no matter what your niche subject may be. You may have been promoting only MOBE but maybe your passion is houseplants! The same rules apply to any niche if you want an easy, fun and profitable business.
Wealthy Affiliate let's you try before you buy. You get 2 Free Websites, 20 Free lessons and access to a huge community of experienced marketers in all sorts of Niches. This is all with No credit card required.
If you decide it is for you then it is $19 for your first month then $49 a month thereafter. There are no more upsells, unlike with MOBE where the upsells you experienced were extortionate. I read about one poor woman who invested $16K on credit cards and made only $200.
This should never happen. Get rich schemes only make the owners get rich quick.
If you have been bitten by MOBE, I really feel for you and totally understand if you never want to work online again. It's a shame because you have learnt some skills along the way and with the right platform, you can be a success online.
You 
If you are still open to the fact that not everything online is fake then you can take a chance and find out for yourself what Wealthy Affiliate is about by joining for free below.

If you have just read my post and want to walk away from anything online I would appreciate you letting us know your story with MOBE in the comments below. It might just help others out to know they are not alone.
If you have found this post helpful then please share it on your favourite social media platform.
With Grace and Gratitude
Karen
Please be aware that this post does contain affiliate links which means that if you click on one and then go on to make a purchase, I will earn a commission but it will not cost you anymore.