The Best Website Features – Dress Up Your Website Now
Your business's website is one of the most important assets of your company. It doesn't matter if your business is small or large, or even just you. It also doesn't matter what kind of business you have, if you don't have a website or you have a bad one, you are missing out on customers. All businesses need more customers.
Everyone is online all of the time these days, and the first place to go to whenever we want to get some information about a subject, product or company is the internet. Google or whichever search engine you use will point us to the most relevant website. No one really uses the Yellow Pages anymore!
Without a good website, there is little chance of your company surviving in the modern business world.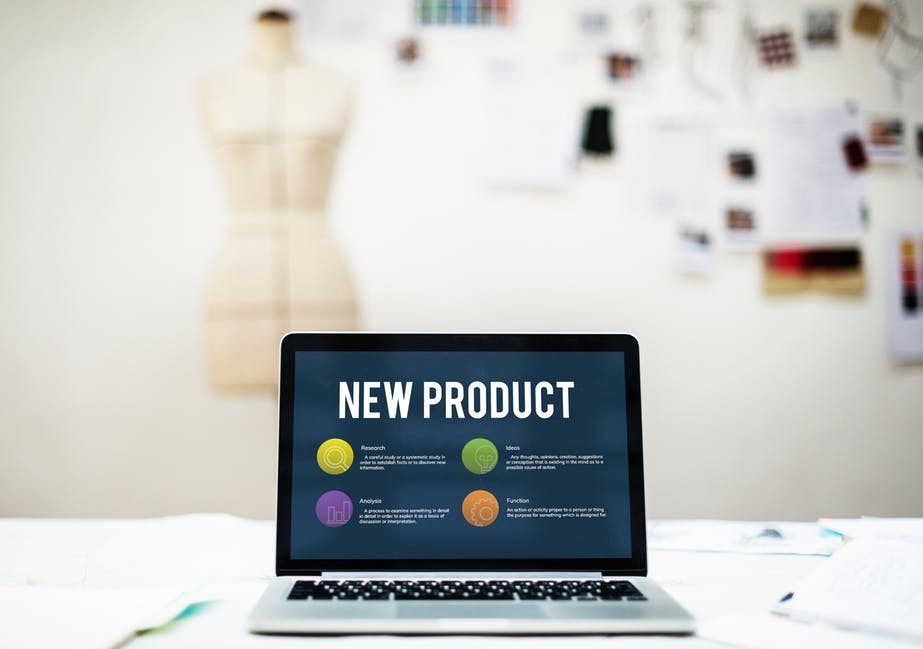 Do you think it's time to either get a website or improve the website you have to get it ready to attract more people to your company?

If you don't already have a website then don't panic, today it is really easy to get one set up and ready to go. You can actually do it within the next ten minutes if you so wish. If you don't yet have a website I would like you to read my post on where to learn how to build a website. It will give you all the information you need to get started.
For those of you with an existing website, here are the best website features that you need,to dress it up with,to make sure it is customer ready.
How Easy are You To Find?
First thing to do before dressing it up to look good and function well is to make sure that when people search online then you will be easy to find. Not everyone is going to know your domain name and put it into the internet as a direct search. They may for example know that there is a florist in little town but not know your business name. So they will put "Florists, Little town" in to the search engine. If the search engines don't know you exist they may well recomend another florist nearby. Not Good.
Make sure you have Google analytics and Webmaster tools installed on your site. You can read how to do this here. Without being indexed by Google, they won't know your site exists. It is worth installing Bing Webmaster tools too. The process is almost identical to installing the Google tools.
Logical Navigation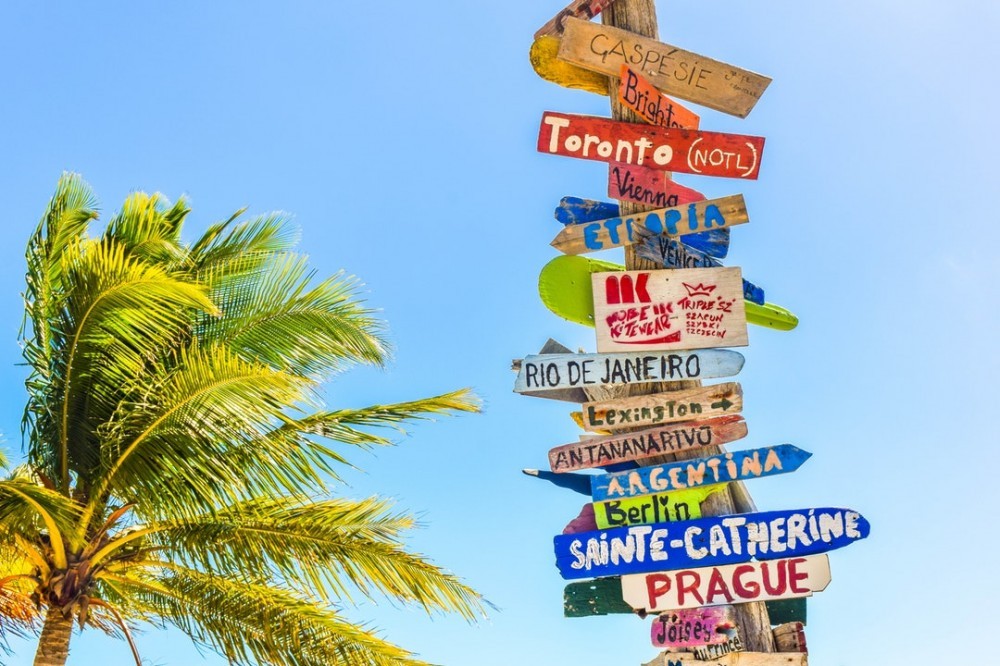 If people can't find what they are looking for on your site, or are really confused by its menus and navigation, it may make them leave and visit your competitors' websites.
So, take a look at your website and see what you think of the navigation. In fact, it might be worth getting some people who aren't familiar with it to test if for you. If they struggle with it, it could be time to improve the whole navigation so that all the pages are easier to find.
You should have a top menu which should have your most important pages. Who You are, What you do and how to find or contact you ( more about this in the next section ) you should also have a side menu where you put different posts in to subcategories related to your business.
Contact Information
One of the main reasons potential customers will visit your company's website is for your contact information. So, it's important that your business's address, phone number, and email address are somewhere easily seen. Most companies place theirs at the very bottom of their home page or better still they create a page that is dedicated to this information.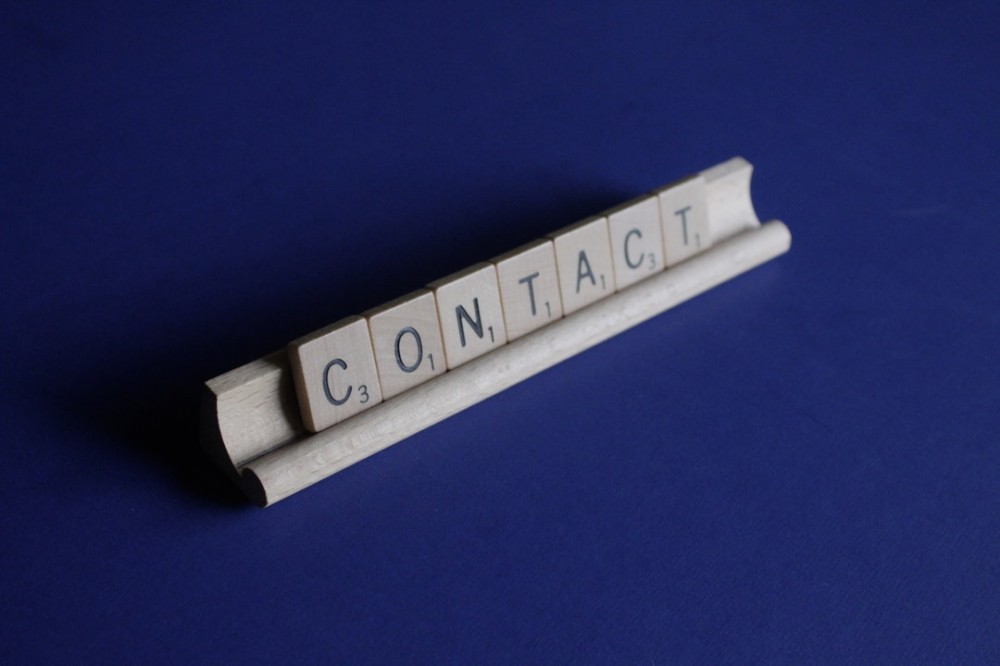 If they struggle to find how to contact you, find you and what your opening hours are then they will become frustrated and go find a competitors site instead. I know this seems simple but you will be surprised how many businesses fail to make this a priority, or forget to do it at all.
Job Adverts
Another top reason why people will visit your site is to see if you are currently hiring for any open positions. You will find that any payroll recruitment consultant and other similar niche recruitment experts will advise you to post all your vacancy adverts on your own website as well as their own. That way, you are maximizing the number of people who could potentially see them. You'll then be more likely to attract the top talent to your business.
Top Security
Internet security is something that you should never neglect. In fact, if you don't have any signs of website security, especially on any ecommerce platform, then you might find people are put off from buying anything from you online. For example, it's a really good idea to get a SSL certificate for your site. This then tells anyone who wants to use your ecommerce platform that their sensitive data, such as credit card number and contact details, will be encrypted and made extra secure.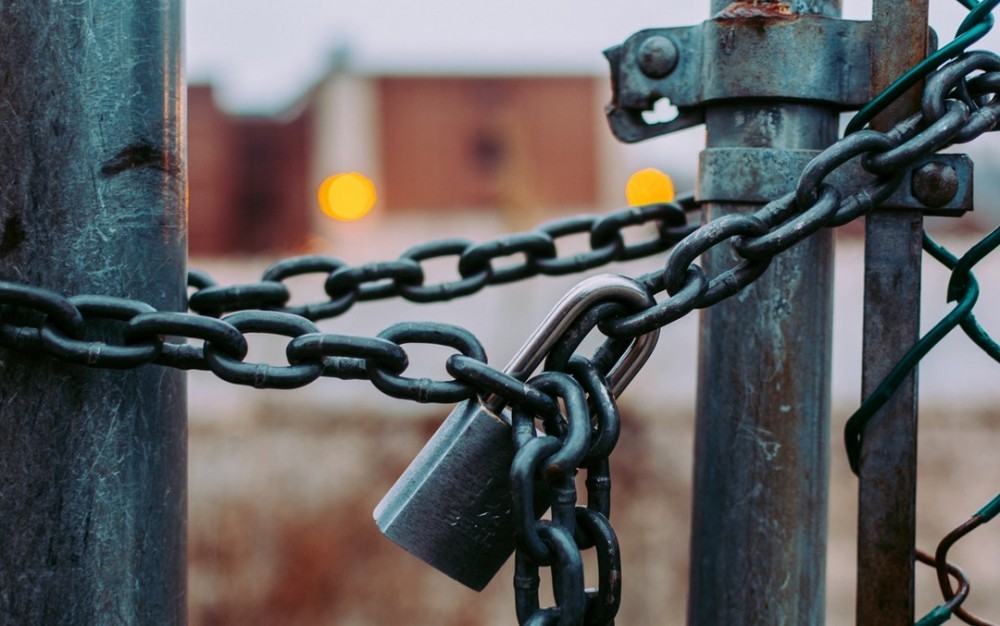 I am a big believer that all websites should have this SSL certificate and there is a suggestion that Google is about to penalise those that don't have it by ranking them lower in the search engines. You will know if you have one or not by the padlock that should appear at the top of your website domain name. Another way to tell is if your website starts with http:// instead of https:// it is the S that denotes that you have an SSL certificate.
If you don't have one then you should be able to get one from the company you host your website with for a small yearly fee. If you have employed a web developer or designer to deal with your website then you need to speak with them as it will be their Hosting company that will supply it. Any web developer who hasn't already done this for you may not be the right person for the job.
Take a read of my post on Local SEO and educate yourself so you know what they should have done for you and how much it should cost. It is very cheap to get a domain name and hosting, okay their time has to be paid for but you don't want to be overcharged and you want to know that they are doing a good job for you.
Integrated Social Media
Ideally, you should have a company profile on all of the various social media platforms. Most customers want to be able to interact with companies on these sites as it is often a lot more informal and quicker than trying to contact you by using the traditional methods.
I would say that Facebook should be your main concern. Create a Facebook page for your business. Make sure all your contact details are on there too and make sure you post on there often and get back to people as quickly as you can. You might want to read my post about using Facebook for business here.
Make sure that you integrate your social media accounts into your site so people can go follow you easily.
Final Thoughts
Once you have dressed your site up with all of the best website features, you will find that it helps you attract a lot more business and potential customers to your Company.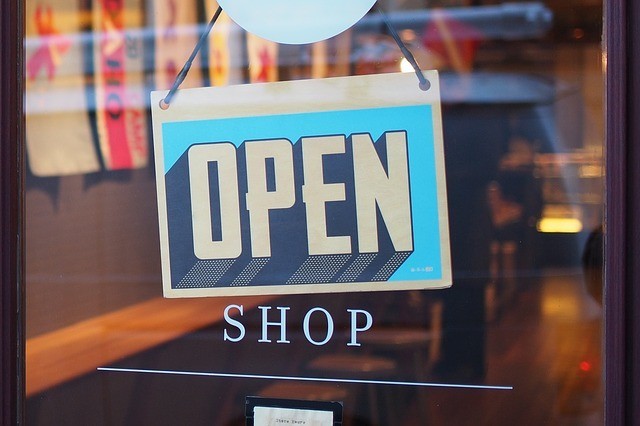 A website is a shop window for who and what you are in the business world so you need to make sure that shop window is inviting so people want to come in and buy.
I hope you have found this post useful. If you have I would really appreciate a share on your favourite social media platform.
As ever if you have any questions or just want to share your opinions then please leave a comment below and I will get back to you as soon as I can.
With Grace and Gratitude
Karen