Technology For The Restaurant Industry – Up Your Game Now
Like every other business sector, the restaurant industry is one which is being rapidly transformed by technology. If you run a diner, sandwich shop or other eatery, there are a wide range of benefits which you and your customers could end up enjoying simply by upgrading certain aspects of your business and bringing them up to speed with the age of the internet.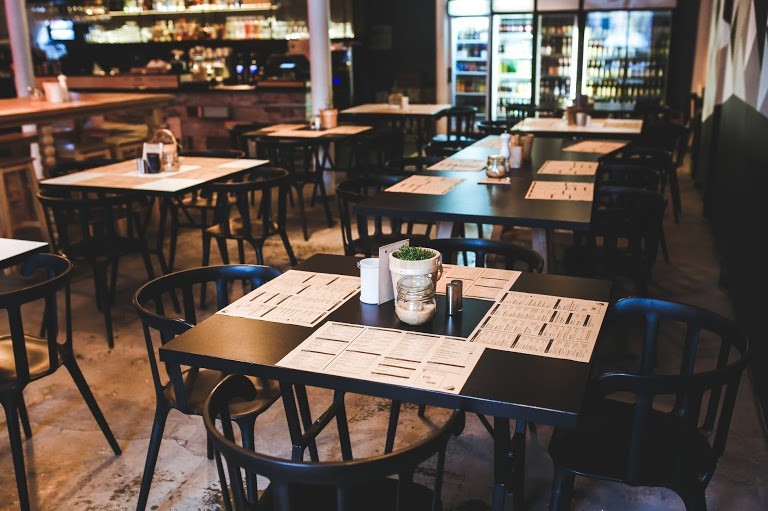 In this blog post, we are going to be discussing a few of the most obvious that you could look at implementing in your own restaurant or food outlet.
Website
No business today should be without a website. Gone are the days when having one was expensive unless you were a tech wizard with coding knowledge. Today getting a website for your business is as easy as ABC. You need a domain name (hopefully your business name is available) and hosting. Then it is a case of choosing a theme and creating your main pages.
You will want to build it on the WordPress platform but not the free version. Take a read of my post on the best hosting platforms. This will help you decide which hosting platform is best for you. All of them will give you an option to buy your domain name through them ( around $15 for a year ) and will give you Step By Step guides to setting up your website and getting it live.
If you already have a website then take a read of my post on Local SEO to make sure your website is being found in the search engines. If someone else built it for you this post will educate you and you can check if you got your money's worth.
Do not underestimate the power of the website. When people are looking for a venue or a certain kind of food then they will stick that into a search engine. If you don't have one you won't be an option for them. They will choose the one with the best images of their food and venue, an enticing menu and an easy booking option.
If you want a website and fancy doing it for yourself take a read of my post on how you can here.
Online Ordering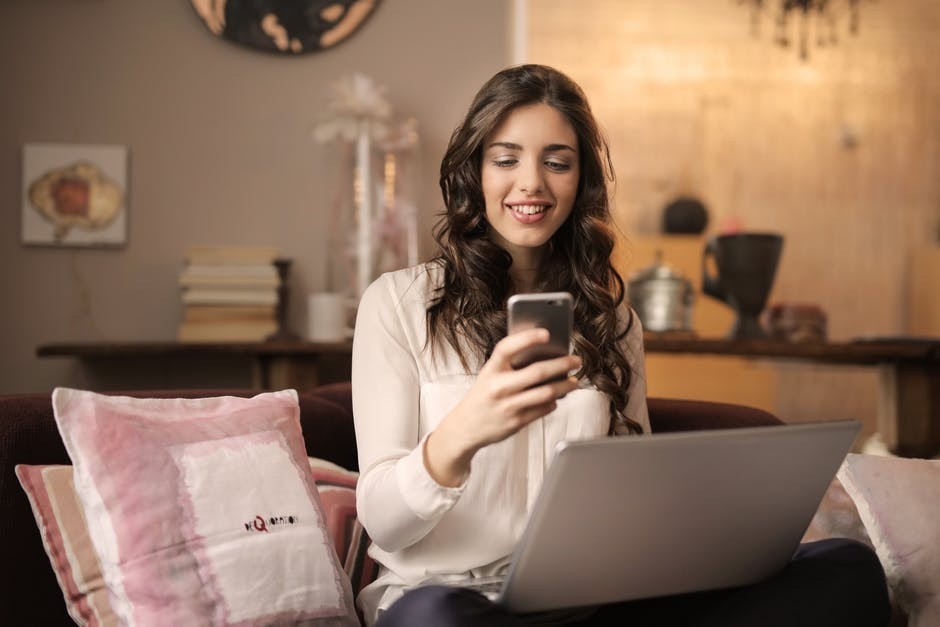 The online takeaway market is one which has grown hugely year on year, and there are plenty of businesses which are on-hand to bring food to hungry customers at home. We are all very busy and okay I'm going to say it… a bit lazy! When we have the choice of having food brought to us or going and collecting it we are going to choose a business that will deliver.
Just some of the major advantages include generating a higher revenue for your business as customers like the convenience and time with which they have to order. Orders are also more accurate as they are being processed digitally, and you can also capture customer data so that you have the option of marketing to them in the future.
There are online apps that you can sign up to which will Market your business for you and take your customers orders. In the U.K we have Just Eat and I'm going to admit it is how I order my takeaways. Yes they will take a percentage but you will get more custom.
Digital POS System
A POS system is one which is widely used in many restaurant businesses already, but they are gradually getting increasingly sophisticated. For example, some will closely integrate with tabletop tablets, allowing you to browse a digital menu, place orders and pay. These are particularly useful in casual restaurant settings where people want more time to browse and choose their orders.
Marketing Technology
As well as changing the in-restaurant experience, technology is also playing a big part in how you are able to market your business to your customers. One way of doing this is by creating your own loyalty program and putting it onto an app. This way, everything is done digitally and customers don't have to worry about bringing a punch card along with them. If you are able to capture the email addresses of your customers, it immediately becomes much easier to get in contact them with direct marketing which will nudge them to come back and visit again soon.
WiFi And Entertainment Options
Free WiFi may be what encourages customers to visit your establishment ahead of the ones of your rivals. But you need to make sure that you choose a provider which is reliable as unstable WiFi can end up giving you a bad reputation and this is not the impression that you want to give off. Restaurant tablets are becoming more of a popular choice for many casual eating establishments, and these can be loaded up with entertaining games and trivia. Ultimately, you need to think about what kind of establishment you are trying to create and how you can get the edge over your competitors.
Final Thoughts
While good food has to be your starting point when you are trying to create the perfect restaurant environment, you should also make sure that you invest in modern technology to keep your business fresh, up to date and busy.
I hope you have found this post useful and has inspired you to make some changes to your food establishment. If you have please give it a share on your favourite social media platform.
As ever if you have any questions or just want to share your own ideas for updating technology in the restaurant industry then please leave a comment below and I will get back to you as soon as I can.
With Grace and Gratitude
Karen