Make Your Website Better – Or Even Amazing!
A fantastic website is more than just an online catalogue of your products and a few fancy graphics. In fact, it is an essential tool that will win and help you to keep as many customers as possible. With that in mind, it's pretty crucial that you know how to create a site that is amazing.
Read on for the 5 main things you need to get right to make your website the best sales tool your business has.
Start With A User-Centred Design

User-centred design or UCD as it is often known,is a big deal in website creation and an excellent way to approach how to make your website.
However, UCD is often wrongly confused with user experience (UX) and user interface (UI). In fact, UX and UI can be a part of UCD, but a user centred design process is all about the actual principle that governs the way you create your website to make it as effective for users and your business goals as possible.
In fact, UCD makes the potential user the most important part of the design. The idea is that at each stage the effectiveness of the site is checked against what users want and need and then improved upon in these terms. Using UCD techniques will help you to make an effective website during the creation process and so reduce any rewrites and additional work once your site is up and running.
Therefore UCD can save you money in the long term and ensure that your site is the best it can be. This makes this approach well worth taking when it comes to constructing your website.
Communication
Next, when designing your website, it's vital that you include plenty of opportunities for users to be able to communicate and interact with you. Regarding communication, instant is best, so that means adding a chat facility. This is more important for sites that are selling a product or a service.
Chat boxes are essential for a customer friendly website when you are selling products or services.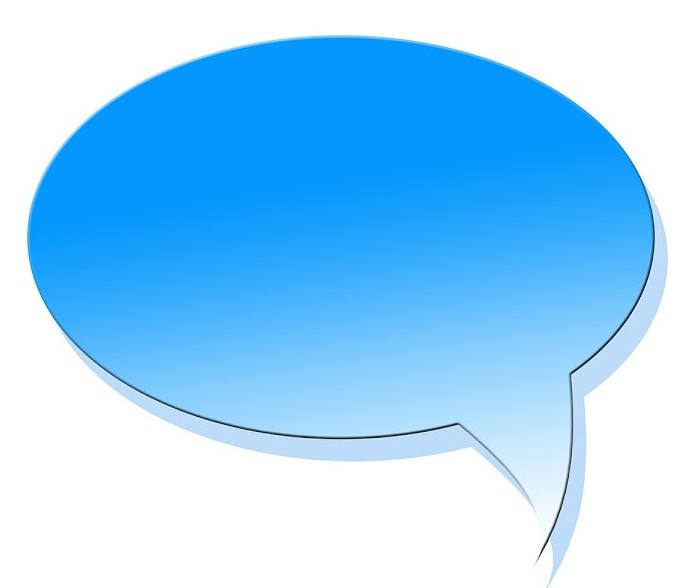 Now, some of these are run with bots to save money, but in my opinion, it is much better to have a real life person on the other end, even if you can only offer this service from 9-5. Otherwise, you may end up frustrating your customers or making them feel less valued and therefore pushing them away, or even into the arms of other companies.
Websites that use affiliate marketing as there source of income, like mine, may not need this as the product or service you recommend will have this on their website. If they don't then maybe recommending them may well be a bad move.
Of course, additional lines of communication should also be available as well, including an email address that is checked regularly as well as a company phone number, and even a Whatsapp button. After all, in today's market, people value instant accessibility and low waiting times above all else.  We have become used to instant gratification in all things, in my opinion we are now spoilt. But then I am old school and can still remember the days when a phone box was all we needed to communicate and arrange our lives ….lol.
This said, I am a businesswoman who knows that those that stand still and refuse to embrace change will be left high and dry. I recognise that millennials expect this instant gratification. Heck, today they can order a product before midday and get it delivered the same day. Just remember that in today's society people do not want to wait long for a reply to their query.
Interactivity
Then, when it comes to interactivity, you can add some other features as well. One that can work well is displaying social media handles on every website page so that users can interact with your brand in their chosen way. In fact, this is a hugely important marketing tool because when users get to put forward their opinions and feel part of something it is tremendously useful in building brand loyalty, something that can pay off when the time comes for them to decide which product or service to purchase.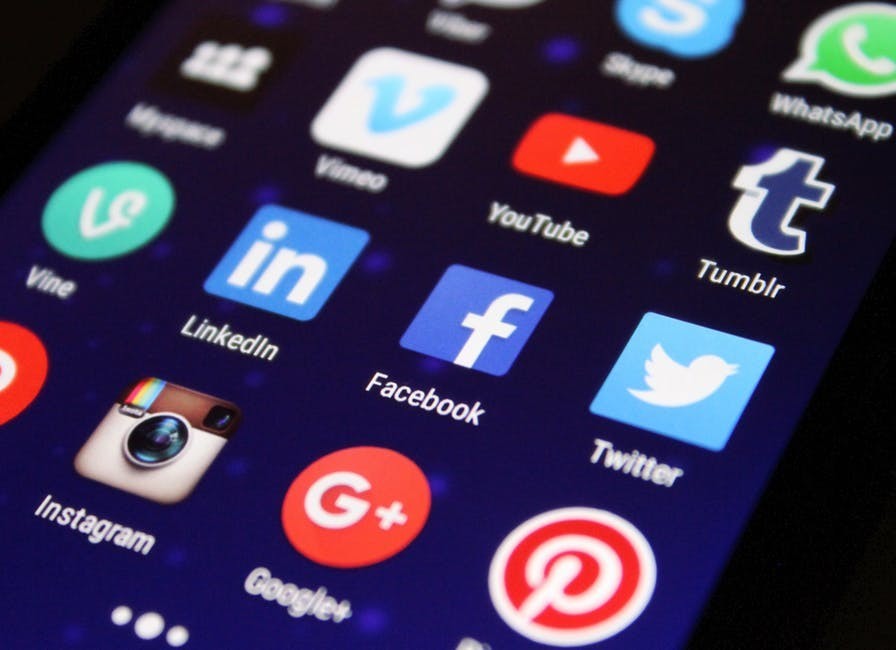 On my site, if you find the post useful or rubbish you can share it on your favourite social media platform and add your thoughts if you so wish. There is no such thing as bad press ! So go on and do your worst… you can find the links on the left of the screen.
Of course, social media can also be used for customer support as well, something that is particularly prevalent on Twitter. Although, you need to weigh up the risk of people complaining in a very public way, with answering queries quickly and showing other potential customers that you care.
Also do remember that there can be an added advantages of using social media, which include comedic moments and relatability, something you can see some example of here.
Valuable Content
Now, as well as sound design, and easy communication, the content that you host on your site needs to be of a high standard too. In fact, there are two types of content that you need to be concerned with.
The first type is the information about your product or service that potential customers will need to make a decision. This need to be clear, concise and as informative as possible. In particular, try to add in information such as specific product details such as dimensions, and uses, as well as attractive product images. Also, try to show things like Scale in the pictures, and include things like stock numbers, as well as delivery time estimates.
Secondly, there is another type of content that you will want to provide on your website, and this will be designed to interest, engage, entertain, and inform users. The idea behind this type of content is to get people to visit your website and get educated about your product and brand. It's all about building brand loyalty and filtering in new customers that perhaps aren't entirely at the purchase stage yet, but could be, with a little convincing.
The most effective type of content here includes informational pieces that provide valuable facts on a subject that is aligned with your product. This can consist of news or blog posts, how to guides, and even video tutorials. These can be particularly useful because they create a positive relationship with potential clients before anything has even been purchased.
Of course, if this information can be presented entertainingly, then you will be assured of getting a potential customer's attention. With that in mind written posts should be interspersed with good quality photos, and embedded clips,  as well as videos that you can either produce yourself or even use ones that already exist on YouTube. You need to be as fun and informative as possible.
Optimise For Different Platforms
Lastly, it is vital to remember that in today's modern world, the vast majority of people will be accessing your website on a mobile device, usually a smartphone.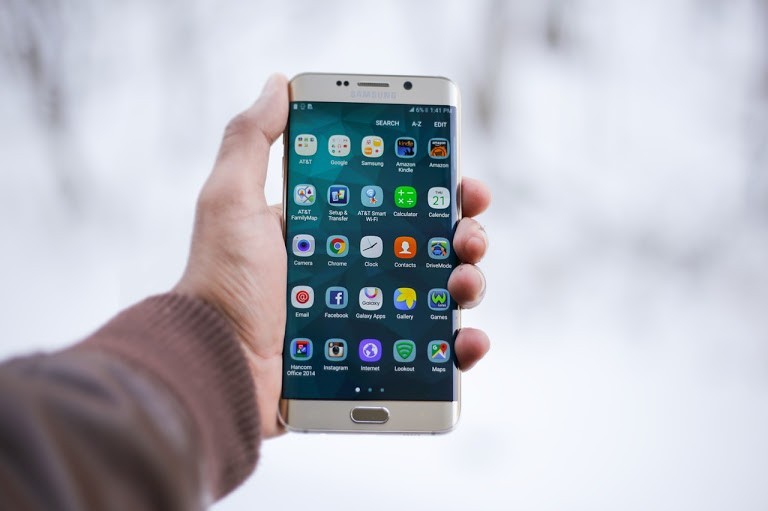 What this means is that it is essential to optimise your site across all platforms including smartphones. Otherwise, you will end up frustrating many users, and this can be disastrous because it means they will navigate away from your website and are much more likely to end up using your competitors' instead.
Therefore to ensure your site is as fantastic as possible make sure it looks just as good on a smartphone as it does on a laptop or PC. There are many ways to ensure this. I personally use AMP which is Googles own free product and is simply a plugin which allows your pages to be Mobile optimised. Just search for AMP For WordPress in the back office of your website. Building your website on WordPress is the best decision you will ever make as it is the most responsive and design friendly platform you can choose.
Final Thoughts
AMP simply stands for Amplified Mobile Pages. Jargon can be a killer in this business but it is not as difficult as you think. I guess this is why I started this site. I hate jargon!
Yes if you are building your website yourself then you need training, and I recommend Wealthy Affiliate as the most comprehensive hosting and training platform online today. You can read my full review and experience here.
However if you are having a web designer build your site then it will be conscientious of you to at least be educated so you are not being charged a high price for something that is not suitable for your business or your customers. It is very easy to be conned by what looks like a pretty website but is not one that is SEO (Search Engine Optimised ) Or doesn't fulfill the 5 points I have highlighted in this post.
I hope you have found this post useful. If you have then please share it on your favourite social media platform.
As ever if you have any questions, please don't hesitate to ask.
The only stupid question is the one not asked.
Just leave a comment below and I will get back to you as soon as I possibly can. Sorry I don't have a chat facility but if you join me at Wealthy Affiliate then there is a 24/7 Live chat facility. I work with a community of people that are equally if not more qualified to help you build the best website your business deserves.
With Grace and Gratitude
Karen
Please be aware that this post may contain affiliate links, which means that if you click on one and then make a purchase, I will make a commission but it won't cost you any more.