How Do I Grow My Online Business? – 2 Things You Need To Invest In
You cannot make an omelette without breaking an egg, and you certainly can't set up a successful online business without spending at least a little money. However, many online businesses invest in the wrong things and can then end up being out of pocket and still no better off.
There are loads of pretty websites out there that cost a small fortune because they employed a web designer but they are still not getting sales. It is so easy to spend your budget on this and get conned. I have done it myself in the past !
You can build your own fabulous website very easily if you know where and how. Check out my number one place for building your website, getting hosting and more importantly training by reading my post here .
My post below will help you identify the two areas in which you should always invest, when trying to grow your online business. Read on to find out more.
Traffic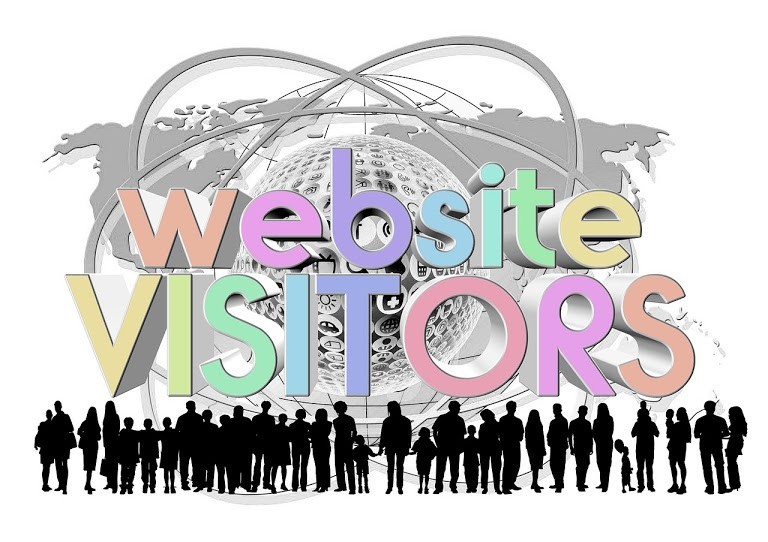 Think of website traffic like the foot fall for a bricks and mortar shop. Without it you are not going to make as many sales as you possibly could. Therefore it makes sense to invest in this area, something you can do by using SEM and SEO.
You all know I hate Jargon: SEM is Search Engine Marketing Or Paid Ads. SEO is Search Engine Optimisation which means that you have enabled your site to be indexed and ranked by Google and the other search engines.
Getting traffic to your website is always worth investing in.
SEM
SEM or search engine marketing is paid advertising that is displayed when customers search for key terms that you have tagged as related to your business. What this means is that your advert will come up first, above the number one organic result and so will provide an excellent opportunity for customers to click through to your site. The cost here is for the advert itself or the customer click through depending on the provider.
Creating ads is a skill and I do suggest you start with Bing Ads rather than Google Ads which tend to be more expensive. Read my post on creating Bing Ads before spending any money. You do need to know what you are doing or you could lose a lot of money with no results.
SEO
Secondly, it's worth investing in SEO which is search engine optimisation. SEO is the rank that your business gets in the organic listing when someone searches for related key terms. Being on the first page is best because it is the results that get a higher click-through rate, thus driving traffic to your site.
The cost of SEO is a little different to SEM because it is the specialist help, content, and placement of backlinks on other sites that you will be paying for. These services that while essential can be quite expensive. I recommend a company called FatJoe Publishing publishing for all of your SEO needs.
Luckily, though you can get a small business loan like the ones mentioned in these Kabbage reviews to help cover such costs. Something that can help you pay for your SEO and so increase your sales and profits.
Website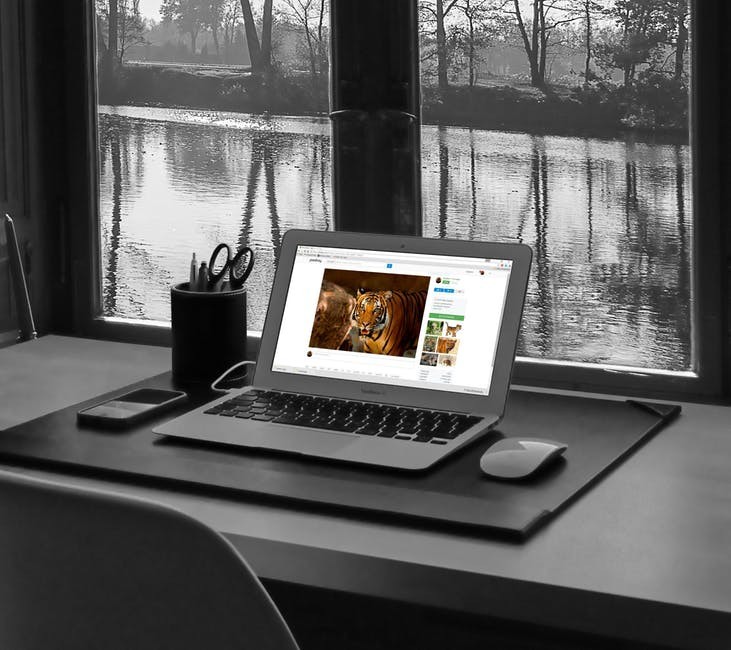 Next, it is vital that you invest money in your website if you want your online business to succeed. Think of this way, while your traffic is like the physical location of a brick and mortar store, the website is like the stores itself.
A website that is not up to scratch won't succeed even if you drive lots of traffic to it, just as a poorly designed store won't succeed, even if it's in the centre of town. The reason for this is because the experience of shopping and browsing needs to be a positive one, and this is precisely the same with your website.
With this in mind, it is vital that you invest in a customised site that has both good UX (user experience) and UI (user interface). Then customers will enjoy using your site and not be put off or end up navigating away to a competitor.
To be able to create a great user experience and user interface, It is important that you understand your customer and what their problems are. If you do then you are in a better place to service those needs and gain them as a customer. Your website should be built around your customers needs not your own….. a common mistake by many online businesses.
The content is important but if your visitors cannot find their way around your site then the content they are looking for may well be missed. Make sure you guide your potential customers to the right products or services for them by using internal links or even external links where necessary. Make sure your menus are easy to find and use.
Final Thoughts
Yes, these two things will cost you time and money to get them right, but they are things that are well worth the investment.
Remember though, that there are some things that you can carry out on your own site that can help with these things and by doing them yourself you will save your money too.
If you need help or some training in building your website I would recommend that you take a look at Wealthy Affiliate. It is in my opinion the best training platform for anyone wanting to grow their online business.

I hope you have found this post useful. If you have I would really appreciate a share on your favourite social media platform.
As ever if you have any questions or just want to share your thoughts, please leave a comment below and I will get back to you as soon as I can.
With Grace and Gratitude
Karen
Please be aware that this post may contain affiliate links which means if you click on one and then make a purchase, I will earn a commission but it won't cost you any more.