How Do You Start Your Own Business – 7 Steps To Success
Starting your own business is something that millions of people are thinking about every day. The idea of starting that business can happen when you least expect it to. You are wandering around, minding your own business, when you suddenly get an idea for a business and you just can't shift it. The seed is planted and whether you choose to make the leap of faith now or in the future, you know that at some point you are going to be running your own business.
Exciting times are ahead of you.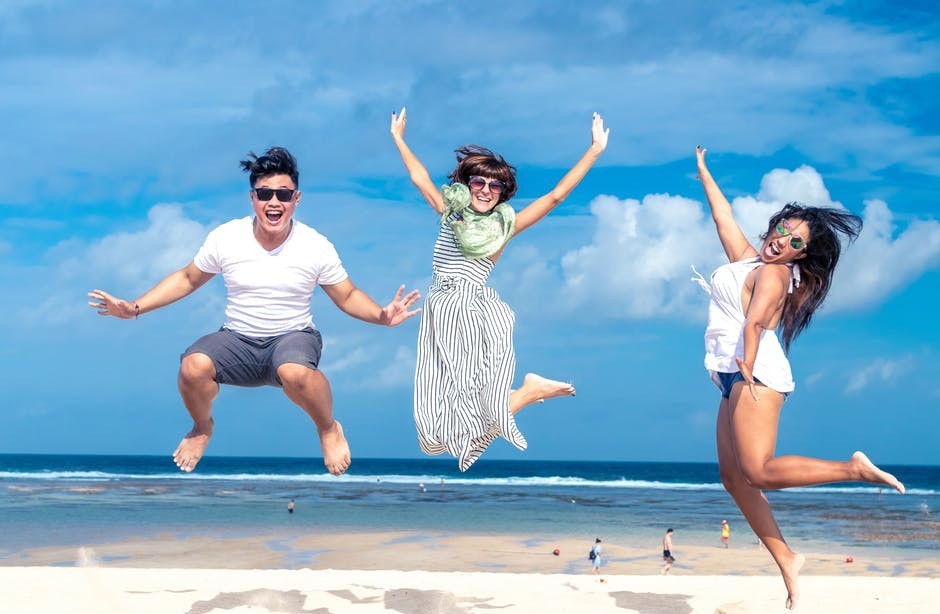 However it can be a difficult decision to make. Jumping into a new a business, can be just as scary as it is exciting.
You are probably wondering "How can I get started?, How can I make it work? and maybe even Where can I run it from?"
To make you feel better you need to know that so many new businesses, begin their journey simply being one person, a laptop, a phone and a dream, and they can go on to do great things. After all, the well known brand Apple was started in a garage.
So what are you waiting for?
If you are keen to start your business with nothing more than you, your laptop, your home and your big dream then here are the seven steps you need to take to make it happen.
1. Take Your Idea And Create Your Goals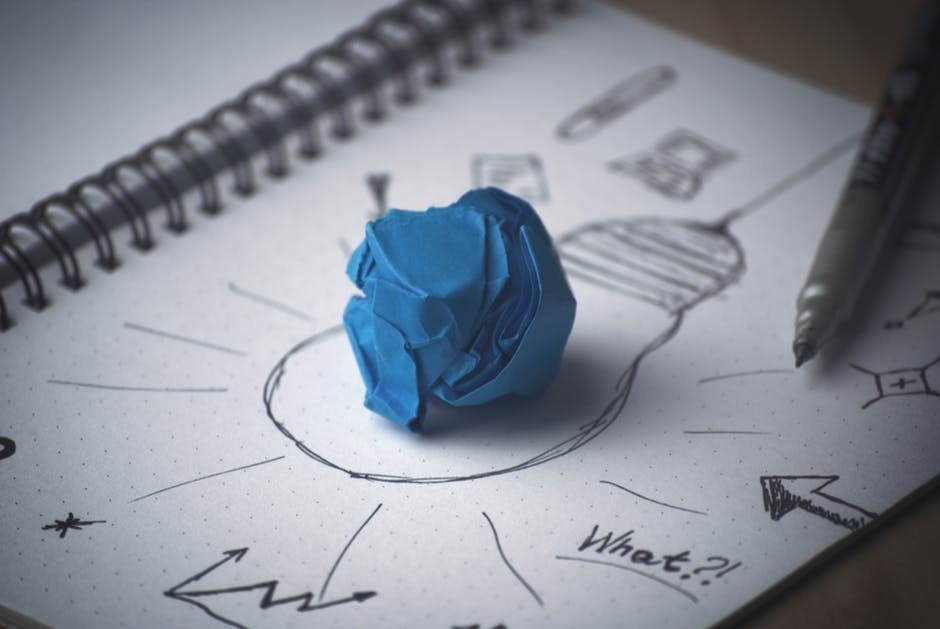 If you are serious about starting a new business, then you may want to think about the ideas you have. Take the time to really fine tune the idea and let the planted seed grow in all sorts of directions. I always find that a pen and a large piece of paper is your best option here. I have started many businesses of different kinds over the years and I still have those, now folded, pieces of paper !
Did I always stick to the original plan? No but without direction of some kind you will end up going nowhere.
This kind of mind mapping exercise can really help you set the goals you want to make for your business and the direction in which you want to take it. It is always a good idea to spend the time doing this, as it can make the other steps in the process much easier to follow.
Like any idea, it can start off small, but investing your time into considering your options means that the sky really is the limit and you have no true idea of where it could lead to.
2. Make A Business Plan
Once you have your idea now would be the best time to put it down in some form of written and/or digital plan. A business plan is one of those things I think many entrepreneurs think they can put to one side thinking it is a non essential, but the plan itself can help you in so many different ways.
You can really iron out potential problems that will be raised during the planning process, you can decide upon a direction, set goals and the targets you want to achieve. It can also help you to obtain any investment you might need to bring your vision to life.
You can create one yourself and thankfully there are many templates and tutorials online to help you do it, or you can seek the expertise of someone to help put it together for you.
3. Do You Need Investment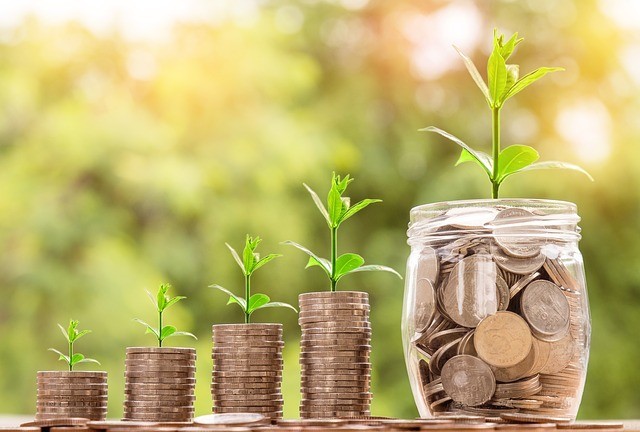 The next thing to think about would be whether or not you need some investment to create and build your vision of your business. Depending on your business model this may or may not be necessary. Many online entrepreneurs start with only the small monthly costs of building and running a website, if they are prepared to learn how to build it themselves… it's not that hard… if I can do it anyone can!
However, some startups may need some form of investment. It might be to buy in stock, create products or invest in your website and ecommerce store. Sometimes you may have the funds readily available to do this, but you may also find that you could use the help an investment could give you. There are a number of ways you can do it. Bank and business loans, investors, and credit lines. Having that business plan can help you obtain the finance that you need to get started.
4. Create A Killer Website
For any startup business from home, your only real option of doing business is your website. Actually having a website is vital for all businesses today, even local bricks and mortar businesses.
You won't have the benefit or disadvantage, depending on how you look at it, of a physical store or retail premises. Rent, costs so much and eats into your profits. Anyway so much is done by people online these days, a website can be a great option for building your own home based business.
However, because we do so much online, that also means that consumers have a choice. A choice to shop and use whichever website they want so yours does need to stand out.
Learning how to build your own website has never been easier. You don't need a degree in Information Technology and coding is a thing of the past. You need a domain name and hosting and some easy step by step tutorials to help get you started. Take a read of my post on the best hosting sites.  Oh! and do not consider free hosting or building your website on anything but the WordPress platform. These will only damage your online business in the long term.
I personally recommend checking out Wealthy Affiliate where you can join for free and try out 20 lessons which will at least get you a website up and running. In my opinion this is the best Hosting and training platform on the internet today. It has been around for over 12 years and has over a million members. Check out my post on its benefits here.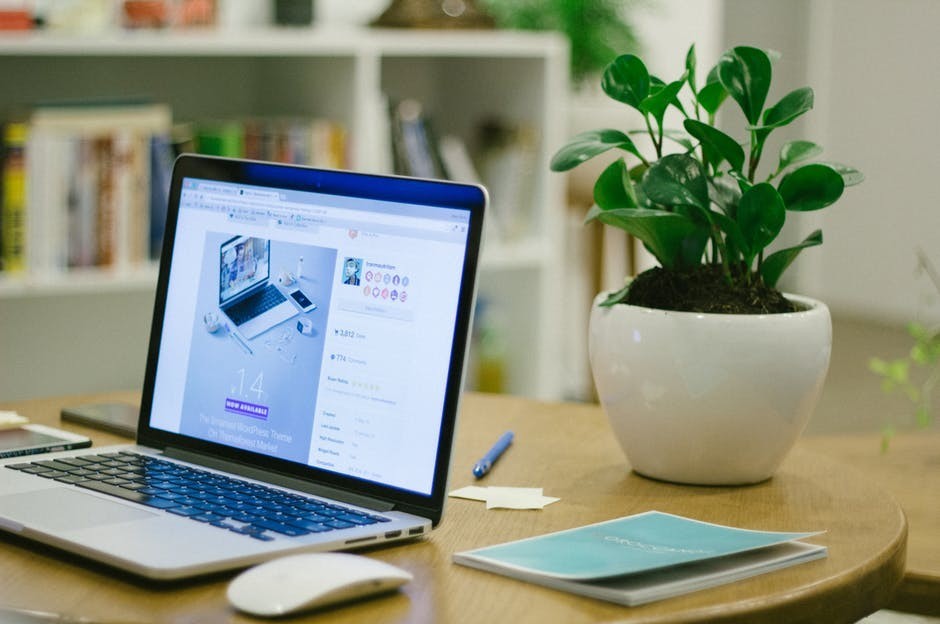 Having a quick and responsive website is a good place to start. Make it bright and colourful with your branding at the heart of it, and make sure it has the correct information for your business. If the word branding has just terrified you then check out my post on Fiverr where I had mine done very cheaply. Or if you like creating things check out Canva a free online app which even makes me look good at it.
If you don't feel comfortable creating the site yourself then a digital agency or web developer can help you create one that will work well for you. However, do your research first as it can cost you quite a lot of money.
5. Share your Business
There are a number of different ways that you can share your business, especially online, and a social media marketing campaign will be the obvious choice. This can directly allow you to be in front of your potential customers and clients. Creating a following, engaging with your audience and doing things a little differently means that you can use your personality to really match up to your ideal and potential customers.
Ideally you should use all five of the main social media platforms. Facebook, Pinterest, Twitter, Instagram and YouTube. Some will be more suited to your business but you should aim to at least promote on all of them and just give more weight to your favourite.
Each of them works a little differently and it is worth learning the best way to make an impact on them. Throughout my site you will find posts that will help you with all of them except Twitter ! I use it but I'm no expert on it yet!
Click on the links for each to take you to relevant posts to help you out. Pinterest, Facebook, Instagram, YouTube.
However, creating a campaign and schedule can be time consuming, and so experts like MicroD could come in handy providing you with expertise and knowledge to make things work. I use schedulers like Tailwind and Crowdfire. You can read my post on the tools I can't live without here. You just might find some that will help you out too.
6. Have A Dedicated Work Space At Home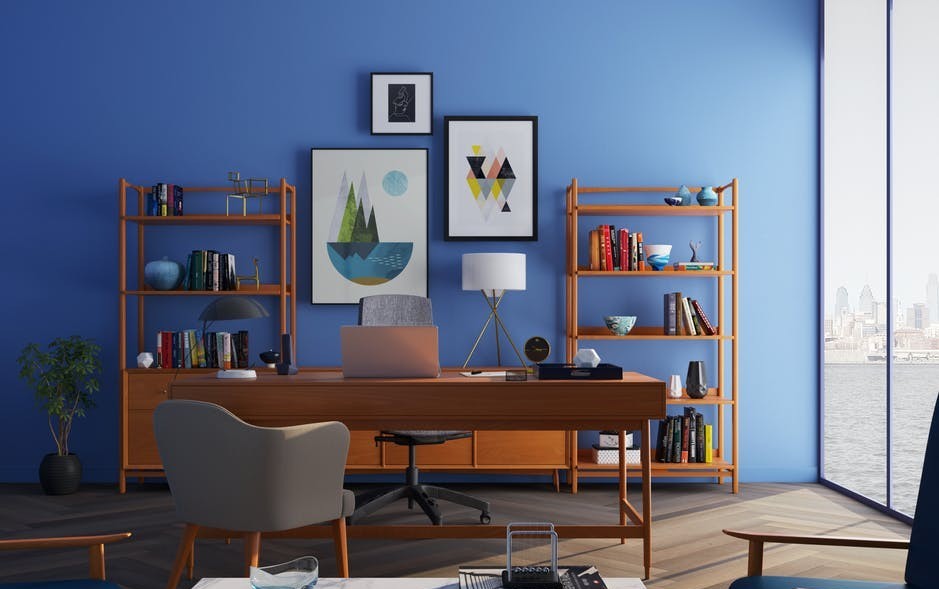 It is also important for you to have a dedicated work space from home, and this can be your saving grace when it comes to starting your business.
When you set up at home, it is easy to believe that this can be the best scenario all-round, but actually working from home can be quite confusing. It can mix your two lives, and the home and work life balance can start to get a bit distorted. However, having a dedicated place to work does mean that you can leave the work behind and separate the life a little. Doing this will enable you to relax and unwind, just as you would if you had a place of work that you came home from.
7. Don't be afraid to expand
Finally, it can be difficult to think big when you have an at home business, but actually, there are some great ways that you can expand and move your business forward whilst still keeping the flexibility of working from home.
Adding to your product range, making changes to the services that you offer. It can be a great way to make more of the business you have, just don't be afraid to take the plunge when the opportunity presents itself.
Final Thoughts
I guess if you have read this far, you really do have a great business idea or even just a desire to start your own business and work from home. If you don't yet have an idea you could start with affiliate marketing. This is where you use your website or blog to promote other people's products and earn a commission for doing so. Wealthy Affiliate is by far the best place to learn how to do this.
I do hope this post helps you to take the first steps to starting your new online business from home. If you have found it useful please give it a share on your favourite social media platform.

As ever if you have any questions or just want to share your thoughts, please leave a comment below and I will get back to you as soon as I can.
With Grace and Gratitude
Karen