Learn The Website Basics – 3 Things You Need To Learn Now
It doesn't matter what purpose your website is going to serve, whether it is for a business or a personal blog, if you want it to do its job, you need to know a thing or two about how websites work. This is true even if you are just going to use a template service and let it run basically on its own.
Once a problem occurs or you want to do something a little more complex with it, you will suddenly need to have some extra knowledge.
As it turns out, it's not too hard to get to a point of basic understanding with your website. In this article, we are going to take a look at three things which you will want to focus on primarily, in order to ensure that your website is functioning how it should be at all times. As long as you take care of these three elements, everything should be running smoothly and to plan.
Navigation
One of the biggest slip-ups that amateur web designers and developers make is having poor navigation on their site. If you design your website or blog in such a way as to be easily navigable by your readers, then you are effectively saving yourself a lot of trouble in the future.
Setting up the navigation on your page right from the start is important so that your readers can find their way around your site and also find what they are looking for. Not only will it help the reader but it also helps the search engines and will improve your SEO.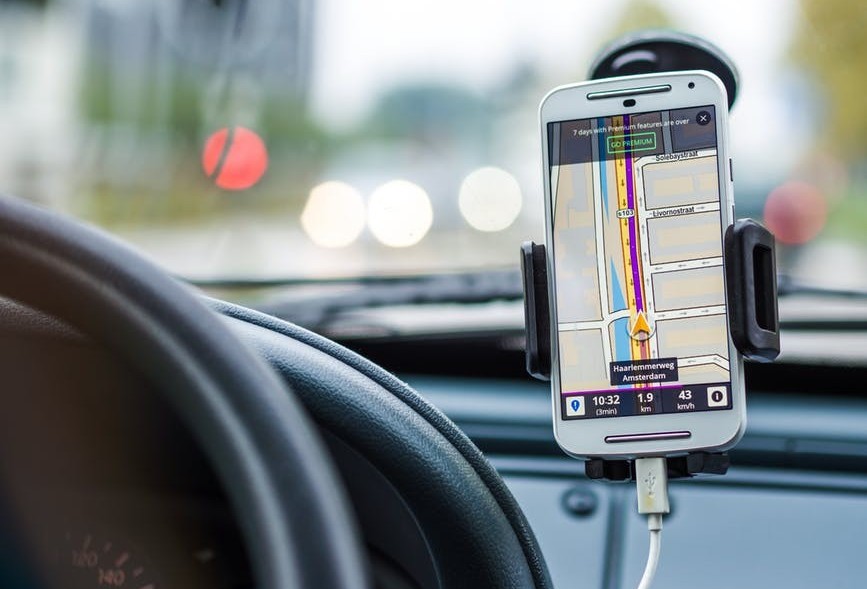 Navigation can however, be surprisingly difficult to get right. You will have several options in the back office of your website depending also on the theme you have chosen. The options you should definitely take is to have a top menu which should give your readers the option of choosing the main pages of your site. This should include your About Me or Us page. It should also include all the main pages about what you do and what your website is about. Unless your Home Page is your blog roll, it should also include your blog.
Getting this right is probably the most important navigation of your site, however it would be wise to have a side menu that should include the categories into which you have put your posts. Having a search function in the side bar is also beneficial for visitors navigational needs.
Having a well organised site means that when you submit your sitemap to Google and Bing which you should do to ensure your site gets indexed by them. Once they are indexed then they are eligible to show up in searches and be ranked.
If this sounds a bit complicated and has left you baffled, then I suggest you might consider some website training. In my opinion this would be a platform called Wealthy Affiliate. It has an extensive training programme which will take you step by step to ensure your website is set up properly. You can join for free ( no credit card required ) and get access to 20 lessons, which does include setting up your basic navigation. There is no need to continue with the training after you have learnt the basics.
To read a full review of the wealthy Affiliate platform you can go to my post here. Or if you are keen to just get on with it so you can make improvements to your website then you can join now with the button below.

A more advanced way of using navigation is by adding links in your posts to other appropriate posts or pages which is covered in the premium membership trainings.
However, it doesn't matter how you get it done, as long as you do. Being able to navigate your website should be considered an absolute essential if you are to ensure its ongoing success.
It's always worth knowing that you can always go back to the back end of your site and change and update your menus as your site grows.
Security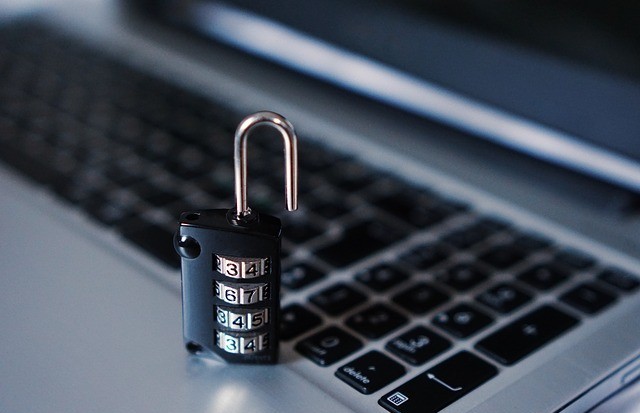 More than ever, ordinary web users need to think about security when they are online, and more than ever, we all seem to always be online. Both yours and your customers or readers data is important, and valuable, and it is absolutely necessary that you are doing everything you can to protect that data.
If you have a website which others are going to use, you will also want to make sure that you are going to protect their data in whatever way you can as well. Therefore, having your website safe and secure is a high priority.
The best way to have a secure site is to have an SSL certificate which should be supplied, sometimes at an extra cost by whoever supplies your website hosting. You should also ensure that any autoresponders you use to capture customers data for email marketing, should also comply with GDPR the new European law recently introduced.
You should be employing GDPR yourself and it's not that complicated. It can be covered by a simple Privacy Policy that you need to have available on your site. Mine is under my About me page. This is also something that is covered under the basic Wealthy Affiliate training as it is one of the first things you should do when setting up your site. As I host my sites at Wealthy Affiliate this means that they are as secure as is technically possible and they all come with an SSL certificate as standard.
Security also means keeping up to date on the latest security web news, such as the likelihood of non https to be penalised by Google. This is really bad news for websites that are only http because they don't have that SSL certificate. always ensure that your website is designed to the highest possible security standards.
Content
Without good content, there is really no reason for your website to exist, so it is definitely a good idea to make sure that you are always uploading decent and varied content to your site.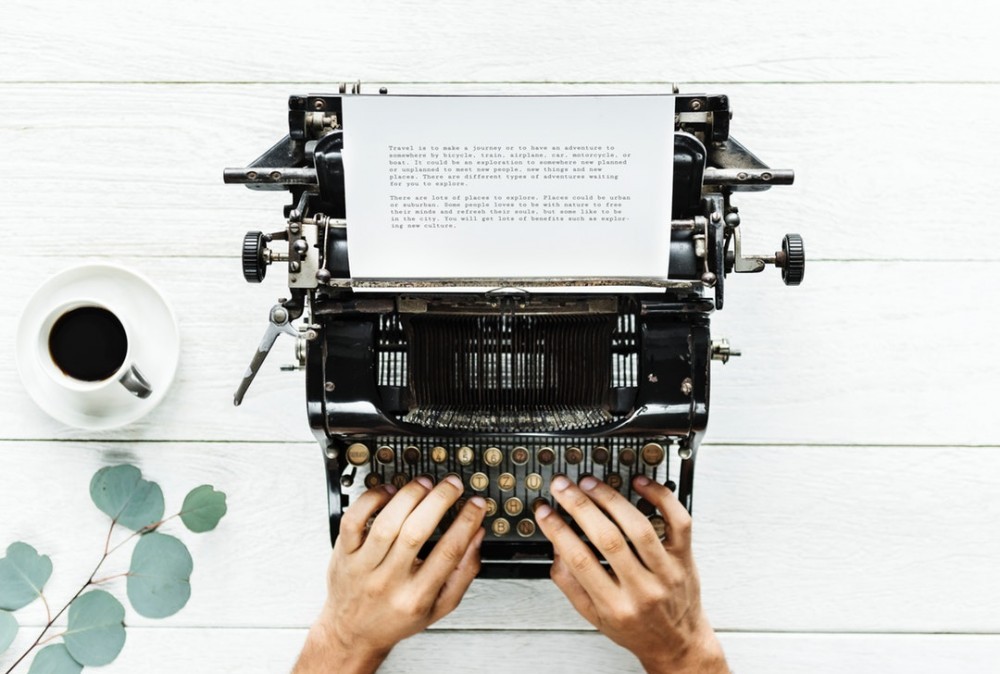 Once you have the basic pages of your site which tell us who you are and what you do then it is time to start adding content that relates to you specialist subject or niche. This is your blog content. Many website owners do not think to do this and many bloggers fail to do the basic pages.
Website owner or blogger, Content is King. It is this content that will get your website indexed and ranked, creating organic traffic to your site.
Frequency of content is a major factor too. If you are publishing new posts often, it means that your page and site rank will increase, and that will absolutely ensure more and more organic traffic to your site. The last thing you want is a beautiful looking website that no one sees.
If you are getting organic traffic then the less time and money can be spent on marketing your site. So think of the content you write or you get someone else to write can be thought of as Content Marketing. This is the kind of marketing you want to engage in because once it is done it is there forever working for you.
Obviously it cannot be any old content. It needs to be useful and informative. It needs to make sure your readers have you in their favourite sites list or even sign up to get notifications of your new posts. You might want to take a read of my post on Content marketing and how to do it well by clicking here.
Final Thoughts
Learning these 3 website basics will stand you in good stead for having a useful website or blog that will bring you customers instead of a costly, pretty waste of time and money.
It would be great if you could join me at Wealthy Affiliate, whether just for the free training or for the outstanding extensive training, Hosting and online tools. It does work on a community basis where everyone will help each other out no matter how new or how seasoned website owners they are. Obviously if you join me then I will be there to help you every step of the way to creating a website or blog that is easy, fun and profitable.

I hope that you have at least found this post useful. If you have then please share it on your favourite social media platform.
As ever if you have any questions do not hesitate to ask, just leave a comment below or contact me privately, which you find on the right of this post. I will get back to you as soon as I can
With Grace and Gratitude
Karen
Please be aware that this post contains affiliate links which means that if you click on one and then go on to make a purchase, I will earn a commission but it will not cost you any more.