Mistakes To Avoid When You Start An Online Business
Starting an online business is exciting for all entrepreneurs. Finally, you have the opportunity to make some money doing something you genuinely enjoy and have the added benefit of being the one in charge. I have always liked that part of running my own businesses, whether bricks and mortar, working as a consultant or owning my own online businesses.
That being said, there are a lot of mistakes you can make along the way, especially if you don't have much experience. I have made most of them! Of course, mistakes offer an opportunity to learn and grow, but it's always better to try to avoid them in the first place.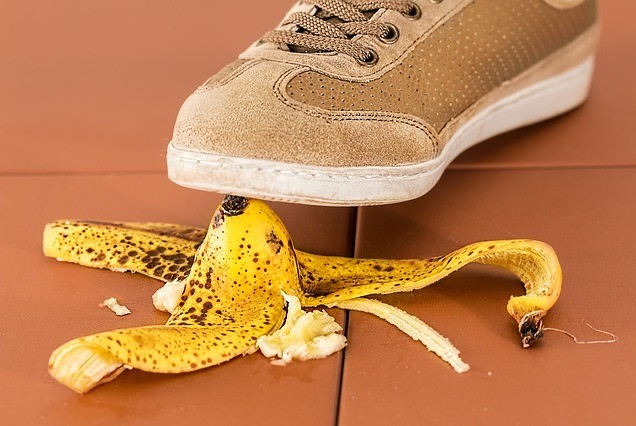 So with that in mind, here are five mistakes you must avoid when running your online business.
Having No Business Plan
Regardless of your business, a plan is always a must. It is what keeps you from making any silly mistakes. It ensures you stay on track, and helps you to understand what your online business is really about. Because of this, it's crucial that you do some market research, determine who your customer is, and understand what they really want. You should also do some research on your competition so that you can understand what works for them and learn from their mistakes.
I am here to show you my mistakes. I am by nature someone who works on the hoof, making it up as I go along and adapting when necessary. This has often been my downfall as you do need to have an element of analytics to add to the mix. Of course sometimes you will do what comes naturally or maybe you suffer from the paralysis of analysis and get nothing done. The in between line is having a sound business plan.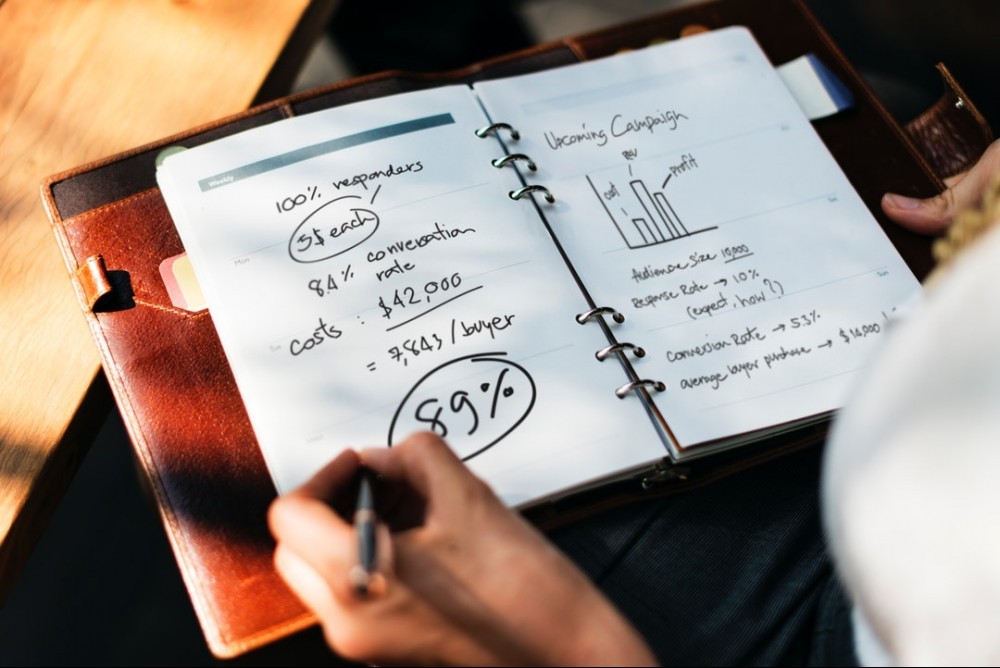 If you don't know where you are going then how can you plan your route to get there?
Not Worrying About Money
As you are writing your business plan, you should also work out how much money you have to spend and what you are going to spend it on. Too many businesses fail because they don't worry enough about their cash.
Everything costs, from your premises, website hosting, autoresponders, advertising and even right down to sticker labels, dependant on your business model. So be sure to consider every expense. It is also important that you do what you can to save money, but don't cut corners and put your business at risk by doing this.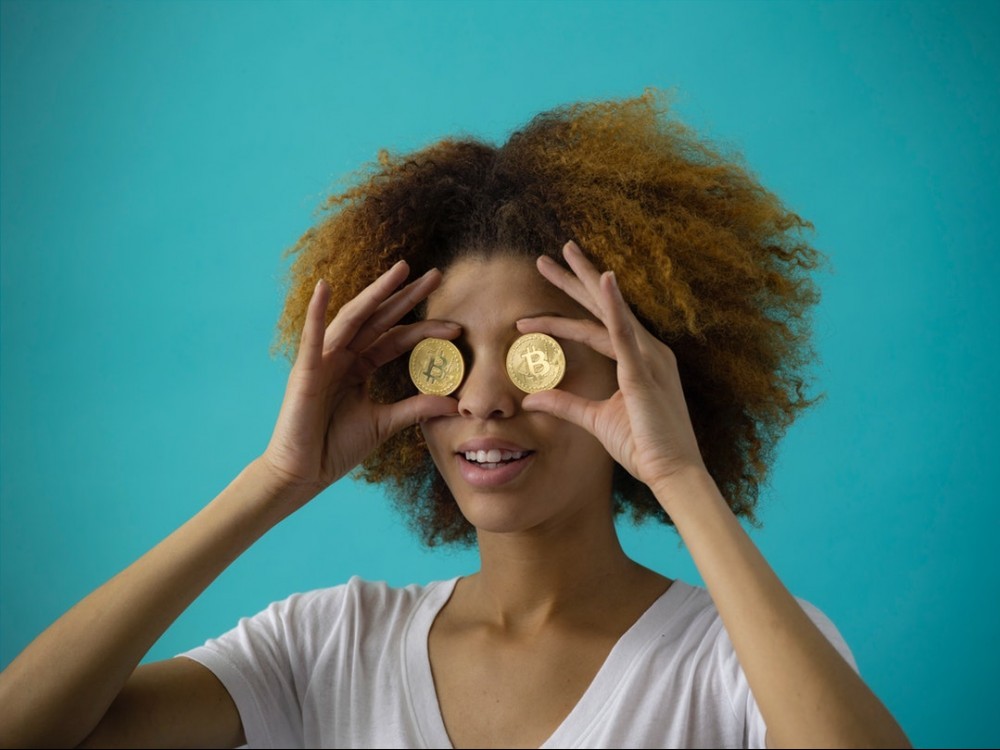 Some expenses are vital to your success. For example, you may have a website where you regularly blog to get noticed online. Now if this is the case, can I suggest you read my post on local SEO.
SEO means search engine optimisation and a big part of this is Keywords. Using keywords are vital to your online success and getting your business found online.
It is definitely worth your while using the Keyword Search tools available to you. Please read my post on Keywords here, for more information.
Giving Too Much Away
Most people love to get free stuff, which is why freebies, competitions, and giveaways tend to be great ways to draw in customers. However, before you start giving away products left, right, and centre, you need to really think it through. Giving away products can be quite costly, and this is something you may not be able to afford to do.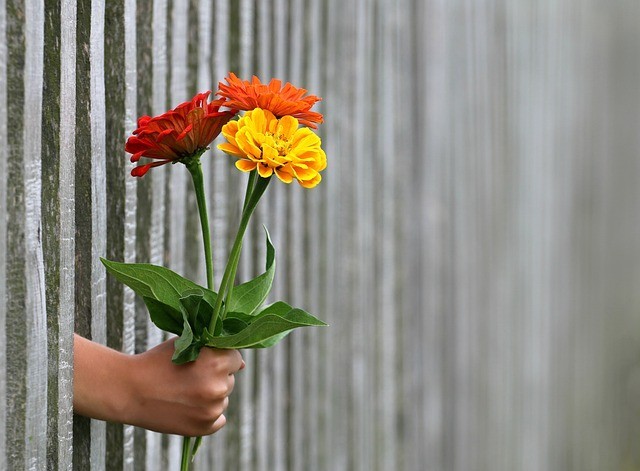 Because of this, you may want to consider giving away something intangible, yet useful, like a free guide or ebook.
Most bloggers and website owners will have a giveaway or freebie in the form of an ebook or guide in return for their email address. It is like giving away your knowledge on a specific subject in return for their most valuable asset, their email address.
The money is in the list. If you have read enough of my posts you will know I say this a lot. This is because it is true. Most of your sales whatever your business model will come from your email promotions.
So give away your knowledge not your products for free.
Doing Every Task Yourself
Most people think that running an online business is something you can do completely alone. Unfortunately, this couldn't be further from the truth. At some point, your little online business is going to get so many orders that you simply can't do everything yourself.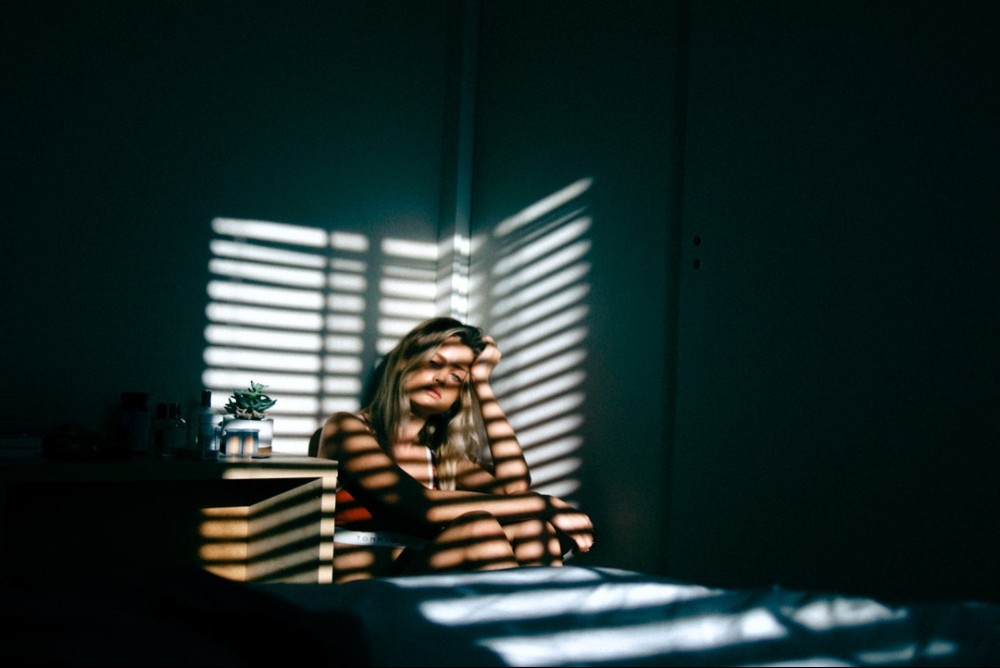 To avoid stresses, struggles, and mistakes, it's much better to start hiring people and delegate less important tasks to them. You can also outsource certain tasks to freelancers and agencies. My favourite site for outsourcing tasks no matter what that is, creating branding, content writing, virtual assistants or anything else you can think of is Fiverr. Whatever you need help with, you will find it here and at a very reasonable cost.
There will come a point in every online business that time will become an issue and you are better off outsourcing or delegating jobs so you can concentrate on what you are best at.
Ignoring Your Customer Service
When you run an online business, you may not have to see your customers face-to-face, but that doesn't mean that you can get away with providing poor customer service. In fact, for online stores and websites, reputation, respect, and trust are even more important for your success.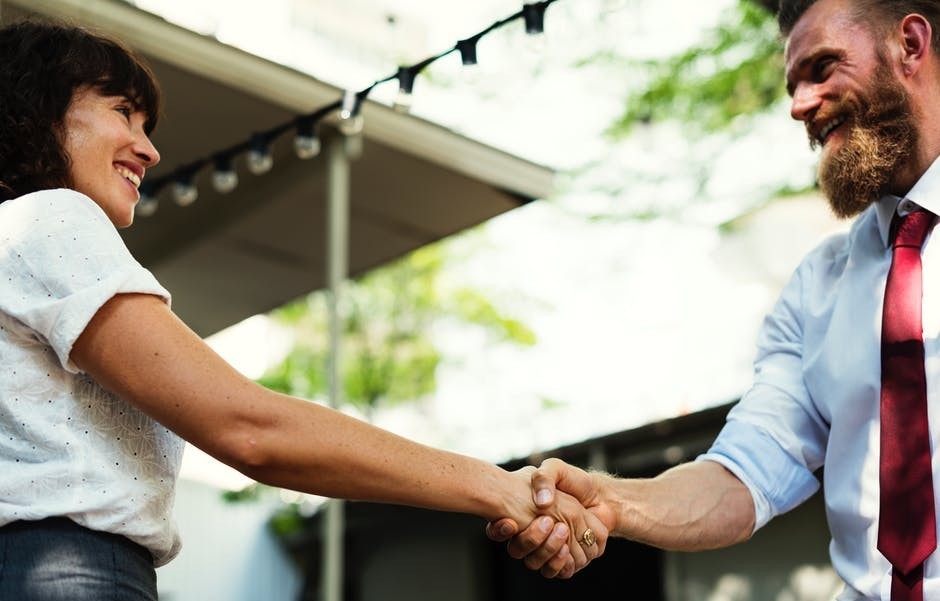 It is crucial that your customers always have some way to reach you. Whether that's simply for feedback, a question, or a complaint. To make things easier, your contact information should be somewhere clear and obvious on your site.
Mine is at the side of this page and it says contact us. You Can Contact me privately here or you also have an option to leave a comment at the bottom of the page.
Do not underestimate the power of social media. If you treat a customer badly, you can be sure they will use social media to bemoan your business. And news travels fast on social media.
Final Thoughts
Starting an online business isn't easy, but you'll be in with a much better chance of success if you avoid the mistakes listed above. When you start any online business there is always so much to think about. Sometimes you are wise to join a program like Wealthy Affiliate, which is where I have learnt everything I know. It is a very Inexpensive way of getting hosting, all the training you will ever need and access to keyword tools and other platforms necessary for your online business. Take a read of my Wealthy Affiliate review here.
I hope you have found this post useful and given you some food for thought about starting or improving your online business. If you have then I would appreciate a share on your favourite social media platform.
As ever if you have any questions or thoughts on mistakes to avoid when building an online business, then please leave a comment below and I will get back to you as soon as I can.
With Grace and Gratitude
Karen
Please be aware that this post may contain affiliate links, which means that if you click on one and then make a purchase, I will make a commission but it will not cost you any more.