Running An Online Store – What You Need To Know
When there are 4 billion people using the internet and increasingly people are doing all of their shopping online, it is wise to take your business to the realms of the internet. Or put more simply get yourself a website.
For some people their business doesn't even need to have a "real store" as their products are sold entirely online. Some people don't even stock their own products either. The advent of drop shipping is making it easier for anyone of us to have a profitable online store.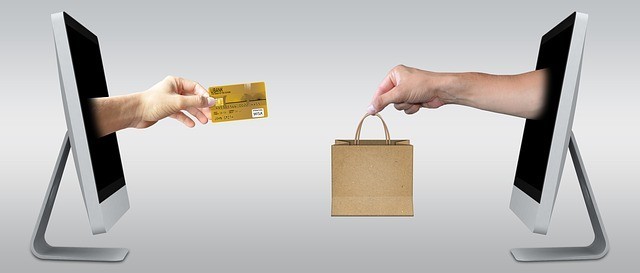 However, running an online store isn't as simple as waiting for people to buy your products, so take a look at these essentials of running an online store so you're not running the risk of running a sinking ship.
Virtual office
As a completely online business, you can still expect to receive mail and also have customers wanting to write to you with queries, complaints, and maybe even compliments. While your home address would suffice, do you really want the whole world knowing where you live?
Getting yourself a virtual office would mean that your post had a permanent professional address and you could get someone to answer incoming calls to the business too. Definitely worth the money if you're looking to build your business entirely over the internet.
Delegating these tasks to a virtual office means you can spend more time on more important tasks to build your online business.

Product handling
One of the biggest mistakes that companies make once they've sold an item is not taking care of it during packaging, handling, and delivery. How many times does your ordered products, turn up late or badly packaged?
If you use drop shipping then it is out of your hands but it is wise to test the level of the quality of packaging that is being used by the drop shipping Company. After all it is your business and your reputation at stake and everyone wants return customers.
If you package the product yourself or pay people to do it for you then train your staff to handle and package all of the items that you sell properly so that your customers don't end up disappointed with your product. You can buy super cheap packaging foam from https://www.anyfoam.co.uk that can help protect your products from damage during shipping.
Another tip is, If possible use the same courier for deliveries so that it's easier to keep track of everything. The more streamlined your processes are, the less stress and more time you will have.
Social media
Social media is one of the most powerful tools that you could use with your online store. It is also the cheapest way to market your business. Without the use of social media, how would you expect your potential customers to know you even existed?
We all have our own favourite social media platforms but it is worth learning the nuances of each of the main five to ensure you are maximising your exposure and reach. Pinterest, Facebook, Instagram, Twitter and YouTube. Each has its own advantages for online stores.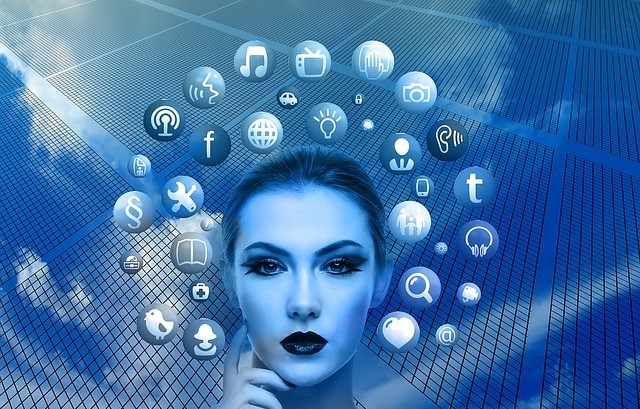 Pinterest is a shoppers paradise and it is known that many of its users go on there to find ideas and find out where to buy what they want. Any product you sell will have a market and it would be unwise not to have a presence on there. For general pinterest tips read my post on Using Pinterest and Creating Rich Pins on Pinterest. Once you have done that you will have the basics but there is an art to being successful on Pinterest and I recommend The She Approach To Making Pinterest Possible, a great resource for learning all about how to have a successful pinning strategy.
Facebook until recently was very easy to get your business page and products in front of your fans and their contacts. In light of their recent controversies they have now reverted back to a more simple algorithm. I bet you notice you are now seeing more of your friends posts rather than pages you follow.
You still need a Facebook presence and have a business page however you may want to consider Facebook Ads to get any real reach to begin with. However please read my post on Facebook Ads before spending any money.
Instagram is very visually orientated platform and is ideal for online stores to get their products in front of customers. The best advice I can give you is to make sure you use the right hashtags to get your posts in front of the right people… your potential customers. I had help with this from Tailwind which is the platform I use to schedule my Pinterest and Instagram posts. A really useful resource for saving time. You can get a free trial and your first month free worth $15 on me by clicking here.
YouTube doesn't need explaining and you must see the potential of using videos to promote your products. Just make sure you use the same SEO techniques that you use on your website. Twitter is also useful but you do need to post oft3n and use those all important hashtags. Google + should be considered too. It belongs to Google and you will rewarded in terms of SEO ( search engine optimisation ) if you promote your online store on there.
It is so important to be interactive with fans and followers on social media and always be trying to grow your business. Have your accounts manned as much as possible so that you're always just a click away from your customers. Keep an eye on reviews of your business too so that if you do encounter any bad ones, you can quickly address it.
Web design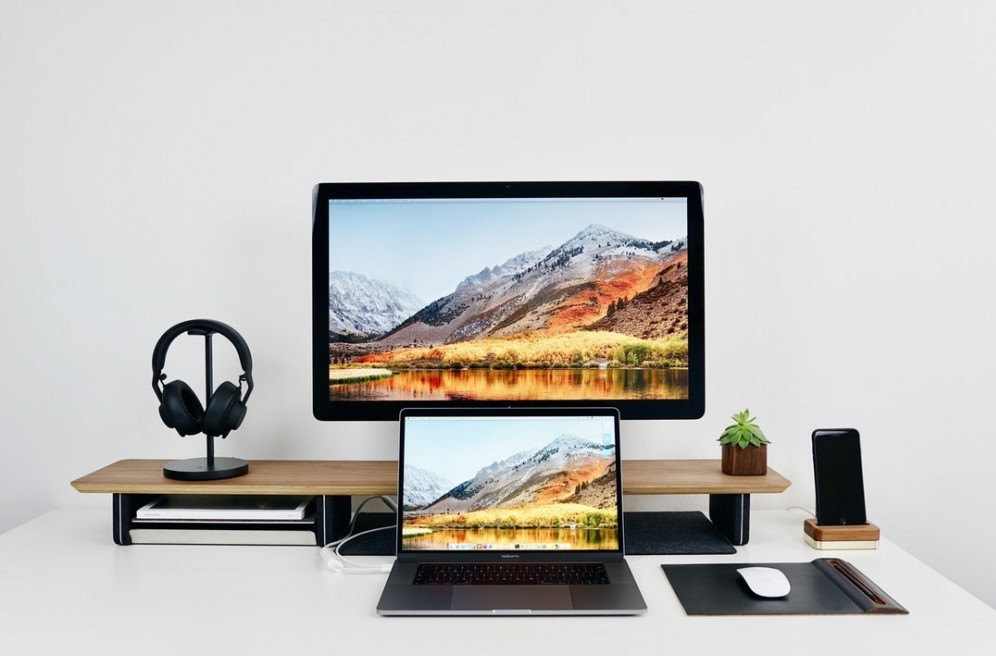 Finally, if your business is completely online then your website design needs to perfect. While it might seem more cost effective building it yourself, the investment into your business may be totally worth the benefits. Now I am a huge advocate of building your own website because if I can do it any one can. Wealthy Affiliate taught me how. However, there may be a case for having a web designer for some online stores especially if they are not built on a platform like Shopify.
If you don't feel you have the time to build it yourself, find yourself a trustworthy web designer to build a website around what your business is about. Remember that it's important for your website to mould around the products that you're selling!
I hope I have given you some great ideas to either build or improve your own online store. If you have found it useful please give it a share on your favourite social media platform. Sharing is caring!
I wish you every success with your online store but if you have any questions or just want to share your ideas then please comment below and I will get back to you as soon as I can.
With Grace and Gratitude
Karen