Can You Make Extra Money Online – Or Even Big Bucks?
There are thousands of ways to make money online. You can quite easily make a little extra cash taking surveys or testing websites. Many of us have done it when we need a little extra cash. But, some of us want more. A little extra pocket money is amazing. But, can you make more? Can you earn enough money online to pay for large expenses like holidays or even give up your job? It's much harder, but it is certainly possible. Here are some things to think about before you start.

Do Something That You Love
You'll never be committed to earning money doing something that you hate, even online. Just like you'll never give a job that you hate your full focus. Find online work and ways to earn that you enjoy doing and you'll earn more. Many people start a blog and have no direction and no defined audience. This makes earning any money online almost impossible. Jumping from Fashion to Beauty to Gadgets every five minutes will gain you few followers and no sales.
What you need to do is define your niche market and you must have a passion for that niche market because you are going to write a great deal about it if you are to have any online success. Take a read of my post about Deciding on your Niche. It should help you to find your passion and define your niche.
Until you have done this you are unlikely to make money online.
It Takes Time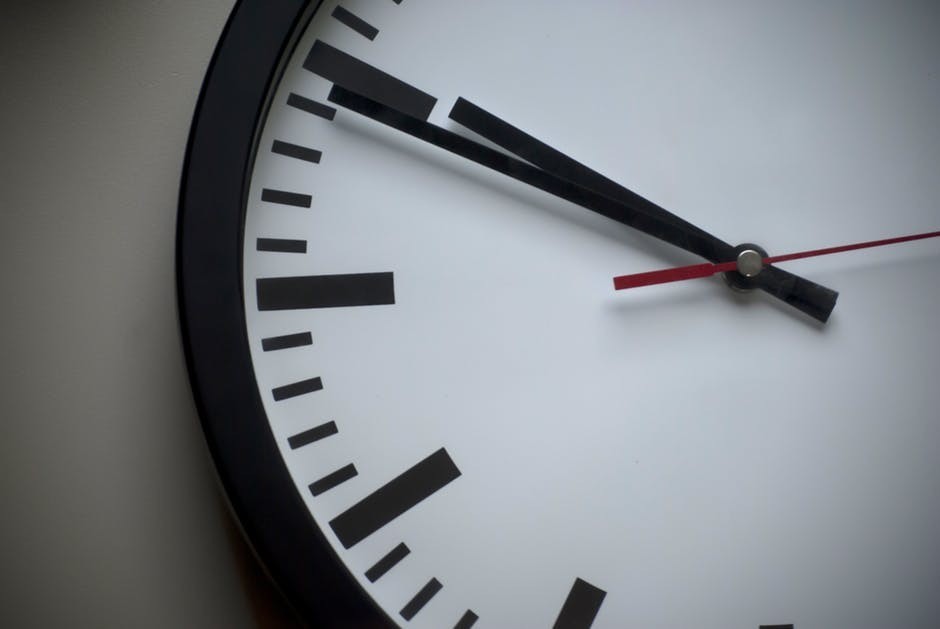 Earning a little money online is easy. You can earn a few dollars while you watch TV in your pajamas without any stress. But, if you want to make big bucks, you will need to commit real time to your dream.
If you're going to earn a full-time income, you will at some point need to commit full-time hours. You certainly can't expect to make a million overnight without putting any effort in. Is this something that you are ready to commit to?
Okay you may need to put in the hours around your full time job and family commitments to start with. But an hour a day will not cut it. You can get there eventually but it will take longer. If you are okay with that then it's fine. I would say to build an online business requires you to average a minimum of 3 hours a day over a week to start seeing results, Can you do that?
You Might Want More Than One Income Stream
The best way to earn a lot of money online is with a business or to be a freelancer. If you've got a blog, you could turn it into a business, with a variety of streams earning you money. This could be Affiliate Marketing selling ebooks or even space on your blog or website. Read My Post for more ideas.
You could also launch your own ecommerce store with Shopify or any other of the similar ecommerce platforms. You may want to start working as a freelance writer or Virtual Assistant. Any skill you have could be promoted through your blog or website. A website or blog is a must to earn any money online. If you need help with building one you might want to check out Wealthy Affiliate which is where I host and build my websites.
You could even earn extra money helping other people launch their own business. Think of the skills that you've got, the things that you enjoy doing and try to find extra ways to make money.
So, to make sure you can earn consistently, it's a good idea to have more than one income stream. This will mean that you've got a fall back for when your main business is slow, or when you need income to support you while you are building your main business up.
However, with online income, even if you've got one main revenue that you see as your business, it's never going to be the same regular, guaranteed income that you'd get as an employee. You may also need some capital to grow your business especially if it's an ecommerce store. www.businesslineof.credit may be of help to you here.
Treat It Like a Business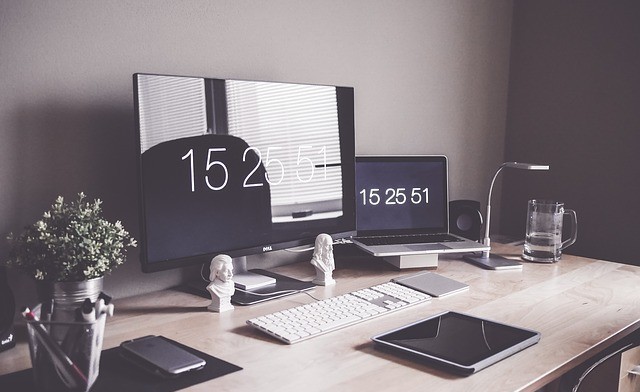 Many people that launch online businesses or earn money as freelancer's struggle without the structure of work. They procrastinate, avoid work and waste a lot of time. They miss opportunities to work because of a lack of organisation and structure. If you want to earn big bucks, treat your online income streams as a business. See your work as a job, work set hours, write to-do lists and organise your days to help you get more done.
Just remember to give yourself a day off now and again though!
Final Thoughts
Building an online business and making big bucks is totally possible for anyone. If I can do it then anyone can. In reality, I am a technophobe and thought making money online would be impossible until I discovered Wealthy Affiliate. There I learnt step by step how to build my websites, how to define my niche and then how to monetise them. I urge you to at least take a look, it's free to join, no credit card required and you get 20 free lessons. The worst that can happen is that you will learn something.

I hope I have given you some food for thought here about making big bucks online. Remember when out there on the internet there are no Get Rich Schemes. If there were I would be doing it.
If you have found my post useful please share it on your favourite social media platform.
As ever if you have any questions or know of a get rich scheme that has escaped my notice please leave a comment below and I will get back to you as soon as I can.
With Grace and Gratitude
Karen
Please be aware that this post contains affiliate links which means that if you click on one and then make a purchase, I will earn a commission but it will not cost you any more