How to Make Money from Blogging – 5 Ways To Make Money
If you have just started a blog you are going to want to know how to make money from blogging. If you are investing your time and effort into creating a blog you want to know that there will be rewards. It can be hard when you start out, to work out exactly how, bloggers are making their money. You know they are, but how are they doing it?
In this post I am going to let you know exactly how they are doing it by showing you the top 5 ways bloggers make money and how you can do it too.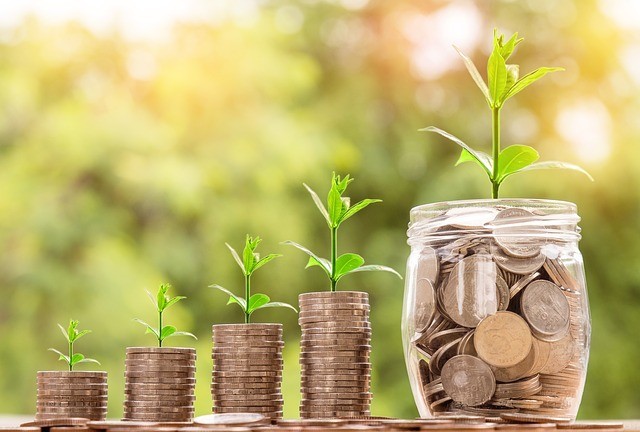 Pay per click or Impression (PPC or PPI)
This is probably the first source of income most bloggers start to use. Google Adsense is the most used but there are others. Pay per click or impression ( they are the same thing ) works by your signing up to the program and then allowing other people to advertise on your site. With Google Adsense you are supposedly allowed to place the ads where you want them, e.g sidebar, top of post. Now I am not saying you can't but my account did not give me that option. Maybe it is a Country thing. I am in the U.K. I know other people who have been able to place them where they wanted and even tried to show me how but I did not get the options they did.
I eventually gave up as the ads were making my site look messy but I know a lot of bloggers who do very well out of it. So I wouldn't knock it, just because it didn't work for me.
PRO'S
Once you have it set up, there is nothing else you have to do.
CON'S
You have no control over what ads are showing up on your site.
Once someone has clicked on a link, they have gone from your website. Possibly a reader, lost forever.
The pay out is very little unless you have a lot of traffic and can use some of the other PPI companies who have a larger pay out than Google Adsense.
Affiliate Marketing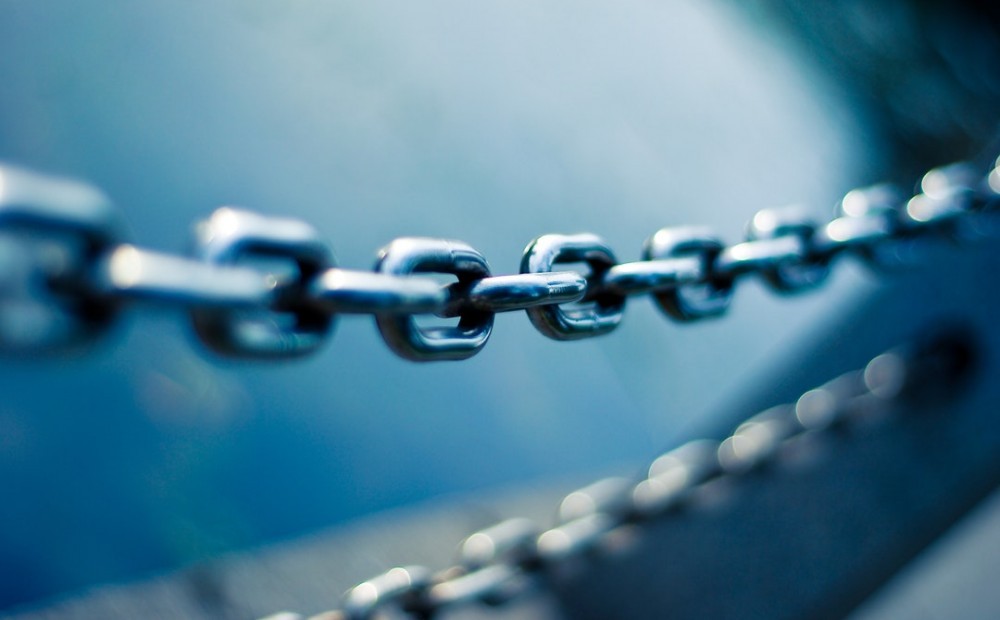 Every product out there on the market seems to have an Affiliate program. The Marketing execs of companies are obviously realising that we spend more time on the internet, than watching T.V. or reading magazines. They also realise that bloggers are the new influencers in terms of what people buy. Oh and one more thing, advertising through affiliates is cheaper than traditional ads and they only have to pay out, once someone has bought the product.
So for us the sky is the limit with Affiliate Marketing. It doesn't matter what niche you are in, you will find great products to promote. The best way to find products ideas is to join the affiliate network programs. These are companies that run the affiliate programs for lots of companies.
First you apply to the network and then you apply to the companies they represent. Once you have applied and been accepted to an affiliate program, you will be given specific URLs to add to your site. You may also have access to banners and other promo tools, depending on the Company.
I must also mention Amazon here too. They do have the largest network of affiliates. It is easy to join and you have thousands of products you can promote. And you can join several countries affiliate sites so you can cater for all of your readers.
There are also many bloggers who have ebooks and courses who use affiliates just like them to promote their product. I am a big fan of supporting bloggers and Affiliate Marketers just like me and am an affiliate for quite a few.
PRO'S
Once you have set things up there is little else to do.
You can use your affiliate link as many times as you like on your site and on your social media platforms too.
CON'S
You do have to get creative when using your links. You cannot expect to place it anywhere and expect people to buy.
You should have a good knowledge of the product or Company you are promoting. You will need to incorporate the info into a blog post or two to get your readers to understand why they need the product.
Pay out can be slow. Anywhere between 30 to 90 days.
Don't be surprised if you are not accepted especially by the larger companies. Some require a large amount of traffic to your site before you are accepted. I've been turned down by loads… hey ho! Always re apply when your blog is more seasoned though. Just because they turned you down once, does not mean they will again.
Selling Your Own Digital Products.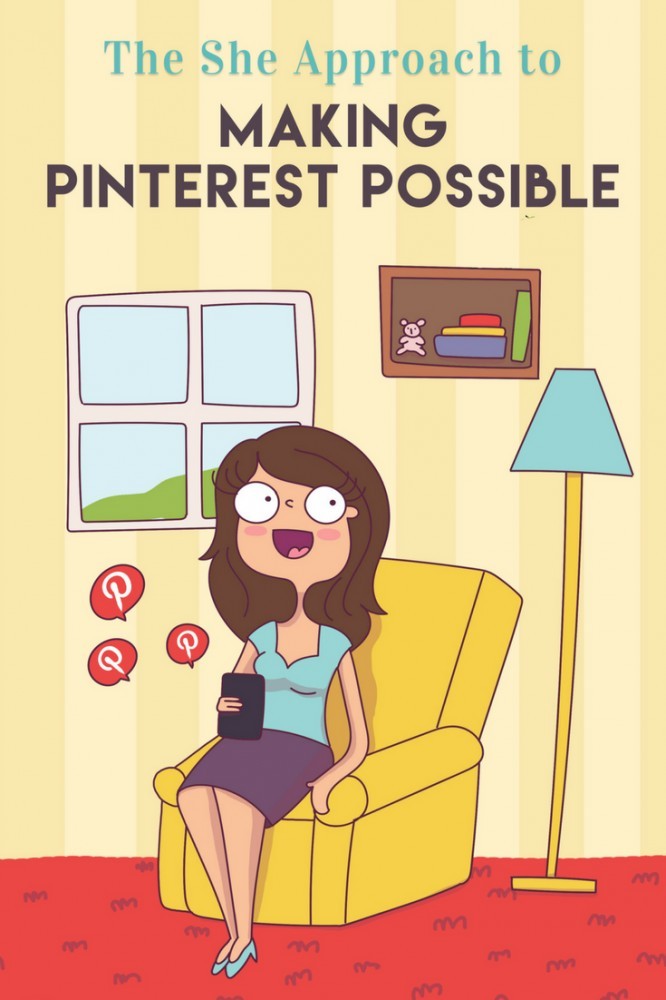 Many bloggers have skills that other bloggers want and they create their own courses which they sell. Sometimes it's a cheap $19 "How to" download. Sometimes it's a $250 course with many modules that may also include webinars. Some will charge a lot more. The price point depends on the product and your influence in the market place.
You may also be in a niche where your readers will buy a course on your own skill set within that niche. Let's say your in the wedding niche. How many brides might buy a 'how to plan the perfect wedding' Download or e course? The possibilities are endless.
Most people choose digital downloads but you could sell physical products you ship out too. The Image Above is the Front cover to a great ebook I am an affiliate for. Many run their affiliate programs through SendOwl. If You want to read my review on the ebook you can click here.
PRO'S
Once you have made them, they can be sold, over and over again.
The product will be an advertisement for your website and brand.
You get to choose the price ( there is a skill to pricing it right for your market )
You can also create an affiliate program for your product. This means others will advertise the product for you. Most bloggers use sendowl to run this for them.
CON'S
You need a healthy email list (500+)
You need a healthy number of followers on your social media
Without the above two things you will have no warm market to sell to. This means you will have to pay for advertising on social media. If you don't know what you are doing you could lose a lot of money.
Working with Brands
This can be a very rewarding experience and usually entails you writing a favourable blog post on one of their products. It may also be a video that promotes a product or brand or any other creative idea you can think of.
Brands like Influencers, so if you have a decent following it is definitely worth pitching a Company with your idea. You may be paid financially but to start with you will probably just get their products for free.
If you are not there yet, think of a couple of Brands you would love to work with and follow them on social media. Stalk them and the type of bloggers they seem to be working with. We are all working towards something and this should definitely be in your long term plan.
PRO'S
Once you have developed a relationship with a brand, the work can continue for years.
The pay can be substantial, eventually.
CON'S
Some brands are slow to pay. I read many bloggers moans on social media about this.
You do need a substantial number of followers and traffic to be considered.
Selling your services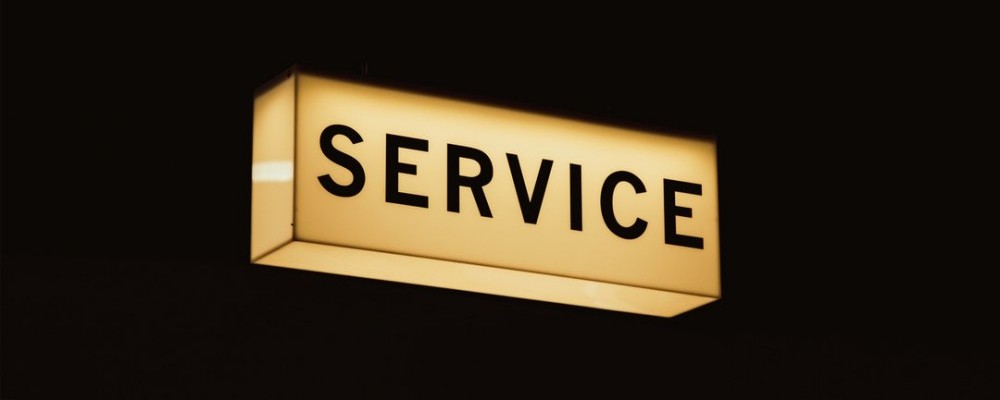 No matter what niche you are in, I bet you have some skills that other bloggers and your readers don't have. It might be content writing, social media expertise, counseling, mentoring, graphic design………
The list is endless and limited only by your own expertise in the subject and your own self belief and confidence. Check out my post How to Believe in You, if you struggle with this.
There are several sites where you can advertise your services. Fiverr is my favourite one and it's where I go to get things done, that I cannot do myself.
PRO'S
You are promoting yourself and you know yourself best.
You can set your own price
You don't need a huge following on social media or even huge amounts of traffic.
Your ideal customers are already visiting your site
CON'S
It can be a lot of work, which can take you away from working on your own site.
You can also only work with a set number of clients, dependent on any other time constraints you may have.
Final Thoughts
So that's five ways to make money from blogging. I know bloggers who do a combination of all five and others who only use one. They are all successful in their own way.
You need to decide which routes you want to take. You may start out with one like PPC and then move to use others as your blog grows. There are no hard and fast rules but you are wise to make a plan as to where you want to end up and how you want to make your money. If you have a plan, you can do the things that will help you to move forward.
If you need any help, leave a comment below and I will get back to you as soon as I can. And if you have found this post useful please share it on your favourite social media platform.
If you are really stuck as to how you want to grow your Blog or even if you don't have one yet, you might want to sign up to my Free Six Day Online Entrepeneur Course. This will help you to become more focused and ready to take on making money online as a blogger.
With Grace and Gratitude
Karen
FREE SIX DAY ONLINE ENTREPENEUR COURSE

This Page May contain Affiliate links. This means that if you click on one and make a purchase then I will earn a commission but it won't cost you any more.