How To Get Your Website Ranked On The First Page Of Google
Everyone who runs a blog or website wants to be ranked on the first page of Google. If you create content, of any kind online you will want to make that content easier to find by your potential customers.
The truth is, that If you just throw that content out there on the internet, it will be swamped beneath all of the other stuff that is being published online. So what you need to do is to think carefully and strategically about how you are going to get more people heading to your site and seeing what you have to offer, rather than heading to your competitors sites. So page one in Google is what you want right?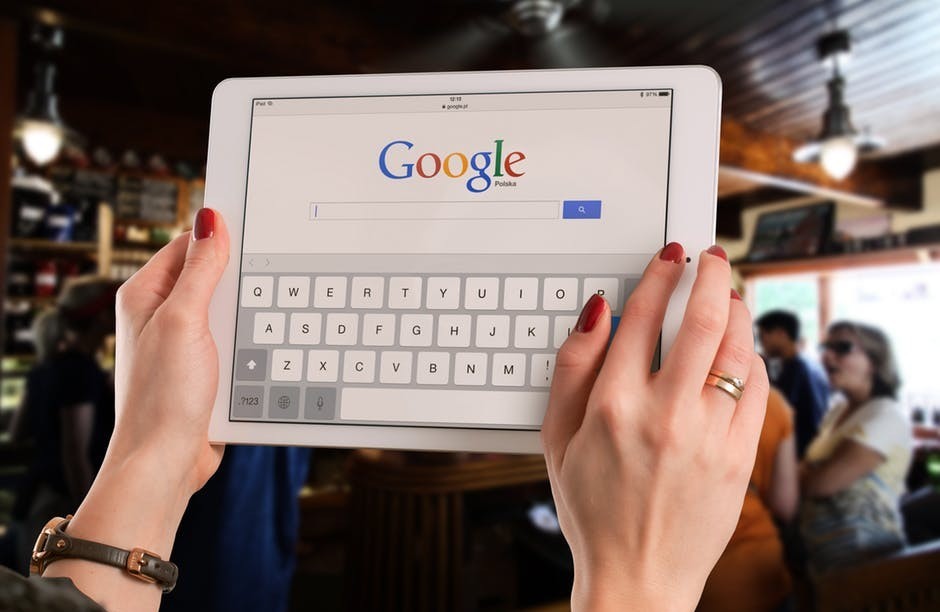 First things first, whilst your long term aim is to get ranked on the first page of Google so you get lots of organic traffic, there are other things that you can do to help get you ranked on the first page faster.
Now is the time to help you make that happen and here is what you have to do.
Improve Your URLs
Not everyone knows this, but the words used to fill out your URL actually have an impact on the ranking you get from Google. The URL should say something clear about the page itself and exactly what the content is offering. If it can't do that, it will only make it harder for you to achieve the high ranking you're looking for on search engine results pages.
The other point I want to make here is that your URL or post title ( same thing ) also needs to be Keyword efficient. Okay so now you are saying "what the hell is that, Karen?"
Keywords are based on the most searched for words or sentences that people like you and me stick into Google every day. An example would be "what is the best BBQ" so your Keywords here are BBQ and best.
There is good news and bad news here. This may well be the best searched for term for BBQs but you will have huge competition and your chance of getting on page one is unlikely if not impossible. However, if you use a less searched for term like "the best charcoal BBQ U.K"(or wherever you are from) then your chances of ranking on page one is far more likely.
This is not the post to talk about all the ins and outs of choosing Keyword rich titles for your own posts but if you go check out my post on the subject by clicking here, you will get more information.
What I need you to know and understand is that to get ranked on page one of Google then you need to have a great title or URL and to get that great title, you will need to use the Keyword tools available to you. Free and Paid. Paid will obviously give you better information but if you read My Post you will discover all of the options available to you.
Use Google Search Console
It could be the case that Google doesn't even really know that your website exists, and that will lead to a poor ranking in the end. That's why you should sign up to Google Search Console and install Google analytics and Webmaster tools onto your site. I have written a post on how you can do this and you can read it by clicking here.
This is basically a way for you to submit your website to Google, making it more likely that you will rank well on the search engine results pages. If this seems pointless or just another job to do on your website then you are very wrong. Google likes Websites that they understand and have access to. They can't change your site but if you do this, they will start to crawl your site daily and Index your posts. If you are not indexed, you cannot be ranked. Not even on page fourteen let alone page one.
Make Sure Your Site Loads Fast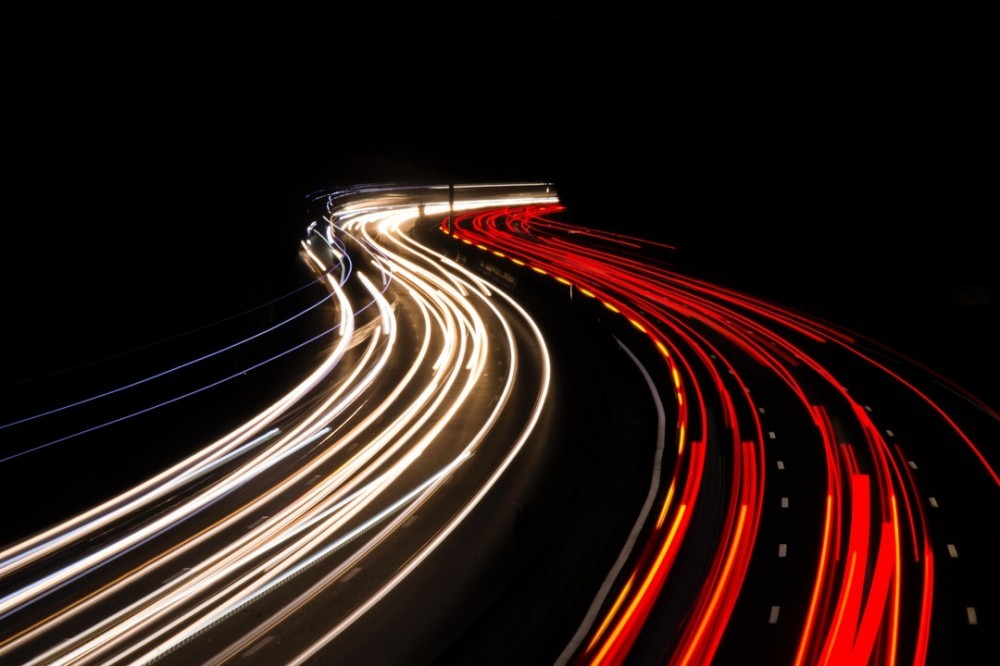 First of all, you should test the load speed of your website. This is done for pretty obvious reasons; when websites are faster, they are favoured by the Google algorithms. Google likes to please it's customers so are unlikely to recommend your site if it loads really slowly. There are many reasons why your site loads slowly. Unoptimised images are the main one. Heavy pop ups is another.
Now for me I create my posts in Site content within Wealthy Affiliate and it optimises my images for me. If you have a problem with slow speeds then my next point may be of value to you unless you build and host your sites within Wealthy Affiliate, You can read more about it by clicking here.
Having your site optimised for mobile is also vital. I personally use AMP which is a google WordPress plugin called AMP for WordPress. It's free and and to install and makes sure that when people are finding my site on page one of Google that it appears in a suitable format for mobile users.
Get the Right Help and Assistance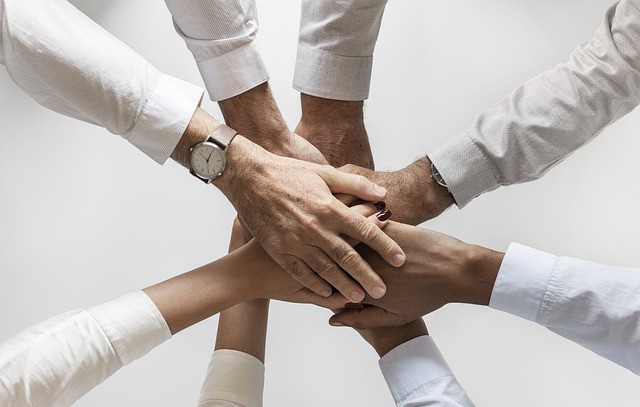 Not everyone can be an expert when it comes to things like SEO ( Search Engine Optimisation ) and there are always people out there who can help you. The right SEO Agency should be able to help you to get certain things done that you have been struggling to do alone.
There's no shame in asking for help and getting assistance because all of this can be pretty stressful if you don't have the proper training and support. The confidence that comes with having people around you who know what they are doing is key. That is why the Wealthy Affiliate Community is something I will never leave, even when I am a millionaire! The help, support and training I get is second to none. Even now I can help so many new members to the community and the more senior ( Rich ) ones can help me.
Listen to What Google Is Telling You
Google changes its algorithm all the time, and they will often be very open about the changes being made at certain periods of time. This is something that you can use to your advantage because if other people know what Google requires of website owners and you don't, you'll be the one to miss out in the end. So always listen to what Google is telling you. If you have a Google account they will email you with changes.
If SEO confuses you then it might not make much sense but then it is your job to find out what it means in layman's terms. You can always ask me!
Get Comments On Your Posts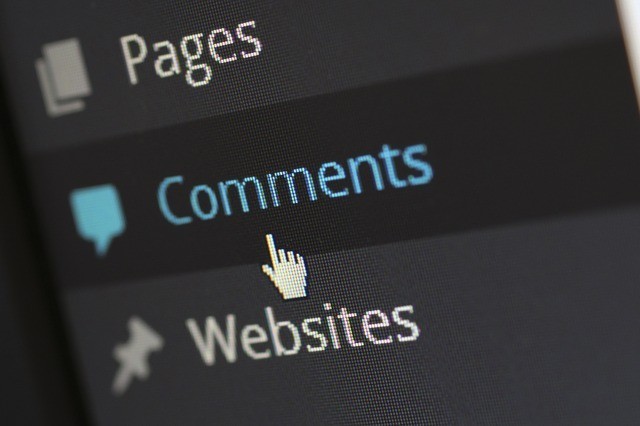 If Google sees that you are getting engagement on your posts then it will rank you higher. It tells Google that your post is worth reading and useful.
Easier said than done. No one likes to leave a first comment on a site and most people cannot be bothered. They take your information and run. We have all done this…. don't tell a lie now! We are all busy right?
So getting comments is hard. If you do not belong to Wealthy Affiliate where we have a platform to share and gain comments then I suggest you join Facebook Groups in your niche or even general blogging niches. These often have give and take threads where you enter your post link and then give comments on say 5 posts and you should receive some on your posts too. You can discover My Fabulous Facebook Groups by Clicking here.
It won't hurt you to leave comments on other people's posts too, even your competitors. At worst you might get a back link ( Google likes these to a point ) at best they may return the favour. The world still has more nice people than horrible ones despite the news we are fed.
Back links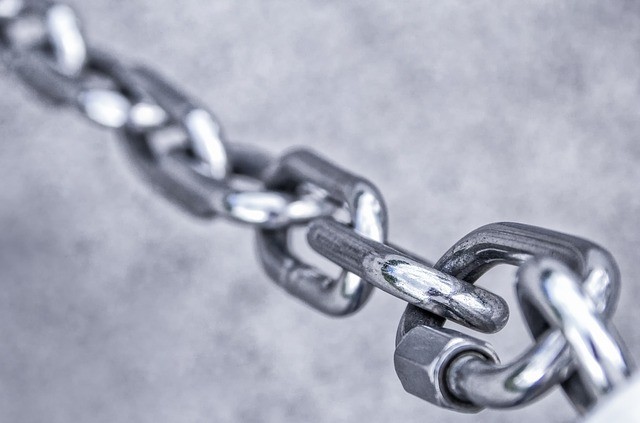 There has been much controversy about these. Do they help or don't they? Those that sell you backlinks will tell you they are vital. No they are not, especially ones you have to buy at a high cost. These are Black hat techniques that used to fool Google many years ago. But Google is clever and soon changed its algorithms to weed these out. Today they will do you more harm than good.
White hat techniques for back links are still favoured by Google. These are genuine links to your website. These can come from just commenting on people's posts in your own niche or having a site link to one of your posts in their posts.
It makes sense to make friends with our competitors and to create win win relationships. If it is a big brand that you need a link from, then this is more difficult. It may take time and some relationship building. Let them know they have been mentioned and linked to in your post. You may well get a shout out even if it is only on social media. All relationships take time for trust to build and maybe one day they will link to your post in one of their posts.
Social Media
If you have a website or blog and you are not using social media then page one of Google is just a pipe dream.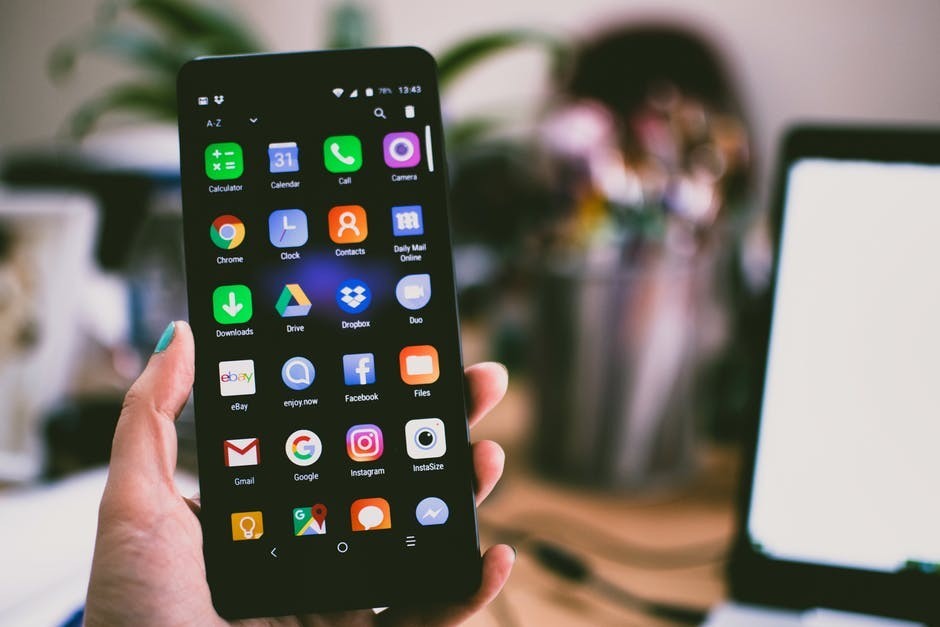 Social media will drive traffic to your site and the more your site is visited then the more Google will take notice of you. When I first started this website 10 months ago, Google was not that interested. My posts despite my employing the techniques above took ages to get indexed let alone ranked, even on page fourteen.
Today my posts are indexed within the hour and ranked on page one more often than not. Remember as more and more content is added to the web your ranking will go up and down.
Staying on page one can be difficult but not impossible. The older your site and the more posts using the above techniques you have, the greater your chances of staying on page one of Google. For more local rather than global websites and businesses, please read My Post on local SEO.
Employing Social media to drive traffic to your site will tell Google that your posts are valuable and worth ranking. I make no excuses for saying that Pinterest is by far the easiest and best way to drive traffic to your site and posts.
The reason for this is that it works much like a search engine, just like Google. With other social media platforms you are lucky if you post or tweet last more than a couple of hours. With Pinterest, your pins are there forever. Some people are still making money from a pin posted years ago.
If you want to learn more about Pinterest and it's value for SEO, Read My Post On General Pinterest Strategies by clicking here. And then check out my post on How To Create Rich Pins on Pinterest. Your next step is to take an ecourse on building your Pinterest Profile. The one I recommend and one that made the most difference to my Stats is "The She Approach To Making Pinterest Possible." You can read my review here.
Building your traffic through Social media will impress Google and make ranking on page one of Google so much easier.
Final Thoughts
Your content is pretty much useless in the grand scheme of things if no one is reading it. If it's not being read, does it even really exist in any meaningful sense? With that in mind, it's time you started making your website and your content easier to find than it is right now. Getting Your Website To Rank Page One On Google will come as a result of applying the strategies in this post.
Now it's over to you. Do you want to rank on page one of Google or not? It may take some time but it can be done if you follow my strategies.
If you have found this post useful then please share it on your favourite Social Media Platform. Sharing is Caring!
As ever if you have any questions or want to share strategies that have worked for you then please leave a comment below and I will get back to you as soon as I can.
With Grace and Gratitude
Karen