The Best Way To Sell Products Online – Do It Right And Sell More
There are lots of places that you can sell products online. You may be selling your own products or someone else's products. The platform you use, whether it is Ebay, Etsy, Shopify, your own website or any other online selling site is not that important. The important thing is that you present and promote your products properly.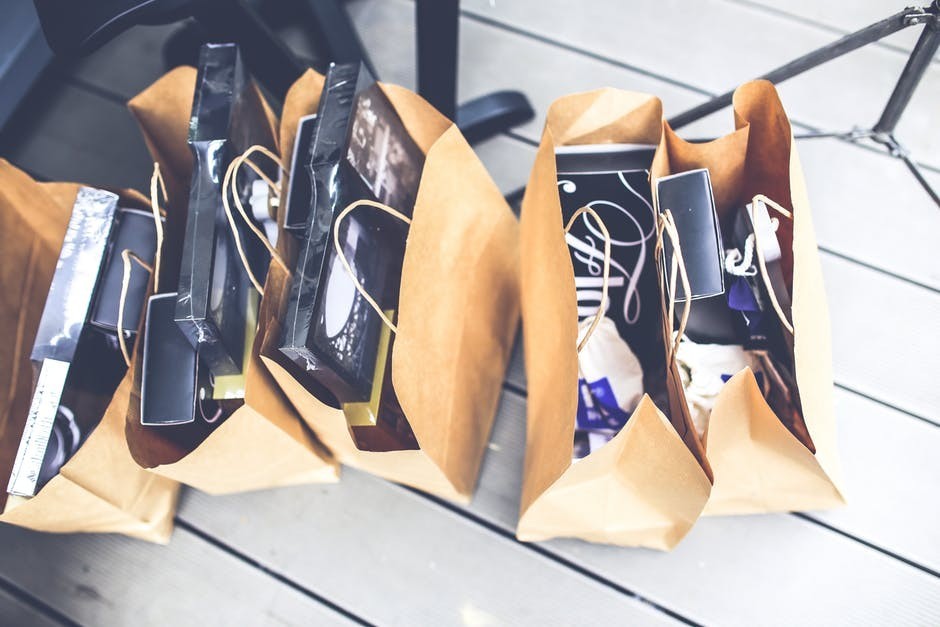 If you are selling products online, you need to make sure that people can actually see what you're asking them to buy.
That might sound like the most obvious thing in the world, but there are so many companies that offer inadequate or poor-quality images of their products on their online store. There are many more that fail to get their products in front of their potential customers by not using SEO techniques or the promotional options that they have available to them. These two things are the most important aspect of selling products online, so read on to find out more.
Online Shoppers Are Always Cautious and Reluctant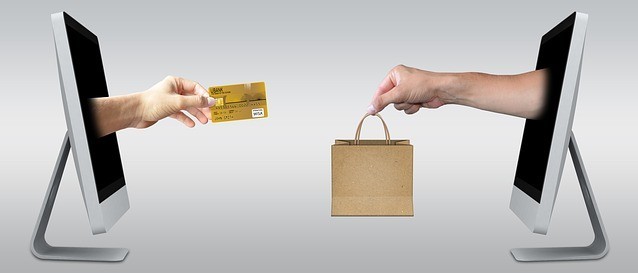 The first thing to remember is that when people are shopping online, they are often very careful and cautious before they part with their money. They don't want to lose out and accidentally spend on something that they don't really want and need. So unless you're willing to give clear photos and descriptions, people will be reluctant to hand over their money to you. It might sound blunt, but it's really true.
There are so many great products out there that do not end up in people's hands because they are presented badly in terms of the imagery and the descriptions.
People need to know exactly what they are buying and what to expect when it is delivered to their door.
When People Have Multiple Images To View, They Buy With Confidence
Rather than just offering one generic image, you need to be willing to offer more than that. It is probably the only way to make sure that you are giving your customers all the information they need before parting with their cash. As a retailer, you should want your customers to feel like they're buying in confidence, so do not make the mistake of not offering enough photos to customers browsing your online store.
They want to see the back, the front, the side and sometimes even the top or bottom of the product. Not having enough photos is just lazy and you will miss out on sales. If you think about the big retailers, they are even giving people the option of seeing a video of the product on someone or someone using the product.
Clear Images With Good Lighting Are Vital
The clarity of the images is one thing that you really need to try and get right too. If the images are blurry or dark, people are not going to feel like they have an adequate representation of how they look ahead of making a purchase, and that's certainly not a good thing.
You may be lucky enough to have downloads of images of the products you are selling from the manufacturer. In my past I ran a Fancy Dress business which was both a brick and mortar business and an online one. I had photographs from the manufacturer and made sure I used all of them as options to see on my website. I also provided a zoom feature so people could see the costumes close up.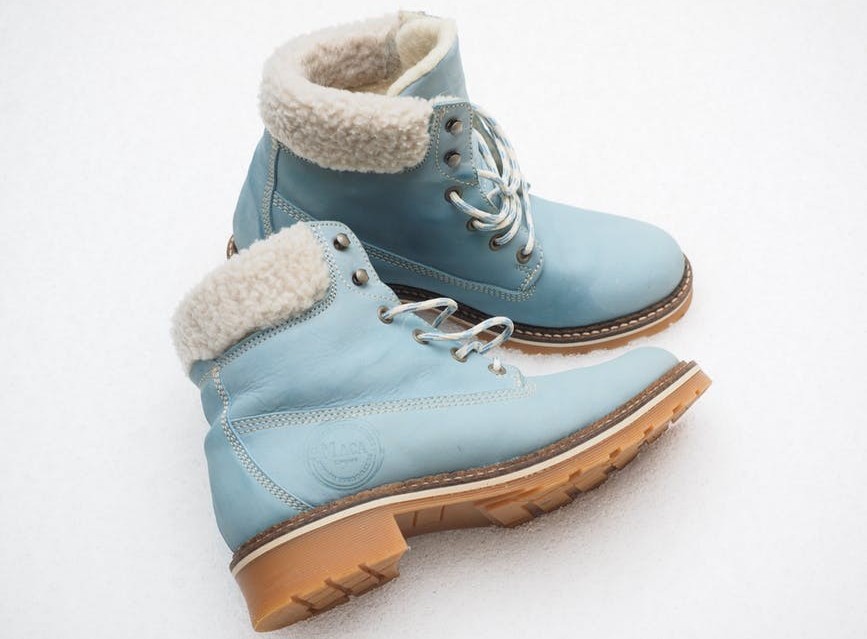 Alongside the Fancy Dress business, I also ran a vintage business from the same premises. Now it is impossible to have photographs provided for these products. But I still sold very successfully online by using eBay. I made sure the photos were taken from every angle possible and even highlighted the slight faults which you are always going to get with Vintage clothes and objects.
When taking photographs of your products, always provide plenty of light; photograph in direct daylight if that is possible. Ask someone else to take the photos if you're not confident as a photographer. Employing one may mean you sell more because the customer will be able to see exactly what they are buying. You also get fewer returns and we all hate those no matter what you are selling.
Use Props to Show Things Off Better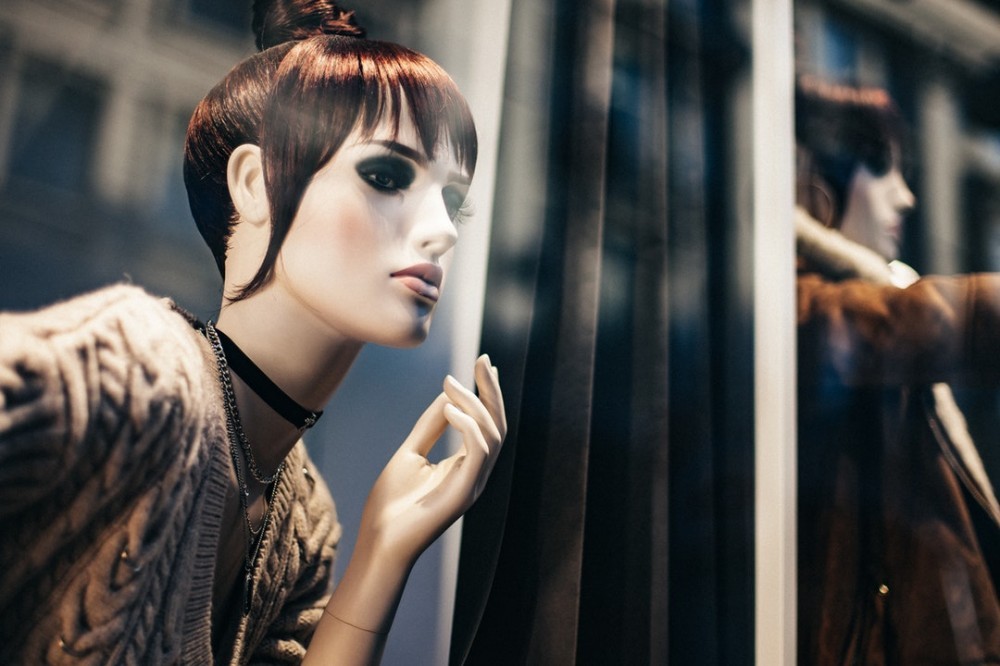 There are so many different props that you can use to display your products in your online store. For example, if you are trying to sell clothes, you could find some display mannequins for sale and use these. I purchased several for my vintage clothes. They will always look better on a mannequin than on a hanger. It is a much better way to allow people to look at your products closely. And there are lots of other solutions that'll be relevant to your business and what you're trying to sell.
Descriptions Are Vital To Your Success
With all of your images you need to put in an accurate and enticing description of the products you are selling. "A blue summer dress" or "A Stunning Bright Blue, Knee Length Dress Ideal For Summer Evenings" which one would entice you to buy?
Not only is this description enticing it is also keyword rich. Keywords are vital to getting found in Google. To learn more about Keywords read my post here. Keywords play a big part in SEO and if you don't know what this is then read my post here. SEO stands for Search Engine Optimisation and your descriptions need to employ these techniques so they show up in Google Search. If your products show up in Google Search then you will get more people looking at your products and then buying.
Promoting Your Products
If you get your SEO right and give great descriptions then you should, with time, get lots of organic traffic to your online shop. In the meantime use social media.
Instagram is an awesome platform for selling and promoting products as it is a visually driven platform. Pinterest is also a great platform with a Visual aspect being the main focus.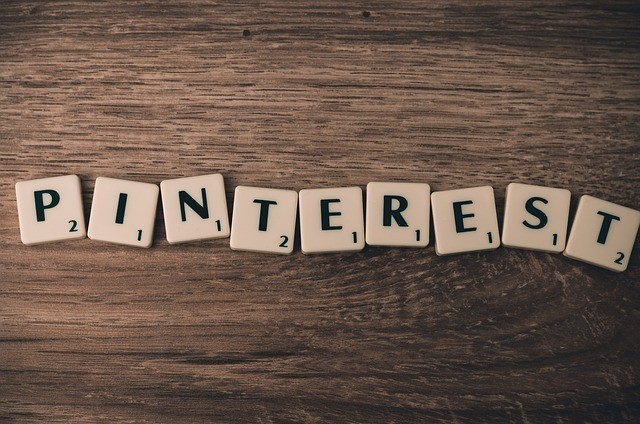 I use both to promote this site, you may even have arrived here from a Pin or Post! Now time is always our enemy when we are working online and I want to tell you about a scheduler I use for both of these platforms. The platform is called Tailwind and it lets you schedule all of your pins and posts ahead of times and at optimum times for when your customers and followers are likely to be online.
Do not ask me how they do this because it's a mystery to me a bit like electricity and phones. I still cannot grasp how they actually work either but I just accept that they do !
With Tailwind, you can get a free trial with 100 Pins and 30 Instagram posts. If you decide to join then you also get the option of tribes. Tribes are huge in the online world right now. Whatever product you sell you will find a tribe or 15 that is suitable for you. Tribes work on the basis of you share other people's post and they will share yours. A win win situation and can get your pins and posts in front of a wider potential buying public.
If you join Tailwind with this link then you can also get your first month free on me, which is worth $15. Obviously you still get the free trial first too so you have nothing to lose and everything to gain.
It Is Also About Professionalism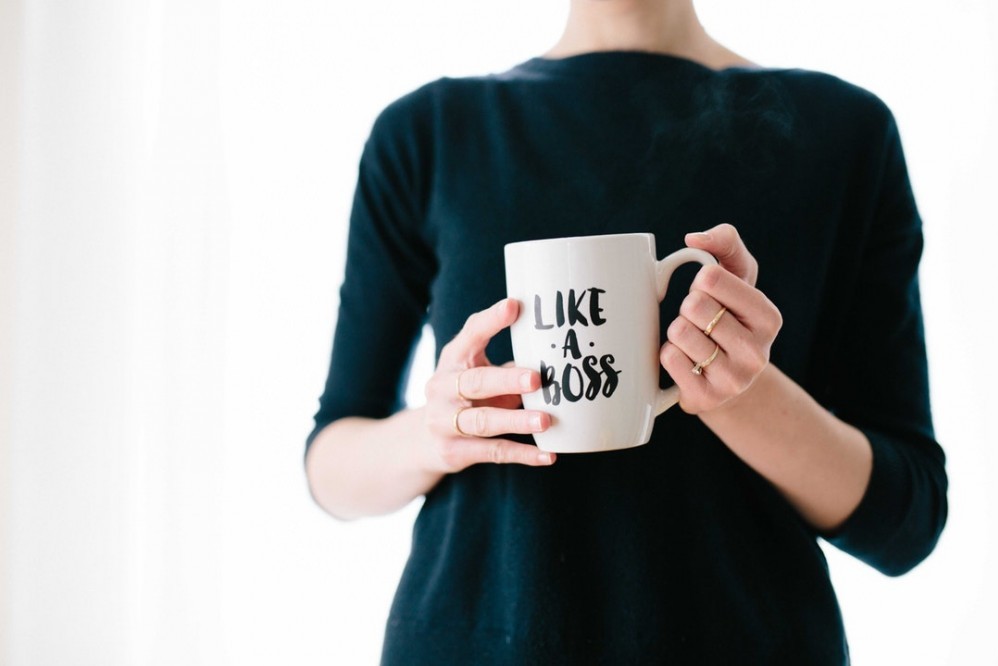 Finally, you need to remember that getting your photos and descriptions right is about professionalism as much as anything else. You want to make sure that people see your business as a legitimate one that is worthy of respect and consideration. That won't be the case if the photos all look like they were taken by a small child and the description is the bare basics !
You need to make sure that your products can be seen and appreciated fully if you're going to have any hope of selling enough products to make your online business viable going forward. So make the most of the tips and information that have been provided here and you will notice the impact immediately.
If you have found this post useful please share it on your own favourite social media platform. Sharing is caring!
As ever if you have any questions or want to share your own ideas for getting your products seen then please leave a comment below and I will get back yo you as soon as I can.
With Grace and Gratitude
Karen
Please be aware that this post contains affiliate links which means if you click on one and then make a purchase, I will earn a commission but it will not cost you any more.