Why Is A Website Important For A Business?
Many business owners wonder if having a business website is worth having. In my opinion having a website is really important no matter what your business is and here is why?
Regardless of whether you have an online business or a business in a physical building, having a website is a vital part of any marketing strategy. The difference between a good and a bad website can decide if your business is a success or a failure, so investing in it to get it right is crucial.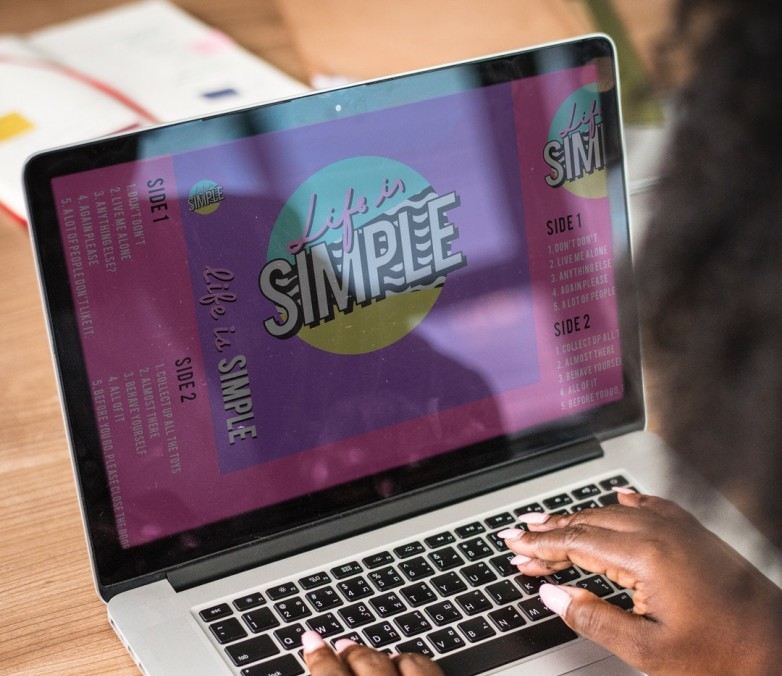 Somewhere in the region of 80% of Internet use in the UK is for buying online, and that is likely to grow even further. The Internet is no longer something that just young people use. You will see people of all ages with smartphones and tablets, and for older people buying online can be a boon so they can avoid the hustle and bustle of busy shops. Even if they are looking for services, they will turn to the internet to do their research too.
First Impressions Count
Your website can be the first impression consumers have of your business, and that will stick with them. A website that is visually appealing is more likely to attract them to stay and look closer and then turn into customers rather than just a viewer. You need to make sure your website is very user-friendly. If it is difficult to navigate that will not encourage them to buy at all.
It needs to be responsive to all devices so that consumers see the same thing no matter what size screen they are using.
Search Engines Should Like It
The content of your site will determine where you fall in the search engine rankings. It needs to be good and refreshed regularly or the search engines will think your site has become irrelevant and that will cause you to drop places.
For many years this quality of content related just to written pieces but technology advances has meant that the search engines can now take into account videos and images as well.
If someone is searching for loans for bad credit history, for a particular type of hair product, for a car dealership, or for anything else, including your products, the likes of Google will return hundreds of thousands, and sometimes millions of results from big companies like Bonsai Finance. Research shows that most consumers only go through the first two or three pages of results, so you need your blog or website to be as near the top as possible. It does not matter how good your product or service is if no one gets to know about it because you are too low in the search engine rankings.
SEO or Search Engine Optimisation is something you need to understand and apply to your website. Take a read of my post on SEO here or if your business is more of a local business then take a read of my post on Local SEO.
Inform Them
The big thing about the internet is that it is just full of information and that no matter what your question is you will find the answer somewhere. When your product has the answer to a problem you have to let consumers know that. This is where your marketing strategy comes into play.
You need to decide on your target audience this is called your niche market. First of all. If your product is the best ever face cream, for instance, you need to decide which group of people are most likely to use it and let them know how it will improve their skin. This can be done through an email marketing campaign, or via social media platforms They are both ways of getting your products known without huge investments of money. They just need time dedicating to them.
Just try to think of the number of people that have email addresses, there must be many millions. Social media has an estimated 2 million people sign in to it every single day. Those are two big audiences that should not be ignored.
As well as problem-solving, this is your opportunity to let consumers know that your business offers value for money and also excellent customer service.
Consumers Like To Be In Control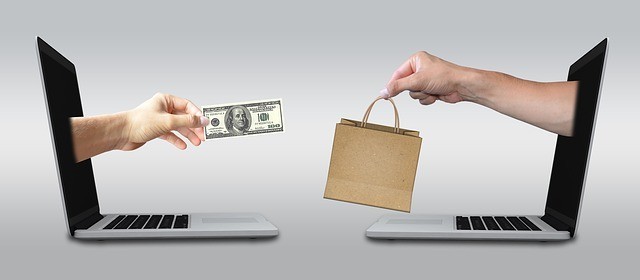 Consumers like to feel they are in control of their purchases. Don't be just a pushy sales site. Let them discover for themselves how good your products are and that you really care about the items or services you sell.
Make sure your business can be contacted easily, perhaps by live chat, which has become very popular these days. That is because it provides instant answers, which is exactly what consumers have come to expect.
Not all consumers like that though and some will email you or complete your contact form. They may even put the query on your social media page. Whichever they do, make sure it is not ignored and is replied to as quickly as possible. The Internet basically provides them with a 24-customer service desk, and although people sending queries in the middle of the night should not expect an instant answer, make sure they are given priority the next day.
Use The Latest Technology
Compared to just a few years ago, consumers are very tech savvy. You need to make sure your site uses the latest technology or it will seem out of date, which will not look too good at all.
There will be things that do not apply to your site but keep your eye on new innovations as generally, they are there to improve the consumer experience, and that has to be good for your business. The happier they are with your site, and though this might not make much sense to you, the happier they will be with your products. Investing in the latest technology for your website is worthwhile and probably vital.
Don't Fall Behind Your Competitors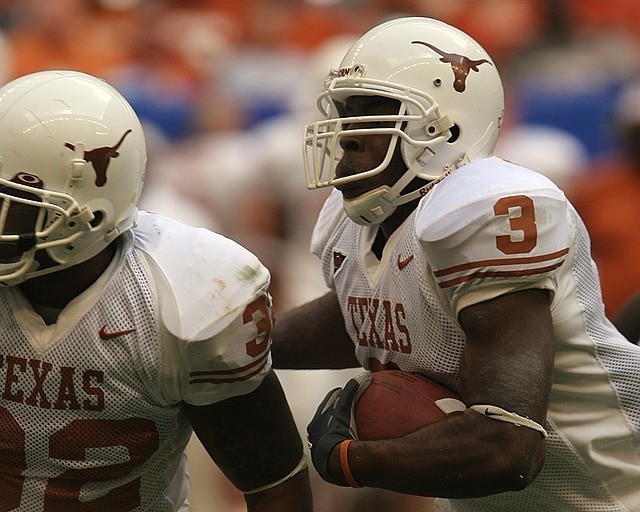 In most cases, whatever you are selling is being sold by lots of other sites as well and you need to make sure it is yours that consumers are attracted to. Always watch what your competitors are doing and do not let yourself fall behind them. This is so easy to do now. You have not got to run around a few shops to compare goods and prices. Just a few minutes each day online is all you need to see their sites and you will know what special offers they have and if you can do better.
Consumers Are The Key
Consumers are the key to any successful business and attracting them to buy from you is the biggest challenge. Investing in your website to ensure it is one of the best will help, and certainly not doing so could be fatal for your business.
Final Thoughts

I hope that I have shown you why a website is important for your business and it's eventual success. I also hope you have had an insight into the things that will make your website great rather than just good. If you are stumped as to how to get your website up and running then can I suggest you take a look at Wealthy Affiliate as a place to host and run your website from, it is where I host all of my websites and where I have learnt and am still learning the ins and outs of creating a website that work. Take a read of my post which will explain more about my number one recommendation for people looking to create a website that is also cost effective.

I hope this post has been useful, if it has please give it a share on your favourite social media platform.
As ever if you have any questions or just want to share your thoughts, please leave a comment below and I will get back to you as soon as I can
With Grace and Gratitude
Karen