3 Things Customers Expect From Your Online Business
3 Things Customers Expect From Your Online Business
In truth, you probably don't need me to tell you what customers expect from your business.
As an internet shopper yourself, you should already have an idea based on your own expectations when looking to purchase products online. You could probably write an article such as this one yourself based on your own expectations and online experiences.
Still, a few reminders are always welcome, and if you are unaware of what today's customers might be looking for when visiting your website, I hope these three suggestions are useful to you.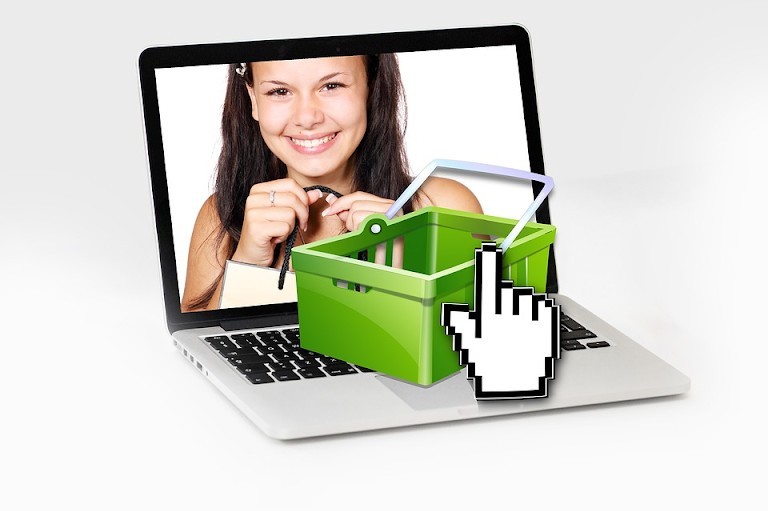 1: A Website Worth Visiting
You wouldn't spend long in a high street store that was cluttered and disorganised, and the same applies to your online store. This applies to every website whether you sell your own products or services or other peoples. If your customers struggle to navigate your web pages, and if there is little to pique their interest in your products or ideas then they might well quickly leave your site in favour of a competing online business.
So, consider your website from a customer's perspective. Are the appropriate web pages clearly signposted? Is your site visually appealing? Do pages load up quickly, not only on your computer but on your mobile devices too? If there are any prevailing issues, you might need to redesign your website. Consider the services of a web developer, especially if your skills in web design are limited. And please spend some time browsing this website, as we have a number of business and website related articles that could help you improve your online store.
Changing or updating your website or blog should be relatively simple if you are using a great hosting company and a great platform. Websites built on WordPress are the easiest and most adaptable to meet everyone's needs.
2: Safety And Security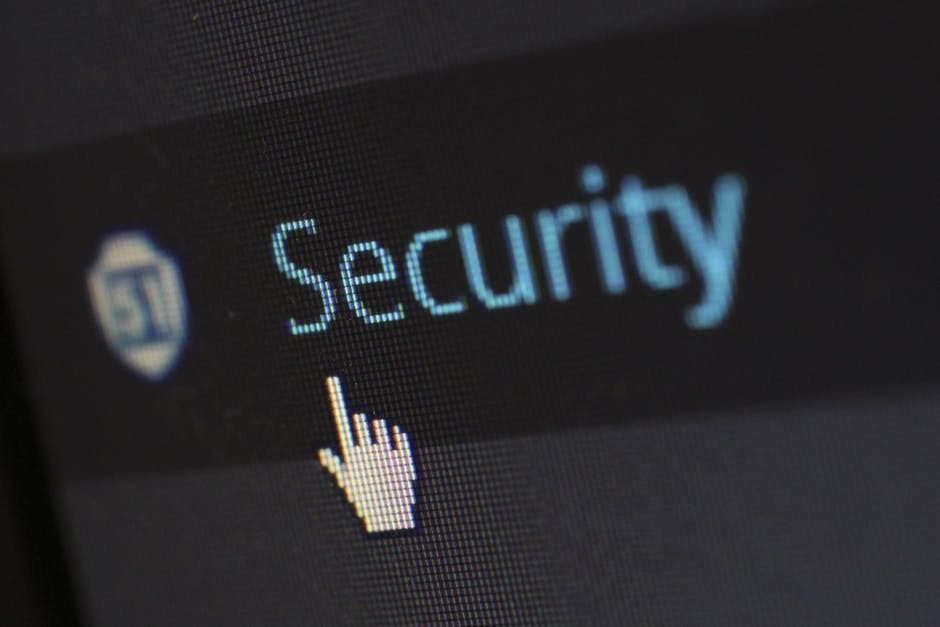 This is a biggie because today's customers are fully aware of the risks of doing business online. You will know this too as the news media isn't short of stories pertaining to hacking attempts and data breaches. So, when visiting your website, your customers need to know that they are in safe hands.
On a practical level, you need to safeguard your website. Installing antivirus and firewall technology onto your computer is a start, as is pass wording your customer accounts. You might also consider hosted security when choosing cloud services for businesses, as with the latest in encryption technology, you will have peace of mind knowing that your valuable data is protected.
You should also showcase your security credentials on your website. You can do this with an SSL certificate, as this acts as a signal to your visitors that your site is secure. You might also use customer testimonials on your front page, as if people can see that you can be trusted as a vendor through the comments provided by others, they will be more inclined to buy from you.
3: A Decent Service
In all aspects of your business, give your customers the best service possible. How you do this is up to you, but on a very basic level, you should consider such things as free shipping and return policies, fair prices, and plentiful contact options.
You might also go the extra mile by providing valued customers with the occasional discounts and freebies, and you might get in touch with them should you have any upcoming products that you know will be of specific use to them.
The more you can do to improve your service, the better. Your online rivals will only snatch away your customers otherwise, so think about what you could do to go the extra mile for those who visit your site.
Helping people to solve some kind of problem is always a good idea.
How I Make A Living Online
I make my living online, through Affiliate marketing and I have learnt everything I needed to know about building such a business through Wealthy Affiliate.
Wealthy Affiliate is a comprehensive training platform for anyone wanting to either start an online business or build upon an existing one.
If you want to check it out for free with no credit card required click on the link below.

Final Thoughts
So, give your customers what they want, using our suggestions, and by using your experiences as a customer to tailor your online business accordingly. And let me know what you think, especially if you have any other suggestions to add to our short list of customer expectations.
If you have found this post useful then please do me a favour and give it a share on your favourite social media platform. Sharing is Caring.
As ever if you have any questions or want to share your own thoughts or experiences, please leave a comment below and I will get back to you as soon as I can.
With Grace and Gratitude
Karen
Please be aware that this post may contain affiliate links which means that if you click on one and then make a purchase, I will earn a commission but it will not cost you any more.
I hope that you have found this article helpful, and will use this advice to make sure that your business has everything it needs to succeed.