How To Keep Your Website Exciting – And Get Visitors Coming Back
When you are online, what kind of websites do you visit daily? Maybe you have always got your finger on the pulse with social media? Maybe you are always updating yourself on the news via Google updates? Or maybe you use it to play games, interact with new and interesting people, and generally have a good time? So, what do all of these options have in common?
There is always something to do, and there is always something new and exciting enough to grab your interest to make sure you keep coming back.
If you are someone who prides them self on how functional and forward thinking your website is, then this is the post for you. Have a quick read through for some ideas to keep your website exciting and get your visitors coming back for more.
You have got to keep your website up to date with the best of them. Making sure it is exciting enough to have people coming back can be much more simple than you think. So here is a couple of the best features to implement to give your online interface a fun and fresh look.
Make sure you're the first port of call when someone opens up this screen!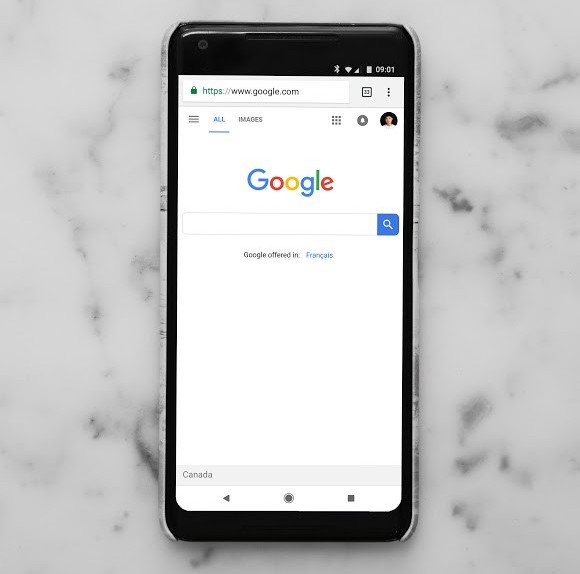 Keep Your Viewers Moving
People who use the internet often like to have their websites ping back with new things as fast as their brain moves from site to site. And when you have got to cope with an attention span like this, you are going to need to implement marketing and display strategies that present moving visuals. A video or two, font of varying typefaces and various sizes, images that a person can click through to get to another page etc.
Linking within your posts and pages to new things for them to look at will have them traveling around your site for much longer and will also increase your bounce rate. If you have a great bounce rate this will give Google the heads up that your website is interesting and they will send even more visitors your way through Google Search.
And if you've got a product to sell, or you are bringing out something new and innovative you have spent a good year on at least, why not look into some product animation to make sure any potential customer gets a real look at what is on offer? It is one of the best ways to entice them into pre-ordering, or to make sure they save the date for when it becomes available.
Make Sure the Viewer Can Do Something
If you have got people milling into your website day in and day out, make sure there is more there for them to do than just view products or headlines. You are going to want them to interact as much as possible, and ultimately, share your content wherever they can via various page links and pins.
So make sure you have got share options at the bottom or visible on every article you put out. Make sure there is an area for them to leave a comment or a review, and even allow them to create their own accounts. Make sure you reply to those comments too. You will be surprised at how often you can strike up a conversation with your potential customers even if their first comment might be controversial. Remember the customers are always right so don't get in to a text war with them. Accept their point of view but point out your own too.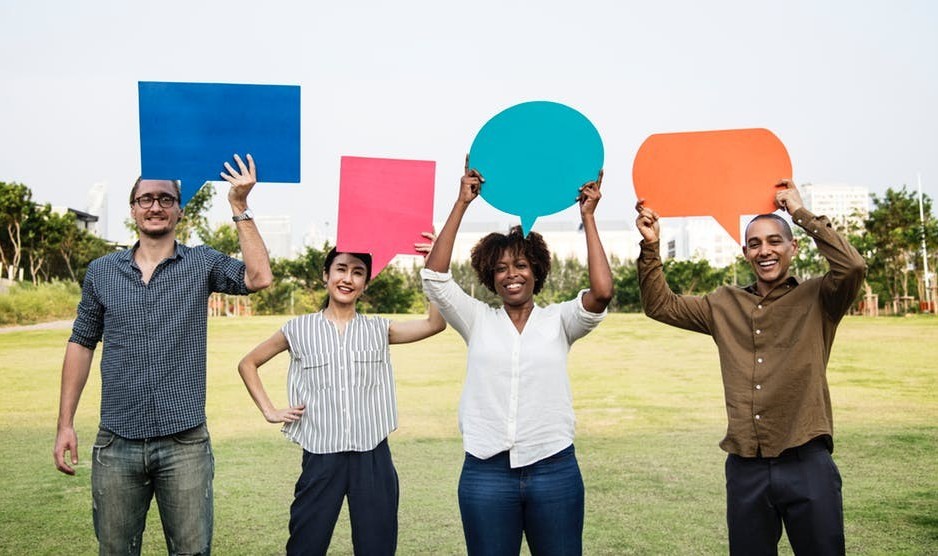 Comments are a great way to show you Google that your website is worth engaging with and we all know that means higher rankings and more traffic.
This is how you can easily build yourself a relevant mailing list too, with promotions and exclusives that won't go unnoticed. Obviously you need people to subscribe properly to that email list. Take a read of my email marketing ideas here.
There is nothing like a loyal reader or customer sticking around to see what you do or say next. Simply put, it means your exciting efforts will never go to waste!
Final Thoughts
Keeping a website exciting takes time and research, but if you have got a a basic foundation, you are perfectly capable of making these changes and updates. Building a website is one thing, now you need to keep it moving forward!
I hope you have found this post useful and has given you some food for thought as to how you can keep your website exiting and have visitor coming back. If you have please give it a share on your favourite Social media platform.
As ever if you have any questions or just want to share your thoughts, please leave a comment below and I will get back to you as soon as I can.
With Grace and Gratitude
Karen