How To Start My Own Online Business? – It's Not That Hard
How to start my own online business was something I had searched for many times. Unfortunately there are so many companies or people out there who are offering riches beyond your wildest dreams and we buy into that sales pitch. We join their company, part with our money only to find that, they want more money to get hold of their secret money making system.
Trust me, I have been there and the truth is the only people making money are the owners of the "secret system" the people you have paid to get their online secrets or fail safe money making websites.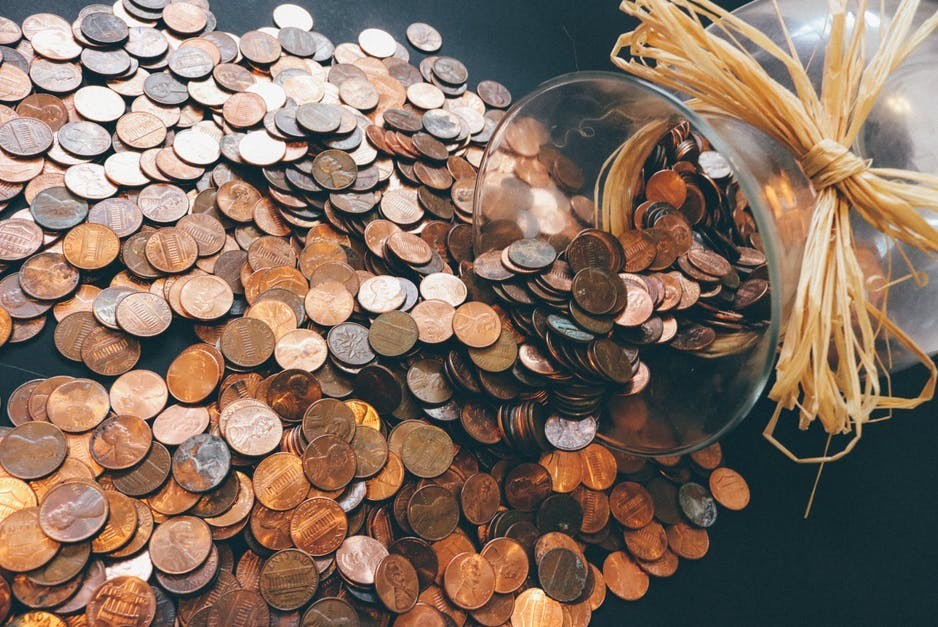 There is really only one way to make money online and that is to create your own website that is SEO friendly and draws traffic to it by your efforts. There are no get rich schemes, no matter what you read or hear online. The majority of the people selling you their secrets, learnt how to extract money from you by first learning about how websites and online businesses work.
Now here is a fact for you. Most of these get rich schemes eventually get caught out and are then shut down, only for them to start up a new one, with another name, and new people fall for it.
If you want to be one of these rogues then fine, but you need to learn the online basics and rules for getting traffic to your site first.
I would not recommend that you become one of these rogues but that choice is yours. Personally I recommend learning about the online world and how you can build a website and earn money through Affiliate Marketing.
What is Affiliate Marketing?
Most companies, well known or not use affiliate marketing to promote their products. It is the cheapest and most effective marketing for any company.
What happens is that you build a website that gets great traffic and you join the appropriate affiliate programs and when someone goes to their website and buys through your affiliate link, you get paid a commission.
As an example you choose a niche like fitness and health for the over 40s. You learn to build a website around this subject and you write posts about the various aspects of the subject that get ranked in Google and when people read the post you may link to products that are appropriate for them. Many people make a great living from promoting products that are available on Amazon. If they go to that product through your affiliate link, Amazon will give you a commission.
It does not matter what niche you build your subject around, there will be appropriate affiliate programs you can join and earn commissions from.
How do I Learn How To Build A Website.
Now I thought it would be hard but it turns out if you have the right training program then it is as easy as ABC. I am not saying you will get rich overnight because you can't, but you can learn how to build a Money making website that will endure and if you are prepared to put in some effort and time you can build a website that will bring you residual income for years to come.
Whether we like it or not, the high street is dead or at least adapting, hopefully, and there are over 4 billion people online looking for answers to their problems or needs and wants. Maybe you are looking for a juicer but don't know which to buy, so you look for reviews to help you make a decision as to which you should buy. You read a great review of one and you will click on the link on that post and go and purchase it. The author of that review will earn a commission because they pointed you to buy a certain juicer.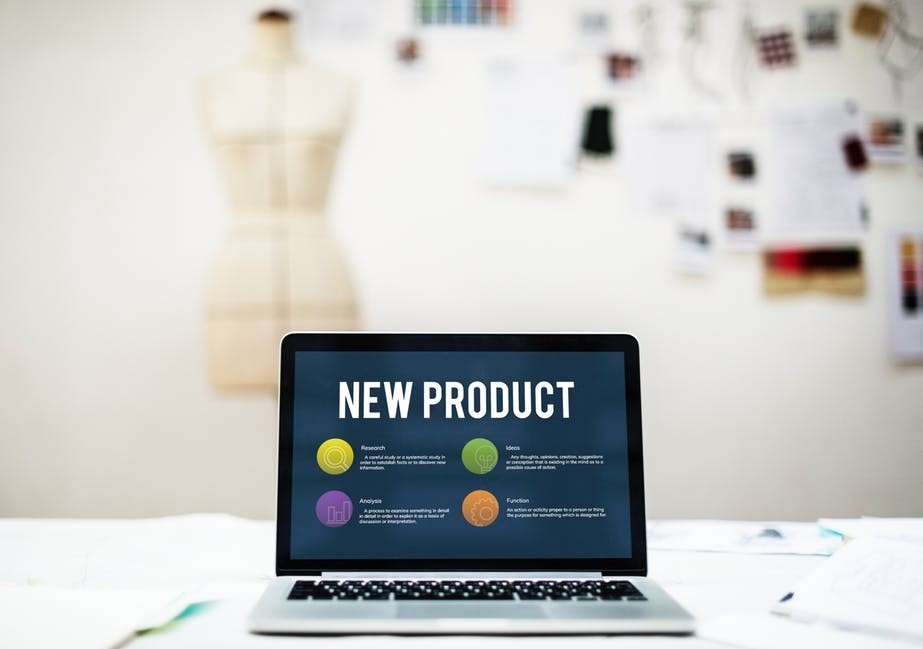 You can apply this to any niche and any product, but you need to learn how to build a website that gets enough traffic to get enough clicks.
You could just start to build a website for free but you will never get enough traffic. So many people have taken this cheap route and got frustrated because the earning were too little, if any at all. So what happens? They give up.
Such a shame as if they learnt how to build a website properly that got traffic then they would still be building their online business.
I recommend learning how to build an online business through Wealthy Affiliate. It is a company that has been around for over 12 years. So no shutdowns by the online powers that be and a company that offers more training than you will ever need, to build an online business in any niche.

If you have no website currently then you can start for free and get 2 websites thrown in. No credit card required. You can set up and build a website by following the 20 free lessons available to you. Trust me you will learn so much even If you are a bit of a technophobe like me !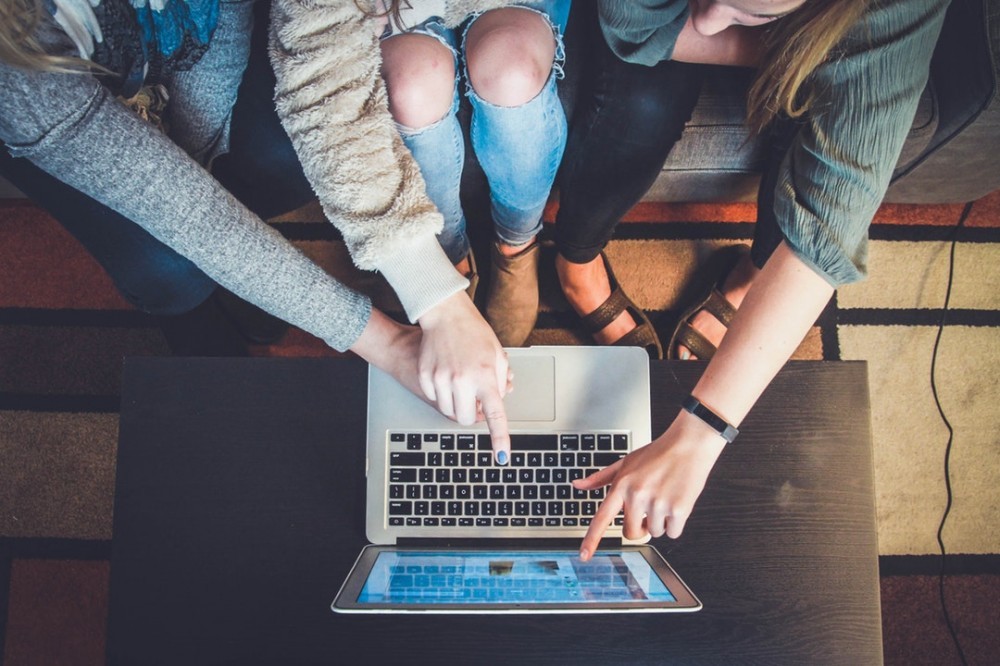 What Happens Next?
Well If you don't learn anything or decide you don't really want to build an online business then nothing. It's just goodbye. But if you want more and see the potential for building an online business then you need to become a premium member. This is the only upsell you will find in Wealthy Affiliate.
As a premium member you get access to everything they have. You get access to every bit of training that is the step by step Certification Course plus weekly video training and specific subject training created by other members. If you have an issue then they have 24/7 support who will put things right for you and there is always someone online in live chat who may be able to help. You will find that there are over a million members who will support you anyway they can.
I always recommend buying a .com site which is so easy to swap over within Wealthy Affiliate. This site was originally a free site and everything I had done on it just got transferred to this .com site
How much will This cost me ?
Cost is always an issue for all of us. Obviously you can stay as a free member for ever and keep your website hosted there. I don't recommend it, if you don't really know what you are doing. Premium membership is $49 a month but you can get your first month to for $19 and if you decide to then go yearly it works out at Just $29 a month.

What Else Do I Get ?
Apart from the all of the training which if you follow and consistently apply to your website then you will be gaining an online business that will eventually earn you a residual income. Do the work once and get paid again and again on it.
You also get access to the best Keyword research tool on the market today, at no extra cost. You may not realise the value of such a tool yet but when you go through the training you will realise that it is invaluable. Many people use Jaaxy outside of Wealthy Affiliate use it in their business and pay $49 a month for it. You get it for free with your premium membership.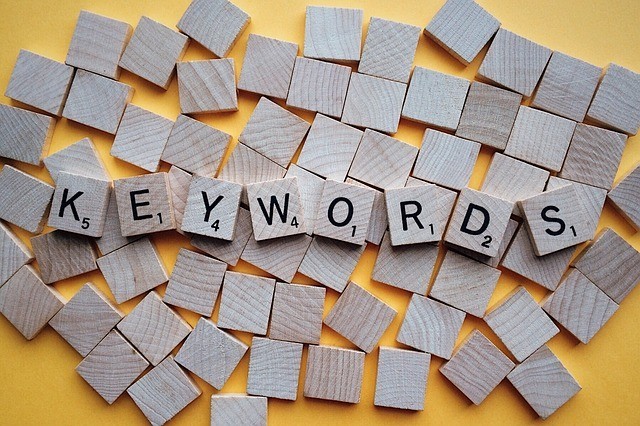 Keywords play a huge part of SEO which is Search Engine Optimisation. Mean nothing ? It will when you complete the training.
You also get a tool called site content which is where I write all my posts. It gives me a grammar checker, word count and the ability to have access to all of the free images available on all of the different sites. When I upload them it optimises them for me so they are not too big and slow my site down. Again you may not see the value in this but if you follow the training you will.
You will also have the ability to introduce others to wealthy affiliate and earn a commission for doing so.
Why Not Join Me?

If you like the sound of this platform on which to build your own online business, join me and the rest of the million strong community and give it a go. You have nothing to lose. It's free to join with no credit card required. All you need to do is create your profile. Just an image and a little about yourself. If you do this you can join in with the community discussions and you will soon find people who will follow you and those you want to follow and learn from.

Anyone who joins with me will have full access and support from me. I will always be there to answers your questions and give you help wherever it is needed. You can go at your own pace, quick, slow or something in between. We are all different and will have different amounts of time available to build your online business.
If you have ever asked How do I start my own online business I do hope you make the decision to join. If it is not for you but you know that this post maybe of help to someone else who is looking to start an online business then please give it a share on your favourite social media platform.
As ever if you have any questions please leave a comment below and I will get back to you as soon as I can.
With Grace and Gratitude
Karen
Please be aware that this post contains affiliate links, which means if you click on one and then go on to make a purchase, I will earn a commission but it will not cost you any more.