How Do I Get More Traffic To My Website? – Your Free And Paid Options
Should You Use Paid or Free Traffic for Your Affiliate Marketing Campaigns?
Traffic is the lifeblood of your online business, no matter what your niche or what you are promoting. To be fair this is true for any business. Location Location Location is the mantra for the brick and mortar business for a very good reason, Traffic.
In the real world, having your store in a location that has a heavy foot fall is one of the best ways of promoting your business and boosting sales. Unfortunately you cannot do that Online. You have to actively shift people towards your site. They will NOT come by your site automatically.
There are two main ways of driving traffic to your site or blog and your affiliate promotions. There are the free options and the paid options and both have their advantages and disadvantages. In this post I am going to go through the various options you have with each and then their pros and cons. Being prepared and informed before beginning any traffic building campaign is the key to your success.
Free Traffic
I am starting with free traffic methods first, because when most of us affiliate marketers and bloggers are starting out we will go the free route. We will have a limited budget and lots of financial restraints. Don't let this discourage you because the free traffic methods are very effective and you will find that your efforts will snowball over time and drive massive traffic to your site.
Free Traffic Methods
1. You will need some knowledge of search engine optimisation or SEO. If you want a total overview of all of the SEO techniques then read my post What Is SEO by clicking here.
You will need to be targeting long tail keywords which get less competition. These will generally have a lesser number of searches but by targeting many different long tail keywords, you will build up a greater volume of exposure in searches.
2. Forum marketing is a highly effective methods of driving free traffic. Obviously you will have to spend some time finding and becoming a member of forums related to your niche. A good one to try if you cannot find any specific niche forum is Quora. Free to join and if you set your interests and your profile well then you will find a huge amount of opportunities to engage in conversations.
Share quality information and you will build a relationship and trust with many other members. You should always add a link to your site in your profile on the forum. People who read your post will hopefully be curious about you and click on your link and end up on your site.
The process may seem long winded and time consuming but it works very well. There are many Affiliate Marketers who only focus on forum marketing and do very well from it, thank you.
3. Social media will play a huge part in your free traffic generating campaigns. My advice is to belong to as many as you can but focus on one or two of them. Every online business and niche is different and the ones you focus on will be different to mine.

Instagram for example is awesome for very visual products you are promoting. Fashion springs to mind but you may also have a niche that lends itself to visuals. For me, in the Make Money Online Niche, Pinterest and Facebook are my go to social media platforms. 80% of my traffic comes from Pinterest. Now this may come as a surprise to many of you, but Pinterest is very under utilised by many Affiliate Marketers, Bloggers and Website Owners. If you want to find out more about Pinterest and how I use it Read My Post On Pinterest by clicking here.
Now while I focus on Pinterest and Facebook you may find that Twitter, Instagram or another platform serve you better. I personally belong to all I can, and then promote all of my new posts on all of them. It's just that Pinterest and Facebook work better for me. If you want more info on using Facebook then read my post on how I use it by clicking here.
4. Email Marketing is a brilliant free marketing tool when you are new. There are many auto responders you can use for this and it works best when you can offer something free in exchange for their email address. You can read my review of the best auto responders by clicking here.
My advice is to pick one that you like the feel of. It is easy to pick the one that has a free version up to a certain number of emails on your list but if you don't get on with its interface then it will be tedious to re write welcome emails and transferring your list later. This is not to say that the free versions are bad but it is important that you find it easy to use. We all have our own preferences and most have a free trial so take time to decide which one is best for you, if you can afford a monthly cost.
As for freebies well your options are unlimited. Choose something that your readers would find useful. You could create your own or if you are out of ideas you might want to purchase something pre written. These can be found on PLR (private Rights Labels) you can find out more about this by reading my post about PLR by clicking here.
The Pros
Long term strategies mean long term customers

Great SEO means constantly being found organically.

Once done properly they will bring future results without your constant effort.
The Cons
Free methods will require time and effort.

It takes time to show good results.
What really matters with the free traffic generating campaigns is that you keep plugging away and do not stop just because the results are not coming fast enough. They will and they will keep on producing results.
Paid Traffic
Paid traffic as the name implies, requires you to pay for it. If done well, it can be highly profitable and drive massive amounts of traffic to your post or offer. If done wrongly, you can lose a lot of money.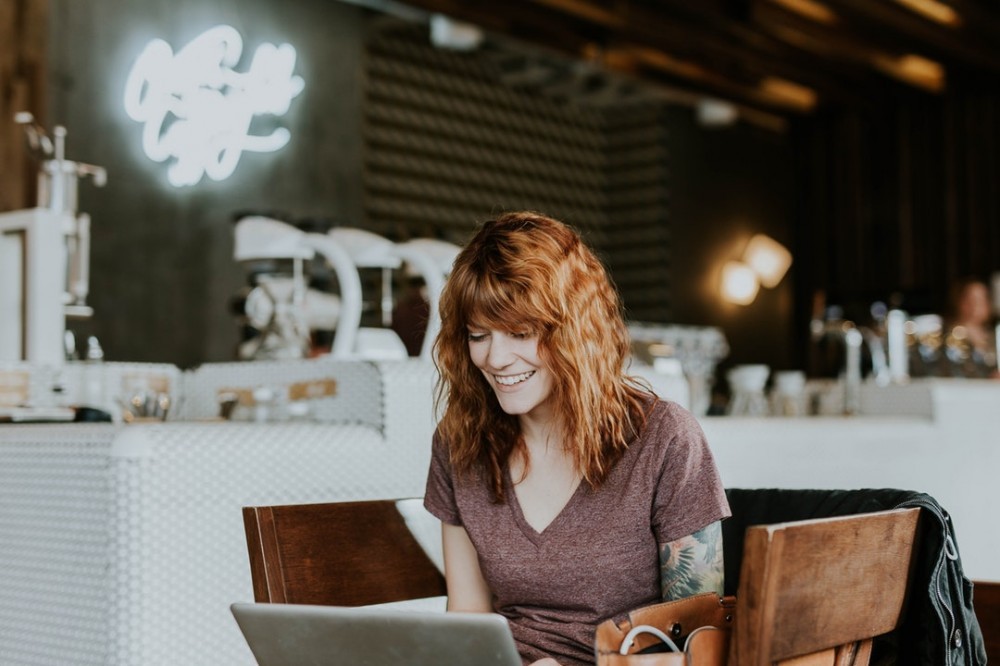 Paid Traffic options
1. Google ads
We will all have seen Google Ads. These are the ones that come up at the top of your search results. It is a highly competitive market especially if you are in such a huge niche as Make Money Online like me. Because Google gets around 70% of the searches online, those with the cash to spend will spend it here. Because of this your ads can end up quite pricey.
2. Bing ads
This is similar to Google ads but is less competitive so you do get more for your money. But just like with google ads it is worth researching the how to before spending/wasting money. Both Bing and Google Ads are known as pay per click advertising. Please give my post a read on this before spending any money on it.
3. Facebook Ads
Many of you may have already tried this as Facebook seem to make it so tempting and easy. To do it well is not easy and you need to know what you are doing. Please read my post on this subject before spending any more money, no matter how little, on Facebook ads.
4. Social Media Ads
All of the major social media platforms are now following Facebooks lead and offering sponsored post ads. Obviously Instagram does because Facebook owns it but the others quickly followed suit as it is very lucrative for them. What you need to do is find out the best practices before paying anything for Ads. You need them to be lucrative for you too.
The Pros
Paid traffic is highly lucrative and delivers results much faster than free traffic.
The Cons
You may lose money to start with

You will need to reinvest some of your earnings to fund this

Can be difficult to learn to do well, without some training.
Final Thoughts
The hard truth is that most Affiliate Marketers fail miserably with paid traffic. They wrongly assume that all they need to do is pay and the traffic will convert on its own. The hard reality is that you will need to track your spending, increase your conversions, do split testing, know your ROI, (Return On Investment) etc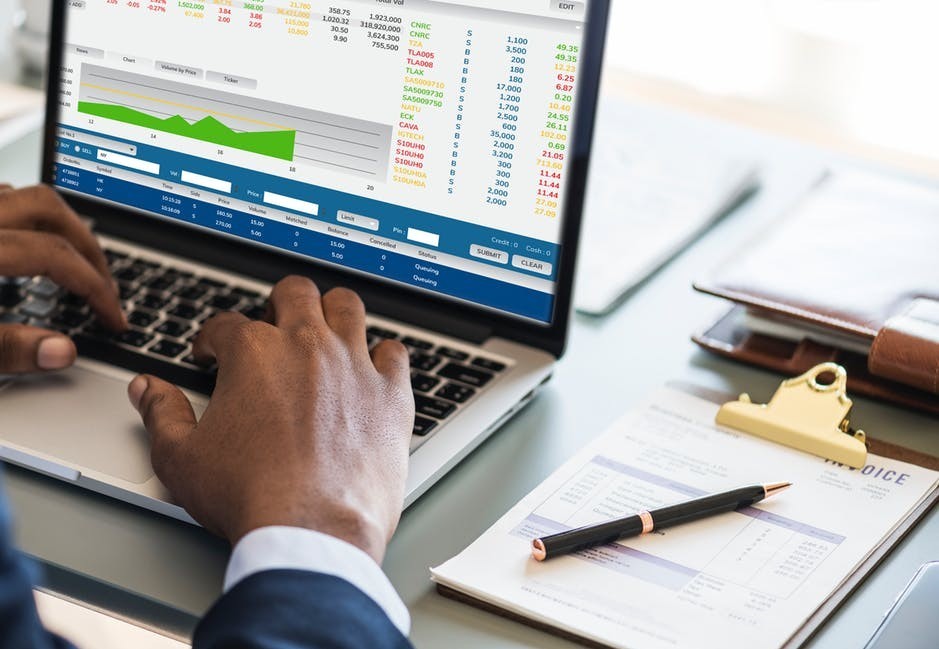 There are a lot of details to consider and the devil is in all of them. Most beginners eyes will glaze over when it comes to tracking and analysis. Most (Me too) try to skip over it because it seems complicated. It's not. You will get the hang of it, eventually. It is a new skill but one worth learning. You may make a few mistakes but as long as you learn from them and don't lose too much money, you will be getting great results in the end
The best advice for affiliate marketers, bloggers and website owners as far as traffic generation goes is to start with the free options first. Once you are making commissions and sales with your free methods, put some money aside so you can experiment with the paid strategies. Over time, you will have more experience and knowledge to scale up in all areas and you will become highly efficient at driving traffic with both free and paid traffic methods.
I hope you have found this post useful. If you have any questions or want to let me know about your own traffic generating strategies, then leave a comment below and I will get back to you as soon as I can.
With Grace and Gratitude
Karen