Is Your Business Cycle In A Slump?
Every business goes through a bit of downtime at some point and there is, luckily, a lot you can do to reverse this new and unsettling trend that may have affected you and your business. All of those long hours, staring at the numbers on the screen and wondering where you went wrong – it's not really going to get you or your business anywhere.
Since so many business owners have gone through this before you, there are a few tried-and-tested methods to get the ball rolling again. It might not make your business skyrocket right away but it will definitely give you a bit more hope for the future.
Here is a handful of tips to get you started so that you can snap your business out of its slump and close that computer screen with those depressing numbers once and for all.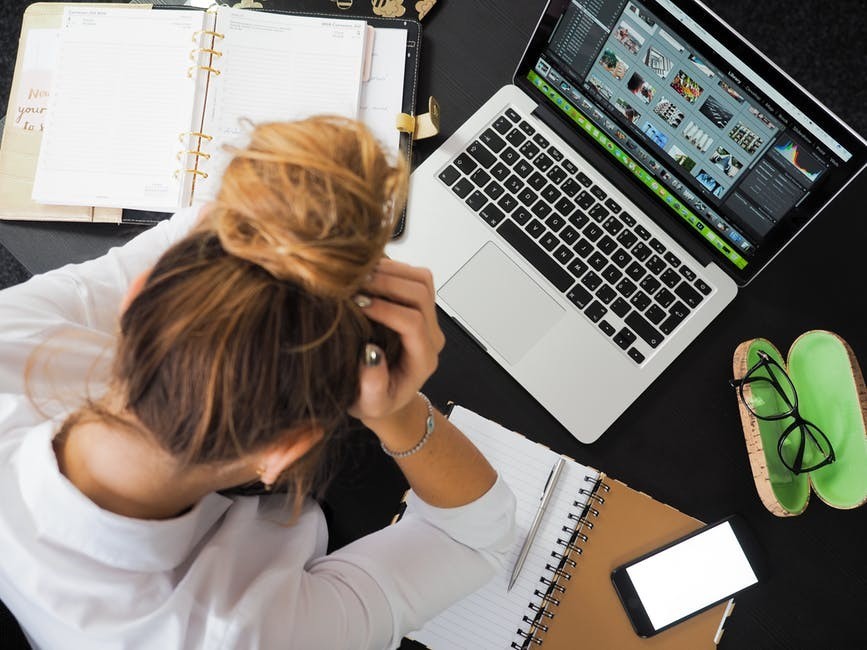 First: Consider Your Business
It's going to be difficult for you to fix something if you don't know what's broken. It could just be a seasonal thing, of course, but this is something you need to know about beforehand – and preferably before the low season arrives so that you have time to prepare for it.
If it's a more permanent issue, it's perhaps even more important that you're able to analyse it and figure out exactly what you need to do in order to improve it. Collect and use data by sending out some questionnaires so that you can hear it directly from your customers instead of just guessing. That way, you are also maintaining your relationship with them.
You might want to hire someone to help you out with this, if you're able to, so that your business can get it right, from the start.
Next: Give It A Makeover
When you are ready to snap out of your slump, you might want to give your business a slight makeover. Nothing big, though, and I am certainly not talking about an entire re brand. Just start by looking at some website redesigns, for example, or look for a new logo to get things going again. This helps to motivate you to make the necessary changes to your business.
While this won't necessarily make the customers knock down your door, it will help you to gain a bit of perspective and have a fresh start for your business. Plus, a website redesign could be exactly what you need to make your future customers' first impression a bit better.
Finally: Give Your Employees A Pep Talk
Finally, you need to keep in mind that you won't be able to do this without the support of your excellent team. Not all businesses have employees but most will use freelancers of some kind. Give them a quick pep talk to make sure that everyone is on board with the changes and, of course, to lift their morale a bit in case this slump has been going on for some time.
You might want to treat them to some team-building experiences, for example, and just show them some care before the business takes off again. That way, you will have a much better chance at succeeding.
How I Make A Living Online


I make my living online, through affiliate marketing and I have learnt everything I needed to know about building such a business through Wealthy Affiliate.
Wealthy Affiliate is a comprehensive training platform for anyone wanting to either start an online business or build upon an existing one.
If you want to check it out for free with no credit card required click on the link below.
Final Thoughts


If your business is going through a slump of any kind then the time to act is now. Doing nothing is not an option.
If you have found this post useful then please do me a favour and give it a share on your favourite social media platform. Sharing is Caring.
As ever if you have any questions or want to share your own thoughts or experiences, please leave a comment below and I will get back to you as soon as I can.
With Grace and Gratitude
Karen
Please be aware that this post may contain affiliate links which means that if you click on one and then make a purchase, I will earn a commission but it will not cost you any more.