What Is Needed To Run An Online Business – Resources For Success
There are a lot of things you need to do when it comes to running a business online. However, before you even begin you need to make sure that there are some resources in place to enable you to do those things effectively. Many new website owners, bloggers and entrepreneurs get waylaid in their quest to run a successful online business and forget to ensure they have the basics in place before, building their online businesses. Then they are left trying to come up with more innovative methods for making money for years on end.
So if you're someone who is trying to build up their own website or online business, and want to be able to watch it grow and evolve successfully online, here's a few of the best resources you absolutely need to have in your arsenal.
A Plan of Action
If you don't know where you want to go how can you have a plan of how to get there? Many people buy a domain name and get hosting but have no real idea of what they want their business or website to look like. All too often they really don't know what niche they are even hoping to serve. All too many, start their website or blog with only a vague idea that somehow they can make money from it.
If the above is true of you then please stop and take stock of where you are going with this online business.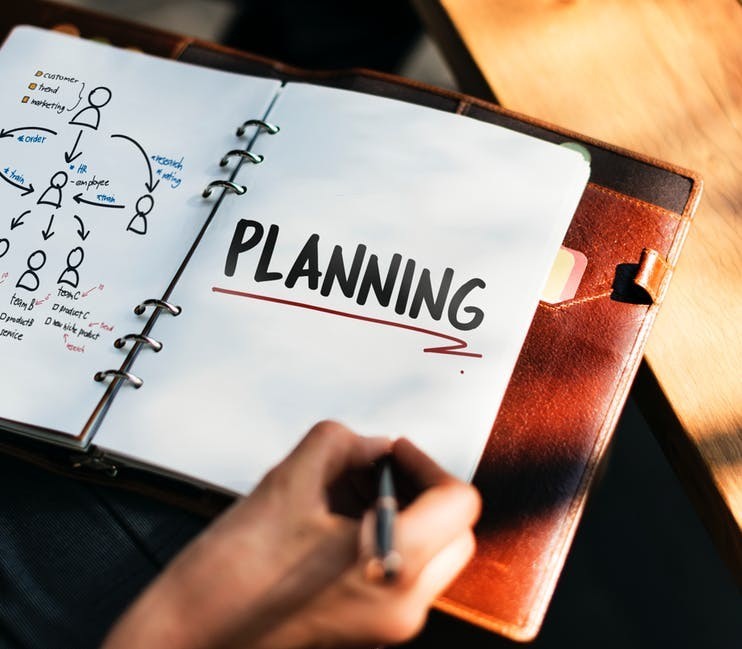 Decide what niche you are trying to serve. You can read more about deciding on your niche by reading my post here. Decide in what way you are going to make money from your site. Affiliate marketing, selling products, selling services or even digital products.
Once you have decided on these things then you need to make a plan of action of how you are going to move forward to reach your end goals. Training may need to be part of your action plan, if you are a total newbie. For this I always recommend Wealthy Affiliate, not only do you get comprehensive training but you can buy your domain name and get superior and safe hosting for your website. You can read my full review here.
Without clear goals and a plan of how you are going to achieve them you are bound to failure.
A Schedule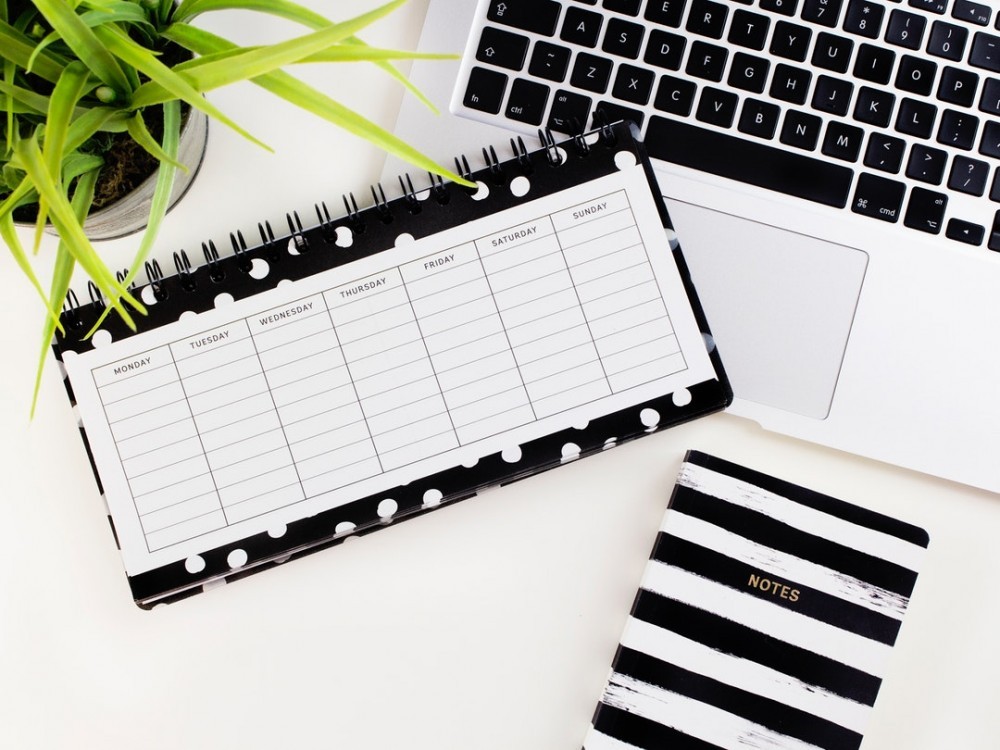 If you are someone who has a history of being unable to commit to something, now is the time to try and change your habits. To have a successful online business of any kind you need to put in regular and consistent time and effort.
I know this can be really hard when you may be working around a day job and family commitments to start with. However, it is so frustrating to be seemingly making little progress with your business that so many people give up. Maybe you have started and given up before? Maybe even more than once!
So make yourself a schedule, and get yourself into the habit of keeping to it. Update it to include more time when and where you can.
After all, when you start an online business and you have regular customers or readers, those people will start depending on you for entertainment, information or new products. If you become their favorite source for whatever you offer giving them anything less than updates, once or twice a week won't be enough. You will find that you can gain and lose followers and customers very quickly.
The Right Mindset
Without this you are never going to get anywhere. Building a successful business takes time and it will not always go exactly as you planned. Without having a can do attitude and some resilience then the likelihood is that you will quit and possibly just before things are about to get great. Read motivational books, listen to motivational podcasts and whilst you are here go and take a read My Post on The Habits Of Successful People.
A Support Network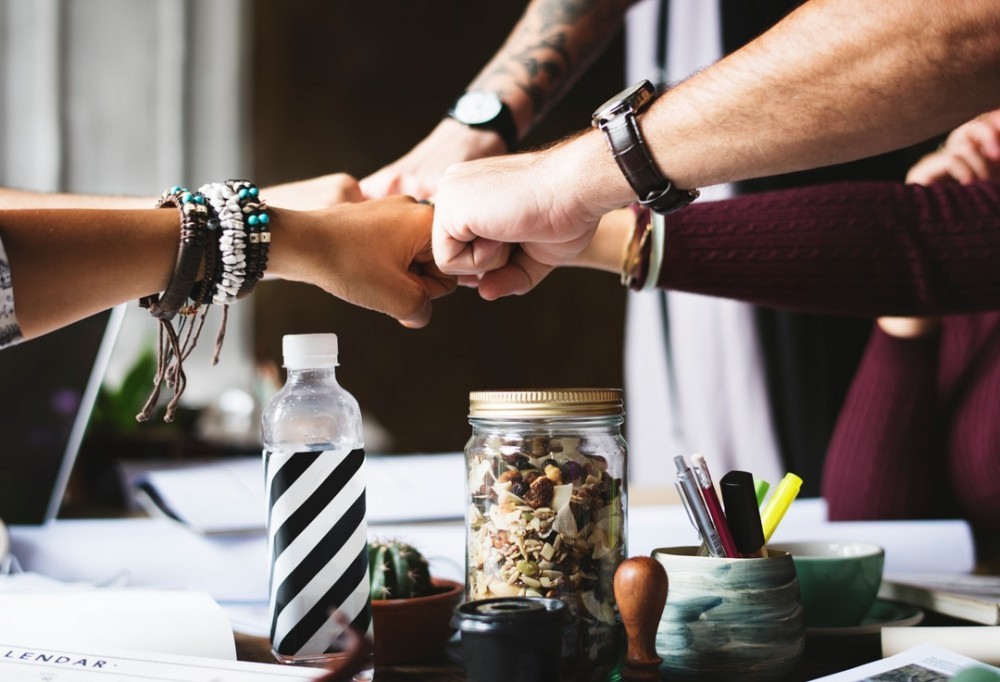 No man is an island as the saying goes. Working online very often means you are working alone. This is not great for the soul or your mindset. If you are lucky enough you may well have a family or friends on whom you can rely on to bounce ideas off and have them look at your work and plans.
All too often, however this is not the case. 70% of you will either have negative attitudes around you "What are you wasting your time for?" Or just a lack of interest.
If you are one of the 70% then you need to find your support network online. The community that supports me is the community within Wealthy Affiliate it really is my one stop online shop. Not only does it have a training program that is constantly updated and added to and secure hosting but it operates on a Give and Take community. With over a million members, from newbies to experts, there is always someone on hand to help 24/7.
Take a look at the platform for free ( no credit card required ) here.

If you are not a member of Wealthy Affiliate then I suggest that you will find lots of help and support within Facebook Groups. You can get my Fabulous Facebook Groups Download Here. Be careful though as some can be a little cliquey and you can get bad advice as well as good. Whatever your niche there will be Groups you can join.
A Safe Customer Detail Base
If you are selling something through your website, you need to make sure that anytime someone enters their details at the checkout, these details are kept safe and secure away from prying eyes. And if you have a tick box customers can mark to save their details for next time they buy from you, don't betray their loyalty by keeping these in an unsecured database.
Hackers are hitting retail websites all the time because of the amount of financial information on offer, so you are going to need an SSL gateway at the least. People should always have secure connections to your checkout, unique to them, and they should be short term connections that don't leave someone's card number up on the screen.
Even if you are not selling products you are still better off having an SSL certificate as the padlock when seen by anyone online subconsciously says it is safe.
You should also take care to have a terms of service and or a privacy policy on your site. It doesn't matter where you operate from, the chances are that someone from Europe will come to your site and you need to be GDPR Compliant. Your privacy policy should cover this. Copy mine if you like, just change my details to yours!
Funds
With any business there will be costs. Expanding your online business will need funds as generally there will be platforms like autoresponders and landing pages or sales funnels which will come at a monthly cost.
The cost of expansion can be quite large dependant on your goals. The more you invest the quicker your business will grow and earn you money.
There may come a point when you need help from others like a social media manager or a virtual assistant. You are going to have to pay. I would recommend places like Fiverr, an online platform where people with many online skills, offer their services. Here you can get help for far less than hiring someone privately and far less than taking on an employee. There is the likelihood is that you probably don't have the funds in the bank to do this as well as keep your life running. Thankfully, there's a quick fix out there for that.
Look into some cost effective business loans for short term help with these decisions. These loans are crafted with people like you in mind. It can be very helpful to take out some money, so you don't ruin your chances of success by refusing to believe in yourself and putting off some very effective business moves.
Final Thoughts
If you have got an online business, or just the idea for one, make sure you've got all your resource ducks lined up. It's always better than trying to start with nothing, so use these ideas to plan for your future success.
I hope that you have found this post useful and given yourself some pause for thought about the future success of your online business. If you have, please give it a share on your favourite social media platform.
As ever if you have any questions or want to mention a resource you think I have left out, please leave a comment below and I will get back to you as soon as I can.
With Grace and Gratitude
Karen
Please be aware that this post may contain affiliate links which means if you click on one and then make a purchase, I will earn a commission but it will not cost you any more.