Branding Your Business,Tips To Make You Stand Out From The Crowd
With over 1.4 billion websites in existence, getting your online business to stand out from the crowd is not going to be easy. So, regardless of the products and services your company offers, mastering the realms of branding and marketing is crucial to your success online.
While your logo is naturally going to be one of the first items on the agenda, the seemingly small items are just as crucial to the overall impact you create to your potential customers.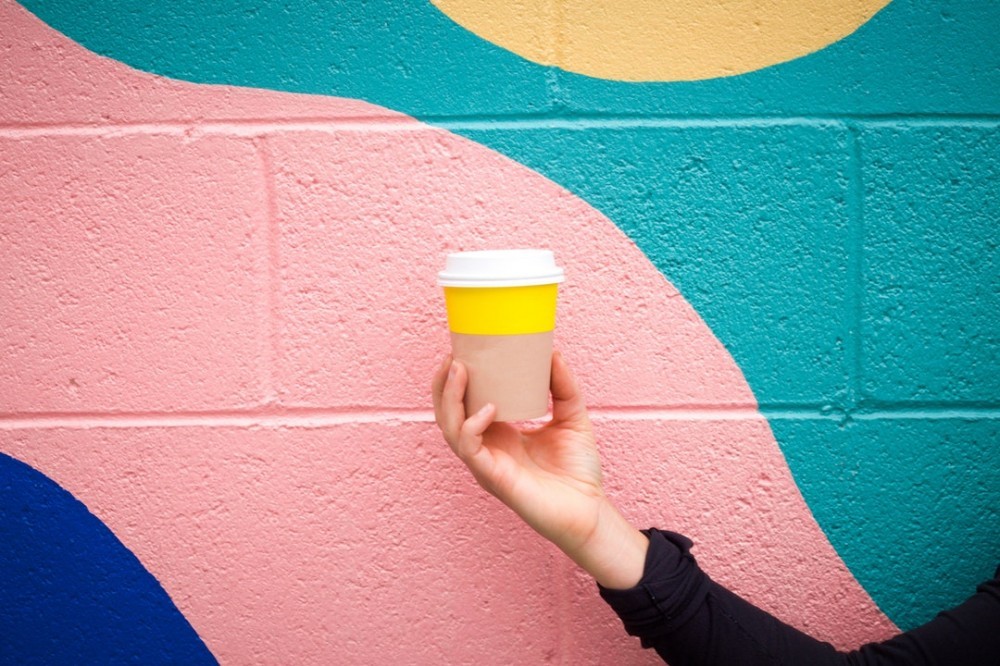 Focus on mastering the five features below, and you won't go far wrong.
Targeted Personality 
While the products and services should sell themselves, you should not ignore the fact that people want to use companies or businesses that they can relate to. There are very few businesses who are in a position to target a universal audience of customers or clients from every background. This is why finding your niche is vital. Once you know who your ideal customer is you can alter everything from the personality of your writing to using the right language on your marketing platforms.
When potential clients or customers feel that the business 'gets them', they will view your products or services with an open mind. This should help your sales figures.
Online Visibility 
Designing an attractive business website counts for very little if nobody ever visits it. Therefore, accepting the fact that external platforms hold the key to directing users to your domain is essential.
Gaining a positive ranking on Google and other search engines will see your organic traffic shoot through the roof but it can take time. Make sure Google and the other Search engines know who you are. Take a read of my post on installing Google Analytics And Webmaster Tools. You should also be employing SEO techniques. This means Search Engine Optimisation and you can read all about it here.
Another thing you might consider is Local SEO if your business is area specific rather than universal.
In the meantime, social media platforms will help keep your brand fresh in the consumer's mind. Remember to target them from all directions, and the quantifiable results will show.  Each of the social media platforms have their own idiosyncrasies so it's worth taking the time to learn how to use them properly. Click on the links here for my advice on Pinterest, Facebook,  Instagram and YouTube. Sorry there's not one on Twitter but Im still learning how to use that one myself!
Client Interactions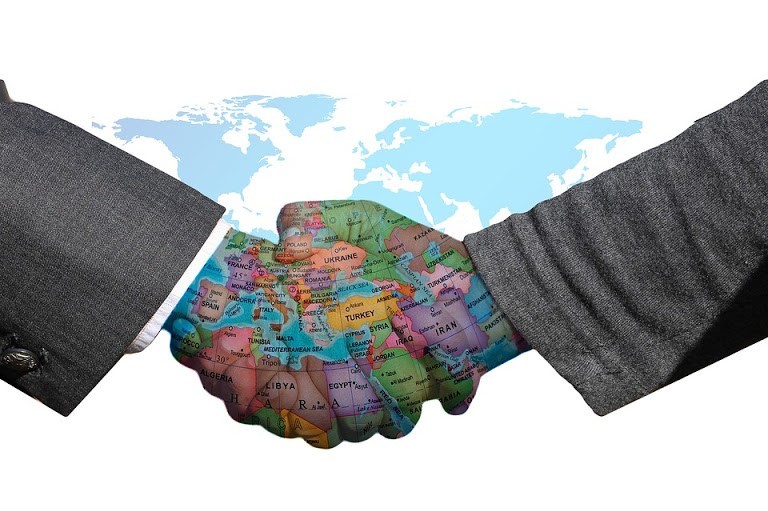 Creating a great first impression is vital. But many clients will want to communicate with the company before committing to any purchase. Ensuring that contact details are easily located on your website is essential. Meanwhile, a responsive team will stop potential clients from getting frustrated. Using a corporate email signature shows a level of professionalism and attention to detail that many of your competitors won't match. This all feeds into the company image for truly stunning outcomes.
Give A Little 
Give a little in business, and you will receive a lot. Customers are more likely to buy items from a company that makes them feel valued. Likewise, if they think that they are getting added value for money, they are less likely to make excuses not to buy. Two for one and discounts always work. We all love a bargain.
Promotional goods like free t-shirts work as great marketing tools while aiding client or customer bonds. Other options are writing a blog that offers useful tips to your customers. In my opinion not having a blog element to your website means you are missing out on all of the SEO factors and therefore getting your website being organically found online.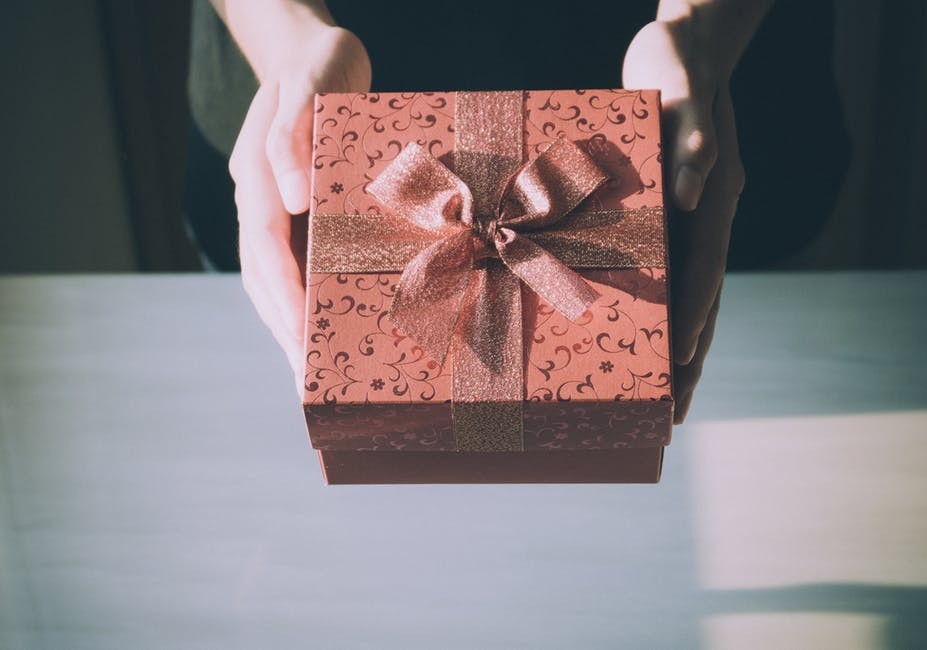 Running loyalty schemes that reward clients for their repeat custom are always a great way to create that ideal client relationship.
Testimonials 
Modern consumers are not stupid, and will take everything you say about the business with a pinch of salt. Therefore, gaining positive reviews from impartial sources can be one of the most influential tools of all.
Using reputable customer testimonial services can work wonders as you look to gain trust from new clients. Meanwhile, influencer marketing is another way to take your brand to the next level. This is a chance to leverage success from well-known faces that appeal to your demographic.
Final Thoughts
The brand image isn't merely about the appearance of the marketing materials. It should extend to the personality of the brand and the impression it leaves on all customers. Get this right, and the future of your business venture will look brighter than ever.
I hope you have found this post useful. It would be great if you could share it on your favourite social media platform if you have.
As ever if you have any questions or want to share your thoughts, leave me a comment below and I will get back to you as soon as I can.
With Grace and Gratitude
Karen