What Is The Difference Between A Website And A Blog?
This is one of my random posts about something that at first perplexed me when I started working online. Was I building a website or a blog? So here is what I have learnt since starting my online website or blogging business.
What Is The Difference Between A Website And A Blog?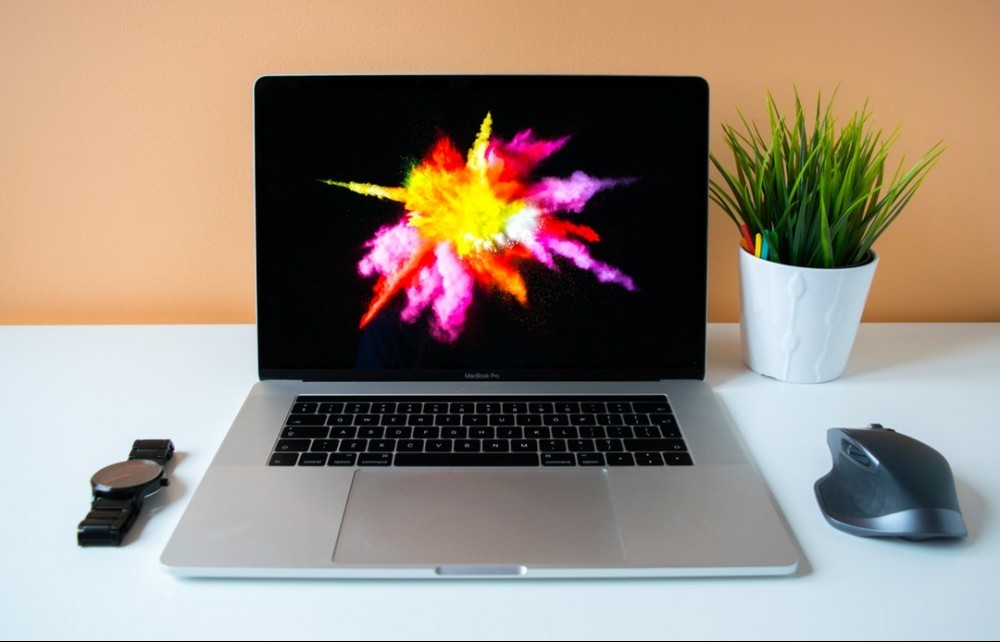 Firstly there is a huge difference in what we consider to be a website and what we consider a blog. The truth, however is there is absolutely no difference in terms of what we need to do in order to make either successful.
Websites, tend to be seen as something which is attached to a so called traditional business or what I would call local SEO. Or it might be a site that sells physical products which could be localised or worldwide.
If you are a local business which can only serve a certain demographic and region, then you might consider your site to be a website. You need to tell your customers what you do and how you can help them. Many of you are, however missing out by not having a blog aspect to your website.
If you consider your demographic to be worldwide then you might consider your site to be a blog. However, you are missing out by not having a traditional website element which tells your reader what you can do and how you can help them.
So here's the conundrum. Website or blog ? There's no real difference if you are doing it properly.
It's All In The Name.
Website: A shortened version of a site available on the World Wide Web.
Blog: A shortened version of the name Weblog. Weblog itself is a shortened version of a log of thoughts, ideas and information shared on the World Wide Web.
How Do we Build Them Properly?
Firstly the best platform to build a blog or website is WordPress. It is the most widely used platform across the internet because it is so adaptable and capable of delivering the style and design you want whilst remaining easy to use. Obviously their are other options Wix, Weebly and Squarespace are all popular but I would not recommend them as what you can actually achieve with them in the long term is limited.
If you sell physical products then there are other options like shopify or you may need a specialised site if you are in a certain niche like photography. A niche is merely a subject area that you focus on with your site. Many bloggers fail to pin down their niche and miss out on reaching the right audience for them. If you want help in deciding your niche you can read my post by clicking here.
The biggest difference between websites and blogs is the use of pages and posts within the WordPress platform. Pages are permanent fixtures on your website which give your readers and customers all the information they need about your business or yourself and what you do if you consider yourself a blogger rather than a website owner. Posts are also permanent but they run in date order with your latest being shown first. This is what blogs are; a date ordered log of your thoughts ideas or information.
Many bloggers fail to make good use of pages on their site. Website owners often fail to make good use of posts on their site. Both Bloggers and Website Owners need to remember that their site needs to please both Google and the other search engines and their readers. The more you please the search engines, the more readers they will send your way.
Google, Yahoo and Bing, the big three search engines love a well organised site that is updated regularly.
This is where Website Owners need to improve. Once your site is well organised in terms of your Pages and appropriate menus to serve as a guide to your business, regularly updating your site with related posts ( or blog ) will please Google and gain you more coverage in the search engines.
Bloggers need to take note of more traditional websites and include pages and menus that serve as a guide to who you are and what you are about. Google will recognise this as a reader friendly site and grant you more coverage in the search engines.
What about your Readers?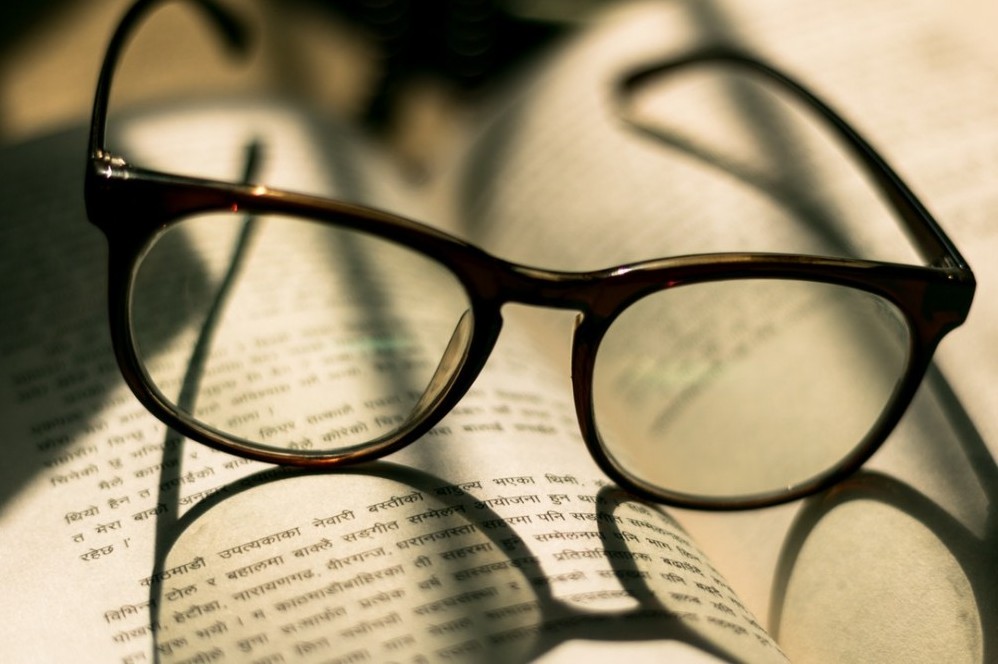 The information above may be all about the search engines but do it properly and you will be pleasing your readers too. A reader will come to your page or post because you used great keywords and your site came up in the search engine. If you need more help with Keywords, read my post by clicking here.
They will stay and read more if you look after them. By creating menus on your site it will help the reader to navigate your site more easily. They will be able to find the posts or pages that are of interest to them. If they stay on your site longer, then the search engines will recognise this and reward you with more coverage in their search results. This will mean more visitors to your site.
Another way of helping your readers to navigate your site is by leaving links within your post or page to relevant posts or pages within your site. You will have seen me do this several times within this post.
Whether you are a Website Owner or a Blogger, your main aim is to get more of the right visitors your site. The right visitors will Buy from you, the wrong ones will leave quickly, giving you a high bounce rate. This is never good as the search engines most definitely use this as a sign your site is not great, rightly or wrongly.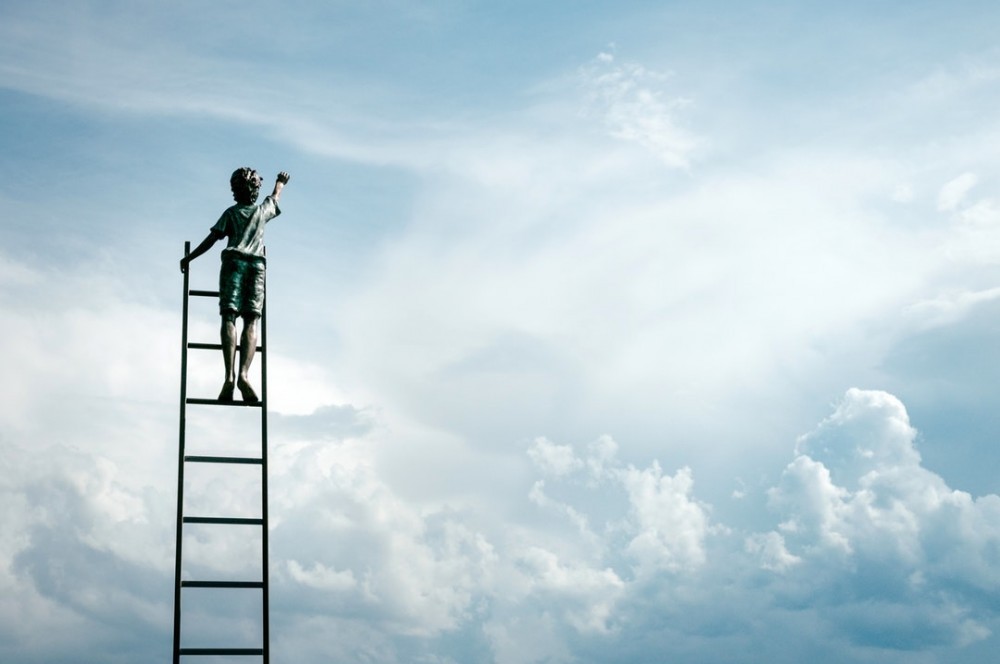 Website Owner Or Blogger, I suggest that the next steps are to set your site up properly so it is seen by the right people for your niche market.
Easier said than done, I know. The online world is often confusing and many people quit because it all seems so difficult. This is a real shame as there is a simple training platform that you can use to upgrade your skills or even learn from scratch as I did.
This platform is called Wealthy Affiliate and has taught me step by step how to build and grow my websites to be a success. This is actually my third website. The others would be classed as a website in one case and a blog in the other.
So website or blog, you can learn how to do it properly at Wealthy Affiliate. You can read more about the platform by clicking here. Or you can join me now by clicking below. It's free to join with no credit card required (A breath of fresh air in today's online world)
Wealthy Affiliate wants you to try their platform for free before you commit to their low monthly cost. What you get for your money is unheard of anywhere else online.
Join me and over a million other users today and see if we can help you, whether, Website Owner or Blogger.

I hope you have found this post useful in deciding whether you are a Website Owner Or Blogger. If you have any comments, questions or thoughts please leave them below and I will get back to you as soon as I can.
With Grace and Gratitude
Karen