Do You Need A Website for Affiliate Marketing? – Probably!
Do You Need a Website for Affiliate Marketing? Is something many people wanting to earn money online often want to know. They have read about Affiliate Marketing being a great way to earn extra money or even a full time income. The thought of promoting products they love whilst earning money is quite enchanting and enticing.
However, the thought of setting up a website or blog seems too daunting to many beginner Affiliate Marketers. So much so that many of you prefer to do Affiliate Marketing without setting up a website. The plan is generally to direct traffic, mostly through social media and their affiliate link to the product's sales page. The hope is that the customer will just purchase the product and earn you a commission.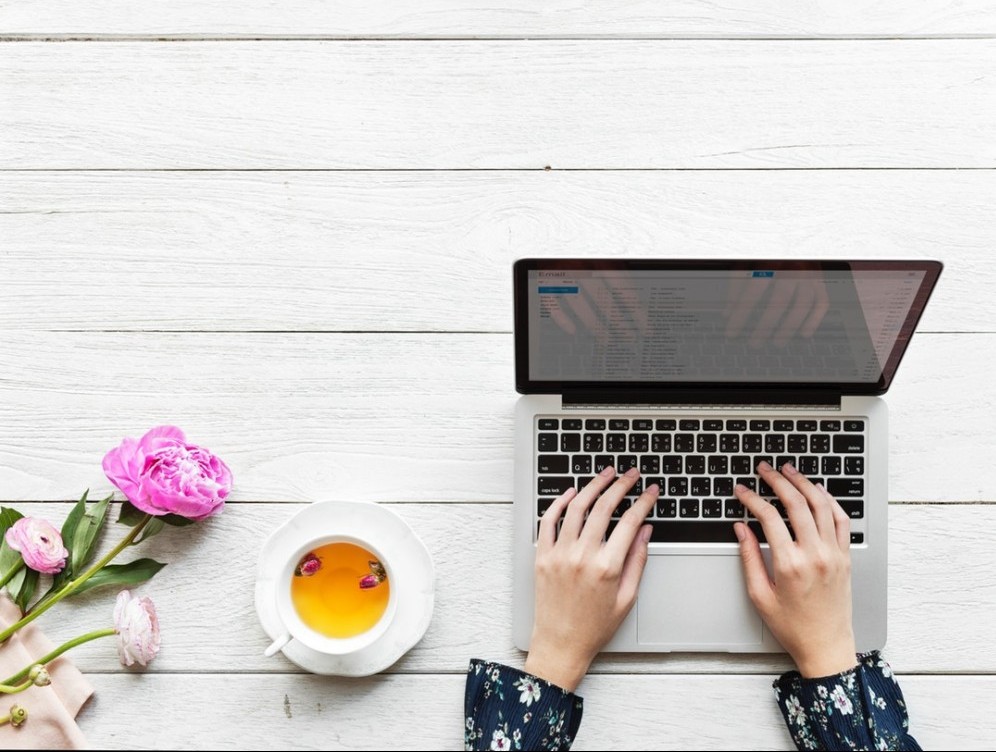 Affiliate Marketing Without A Website Or Blog
Now I am not saying this route is impossible but it will be an awful lot of hard work especially if you do not have a huge fan base or followers as we like to call them in the social media world. Yes of course The Kardashians and the like can just wear or use a product and people will flock to buy, but this isn't Affiliate Marketing anyway. They are paid to wear or use it and share on social media.
For us mere mortals to use social media to effectively use Affiliate Marketing then you will need a clear plan. Firstly you are better off choosing one or two social media platforms. Trying to build a fan base on all of them and then getting them to buy your promoted products will take a lot more time and earn you less than a full time job!
Secondly you should choose only a few classic or evergreen products to promote. If you try and use all the platforms and try to promote everything and anything then you will be using what I call "the spray and pray method" It never works. Work out what you want to promote and who your ideal buyers are.

If you want my advice, if you are going to build an Affiliate Marketing Business you should choose Pinterest above any of the other Platforms. This is because Pinterest works like a search engine. When you pin to Pinterest that pin stays there forever and can be found or shown at any other time. With all of the other social media platforms where you tweet or post will disappear into the ether never to be seen again after 24 hours if you are lucky. Many will never be seen again after an hour.
If you don't know much about Pinterest or don't know how to use it effectively then can I suggest purchasing "The She Approach To Making Pinterest Possible" A 172 page ebook that if you follow the advice and apply it, almost guarantees a level of success. You can read my full review by clicking here. I know  quite a lot about using Pinterest but Ana from The She Approach still managed to show me ways in which I can improve.
My next favourite platform would be Facebook. Set up a page for your Affiliate business, gain followers and promote from there. You can read my post about using Facebook by clicking here. However, I'm afraid that you may need to invest in Ads in order to get your ideal customers to see your promoted products. Sometimes you need to spend money to make money. However please don't go blindly into creating ads. You can lose a lot of money. Please read my post on Creating Facebook ads by clicking here. You may want to bookmark it for when you decide to invest in Facebook ads.
More advanced Affiliate Marketers without a Website Or Blog may also use PPC – Pay Per Click Advertising. This is not really for beginners but is very effective if you do it well. Read my post on how to do Pay Per Click Marketing on Bing by clicking here. Maybe another one to bookmark for later if you are just starting out.
Very often, Affiliate Marketing without that website or blog fails because most visitors do not convert to buyers on the first visit. Once they leave the sales page, you will lose the chance to contact them again because you were unable to capture their email address and have no website page for them to go back to.
Affiliate Marketing With A Website Or A Blog
In my humble opinion, In order to make money as an Afffiliate Marketer, you do need a website or blog. Even a simple website with a squeeze page, confirmation page and a sales funnel is sufficient. You can add all the extras later.
If this sounds complicated it's not. If you want some free training on setting up a website or blog check out my review of Wealthy Affiliate by clicking here. It's a one stop shop for all of your website and blogging needs in terms of Affiliate Marketing.
You may be thinking of setting up a free blog on WordPress.com or Blogger.com. However, it is so much better to purchase your own domain name, hosting and autoresponder. There are some small expenses involved here but these are investments that will pay you dividends many times over in the future. Affiliate Marketing in the long term should be about residual income. Being paid for work you have done in the past, over and over again.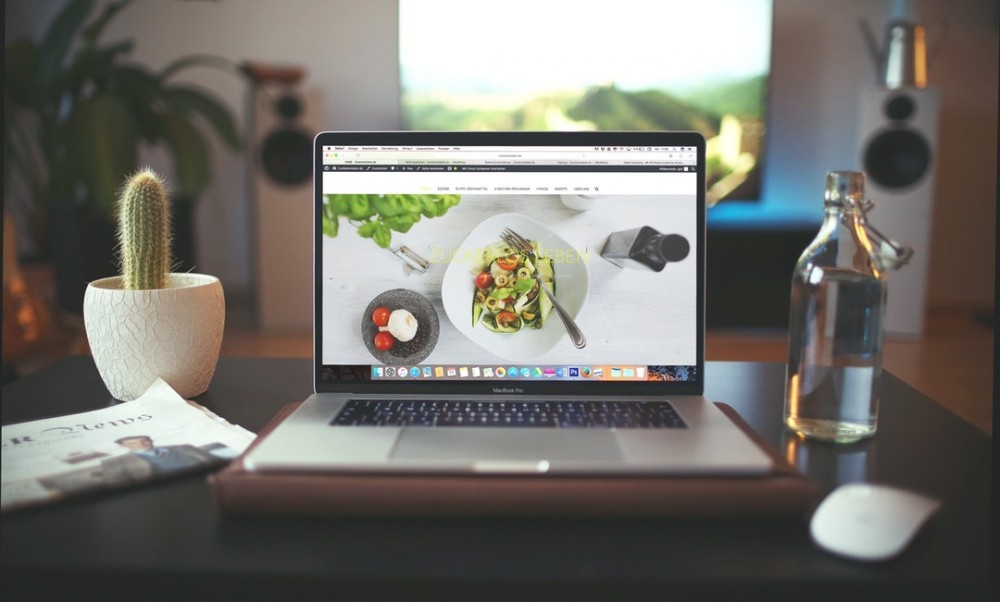 Why Should You Create Your Own Website?
It may seem easier to direct traffic to your affiliate link through social media but this style of marketing is getting more and more difficult to do. You can't use Google Adwords to direct traffic to an affiliate link any more. I have heard that many marketers have lost their Adwords account due to this.
Even YouTube videos insist that your link leads to your site and not be an affiliate link. So, even simple link direction is becoming more and more difficult.
The main reason for having a website or blog however is that you have immense power over your affiliate marketing when you have your own web property. You can create content and target long tail keywords in order to gain organic traffic. This gives you so much more scope to promote your products or services you are an affiliate for by connecting with your readers and building trust.
If the task of writing content is too daunting at first you can purchase PLR products and sell them as your own products. Read about PLR in my post by clicking here.
The possibilities are much more varied when you have your own site. You can create squeeze pages to capture visitor emails and then promote products through email marketing campaigns. The more possibilities you have, the more monetisation opportunities will be available to you. This is crucial to building a strong online income that will see you into the future.
The best affiliates will have a very good rapport with their subscribers. They will provide information, useful tips, content and even videos to help their readers. Guess where most of these content is hosted on? Yes you got it…. it's on their blog or website. Without a website, I believe you will be severely limited in your promotional efforts.
You can use attractive graphics, videos and of course, your posts will be sprinkled with links to your affiliate products. This is called content marketing and you can read all about that by clicking here.
There are many successful Affiliate Marketers with hundreds of websites that they have built over time or even outsourced to people to build for them. An affiliate marketer who promotes products to people he or she has built a relationship with, is much more likely to make sales.
By now, you should be able to see the benefits of having a website, but please set one up on your own domain. If you use a free one, you might lose all your hard work in the blink of an eye. The web is littered with people this has happened to. Many marketers who have built their business on other people's web properties have seen all their efforts go up in smoke overnight when the site they were depending on suddenly deleted their content or the domain was not renewed Or they decided that affiliate links were not allowed anymore !
I also advise that if you are a total beginner or need help and support that you check out Wealthy Affiliate. You get 2 free domains and 20 lessons with no credit card required. Click the button below to join now!
Final Thoughts
As an Affiliate Marketer It should be your business and you must be in control of it. Create your own website with your own domain and your own hosting and autoresponders. This is the best way to build a business that you can be proud to call your own. If you need advice on hosting please click here. If you need help with autoresponders please click here.
I hope this post has been helpful to you whether you have already started Affiliate Marketing or are just considering it. If you found it helpful please share on your favourite social media platform. Sharing is caring so they say !
If you have any questions or want to comment on my thoughts just leave them below and I will get back to you as soon as I can.
With Grace and Gratitude
Karen